Dunnhumby USA Names 6 VPs
DunnhumbyUSA has named six executives to vice president: Gul Ahuja, global solutions; Tom Cox, manufacturer practice; Julian Farbstein, client solutions; Rachael Hadaway, client solutions; Cara Pratt, manufacturer practice; and Allison Unkraut, client leadership.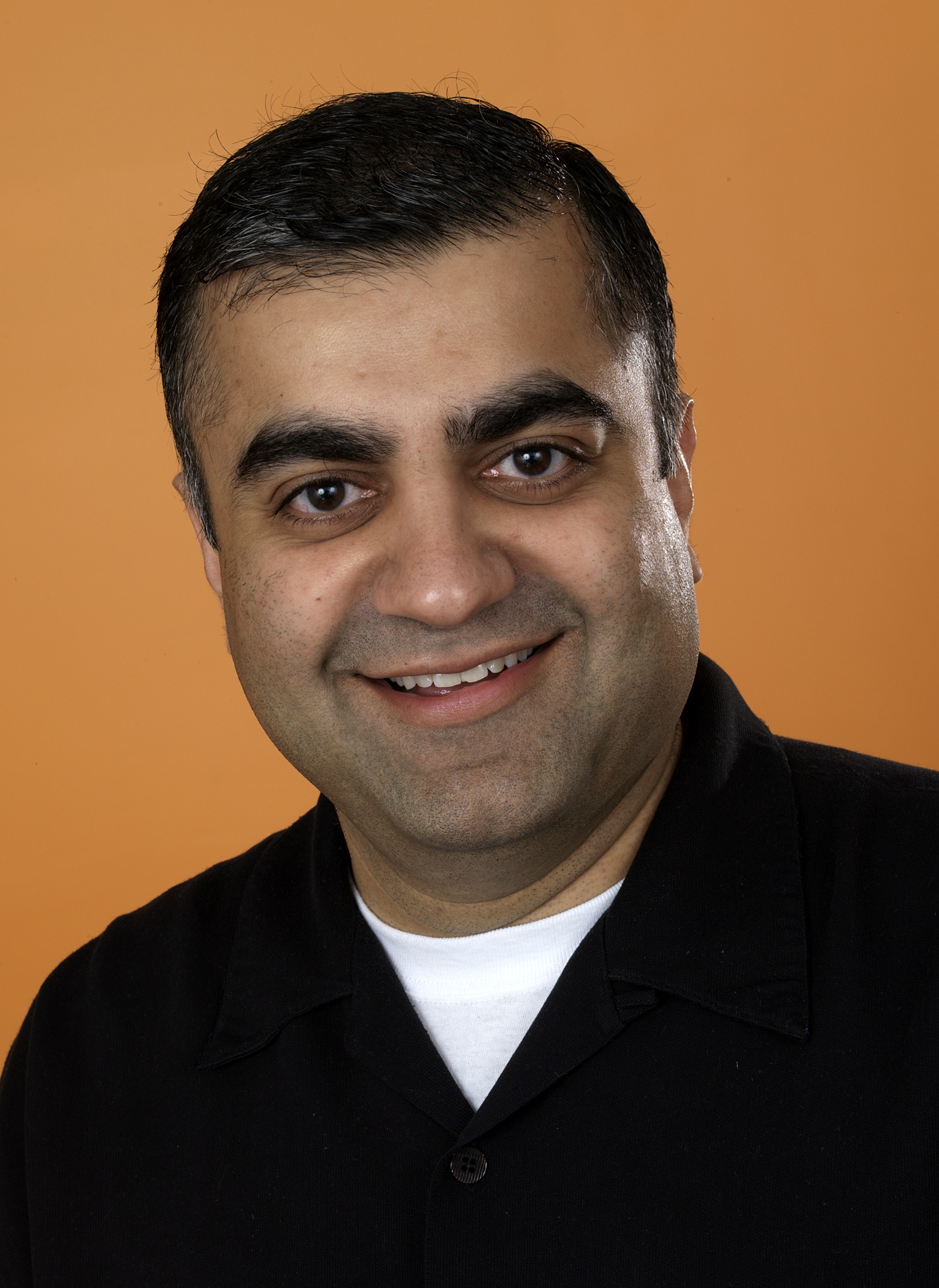 Ahuja (pictured at left) is responsible for leading best practices and delivering solutions and products in the pricing and promotions domain. Prior to his work at Dunnhumby, Ahuja spent 15 years with Sears Holdings Corp. across several business areas, including a focus on the portfolio of pricing applications across all Sears and Kmart channels.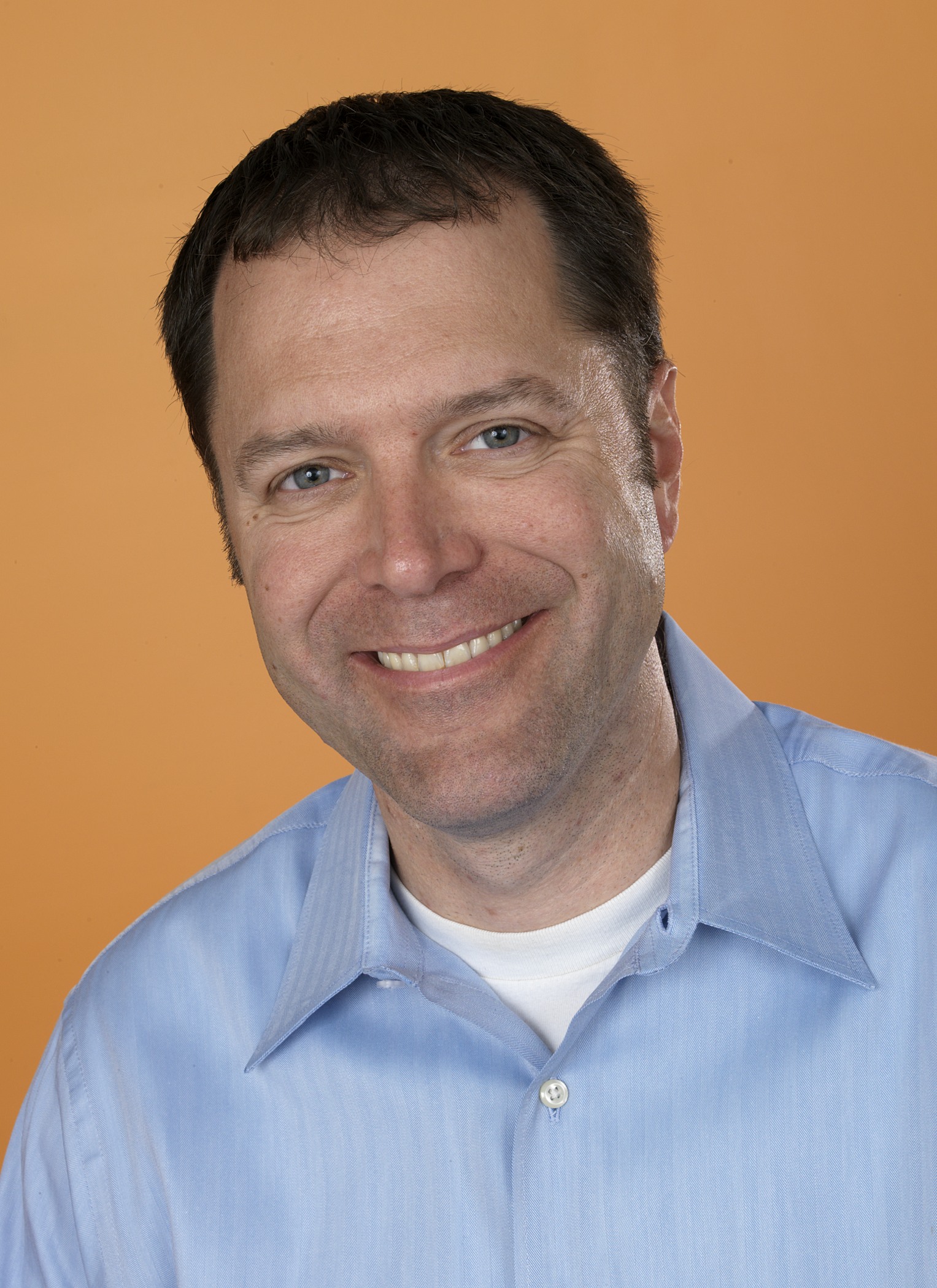 Cox (right) is responsible for leading a team dedicated to helping consumer package goods companies apply an unparalleled data asset against key business initiatives such as winning at retail, innovation and maximizing media effectiveness. Cox previously served as marketing director for Reliant Energy and brand management for Procter & Gamble.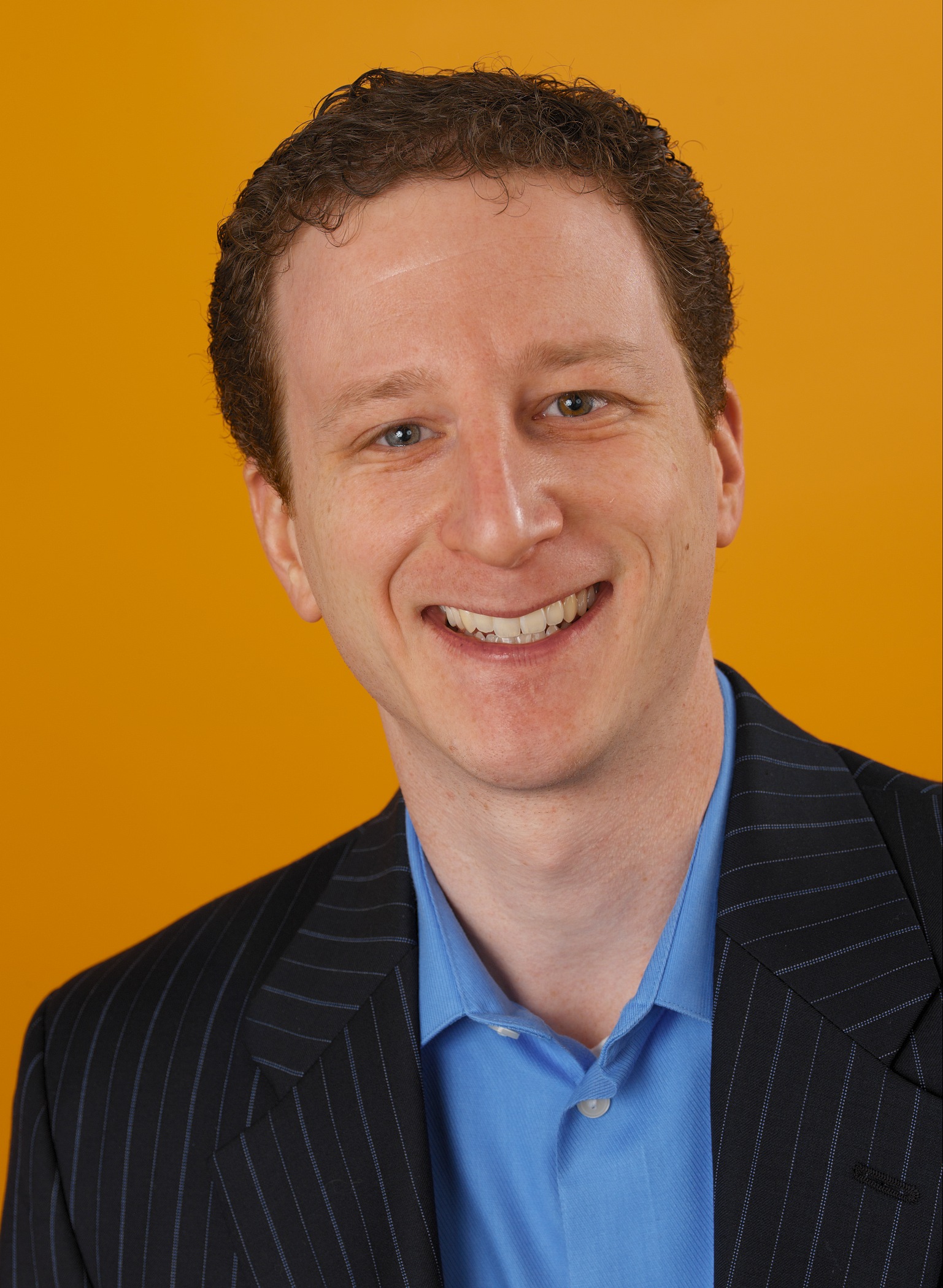 Farbstein (left) is responsible for leading the development and deployment of pricing and promotion insight, strategy, tools and processes aligned with the Kroger Co.'s customer-first strategy. Prior to DunnhumbyUSA, Farbstein spent more than 10 years at Target headquarters in various merchandising roles.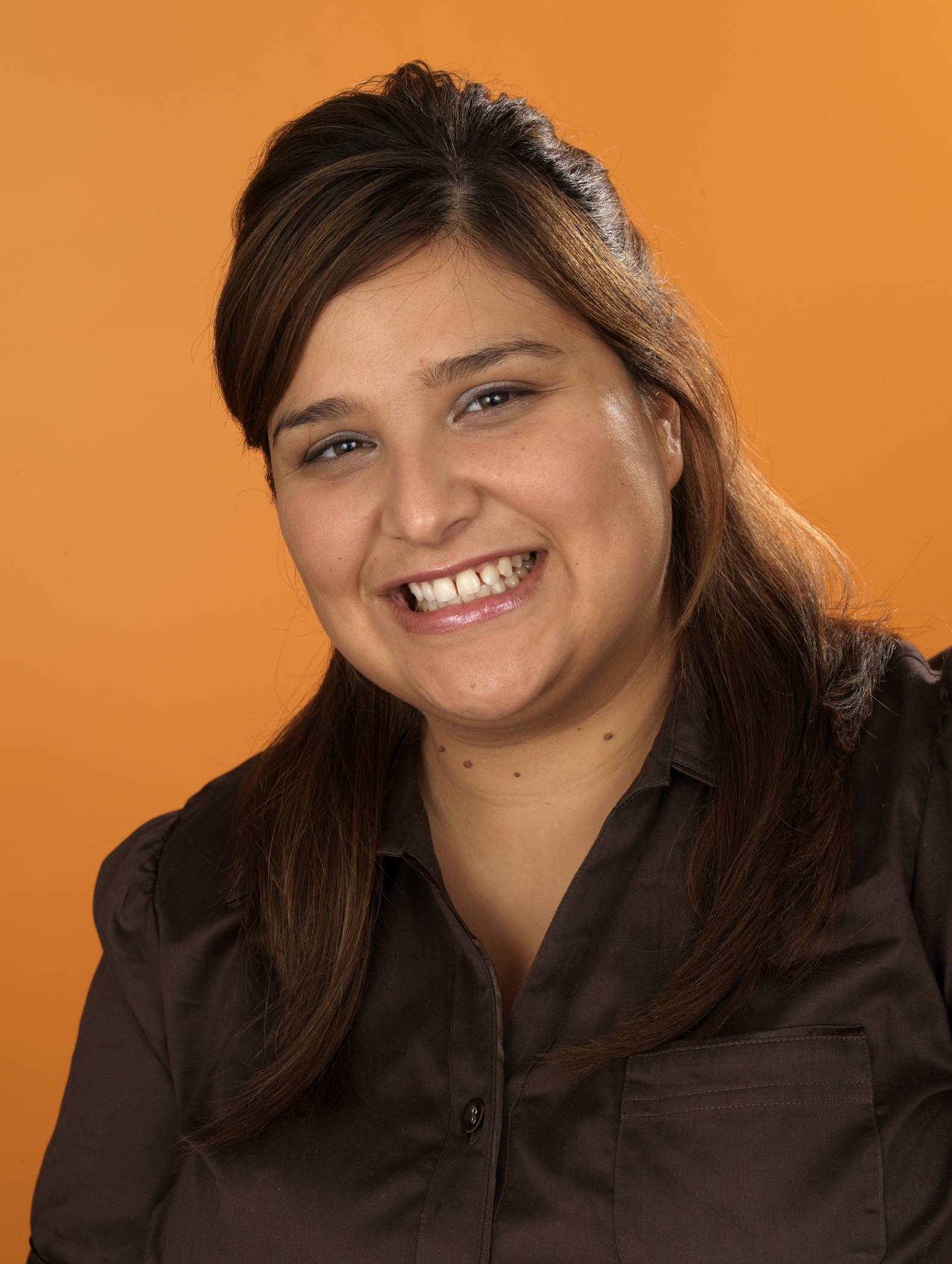 Hadaway (right) is responsible for working with DunnhumbyUSA's CPG and retail partners to build customer-centric strategies that leverage data in order to better engage and build enduring relationships with their customers. Hadaway previously spent five years in category management with ConAgra Foods.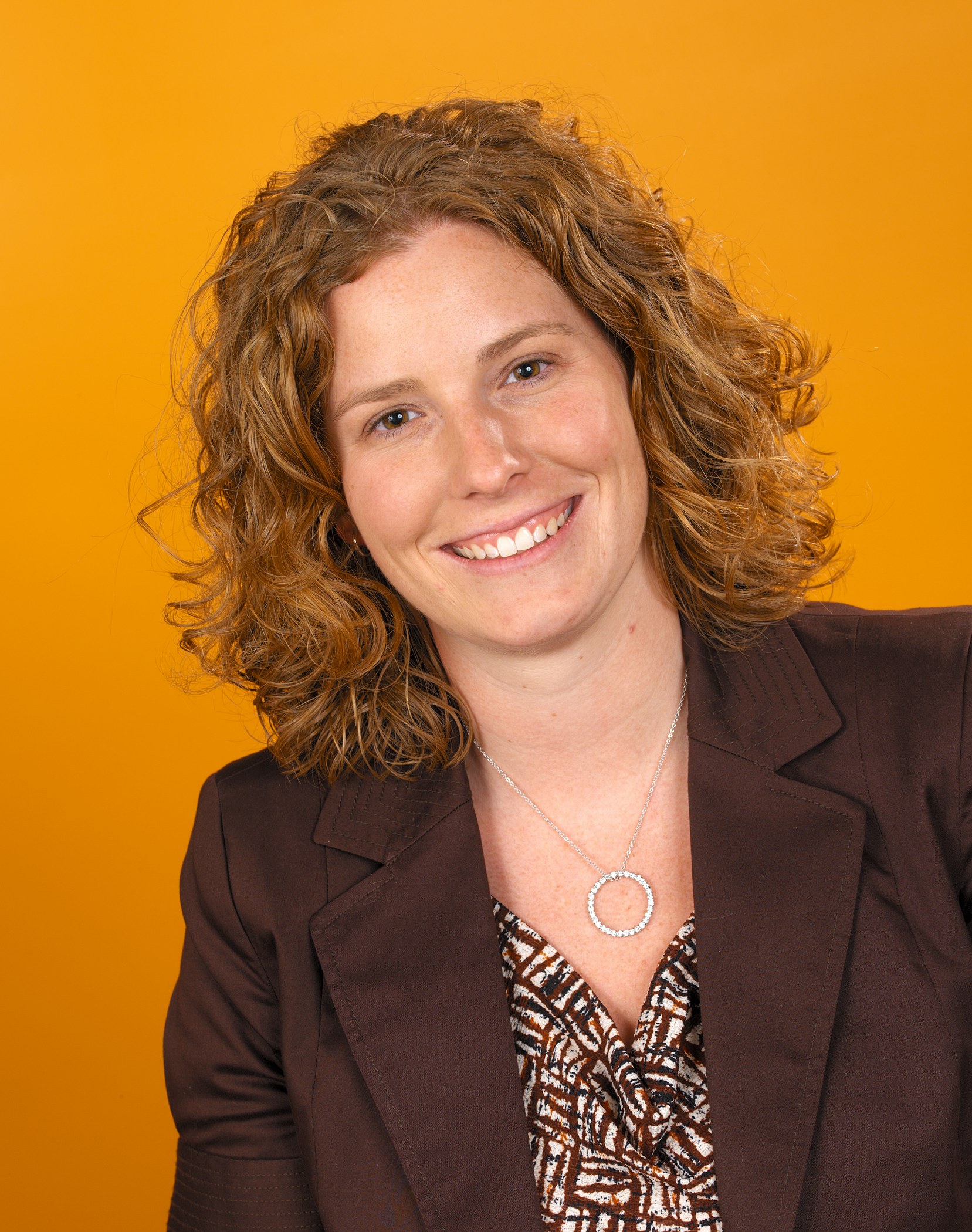 Pratt (left) is responsible for developing strategies and engagement plans for DunnhumbyUSA's CPG clients She leverages shopper-based solutions to inform innovation, marketing, media, and retail plans and executions. Additionally, Pratt is responsible for developing talent and building global connections to better service the client base. Pratt previously served as database manager at the Nielsen Co., where she was responsible for developing proprietary databases and interpreting results.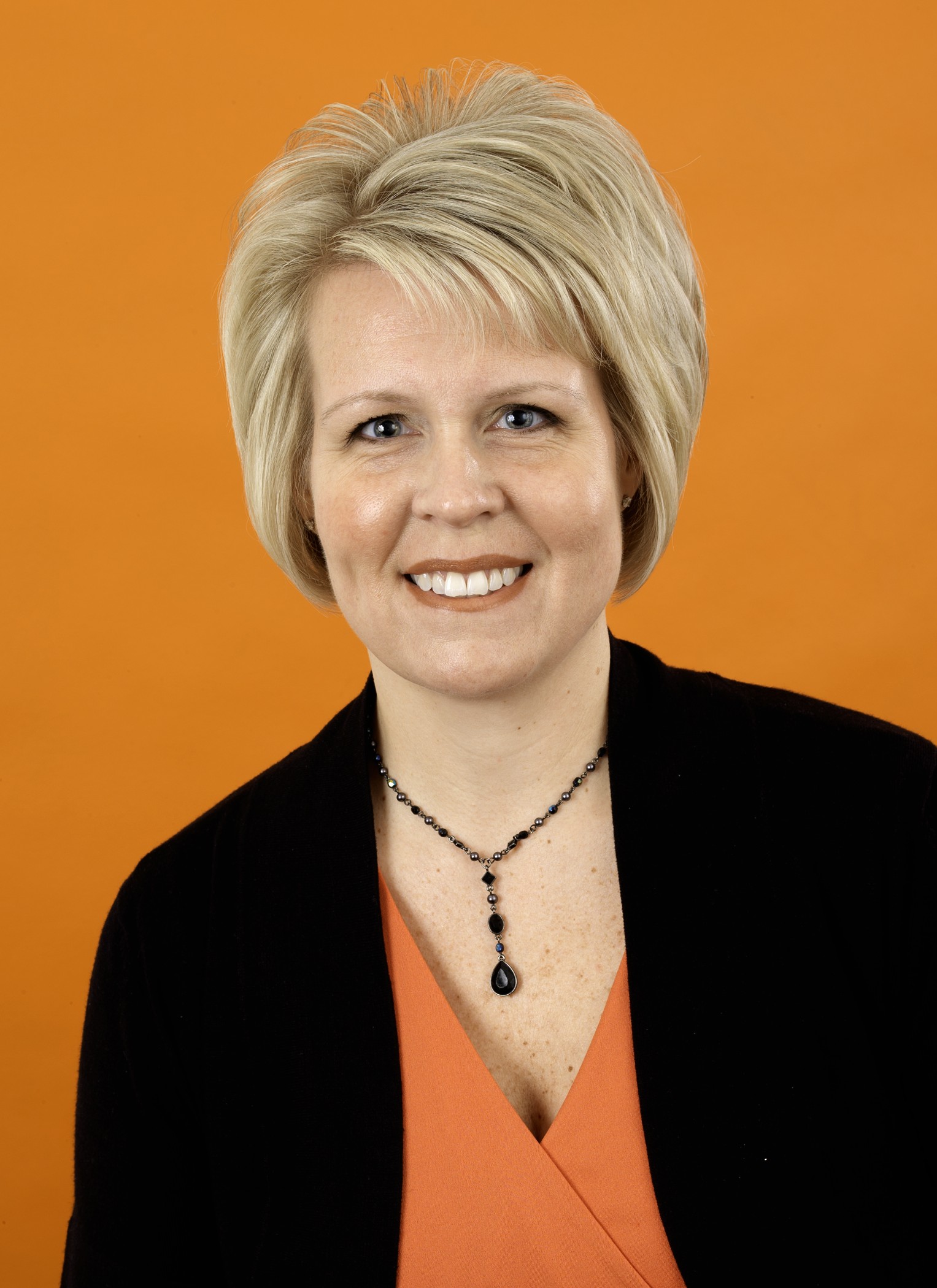 Unkraut (right) is responsible for translating customer data into actionable insights for Kroger and its Corporate Brands team. Prior to joining DunnhumbyUSA, Unkraut spent more than eight years with Provident Bank, where she held a host of positions within the finance, retail and marketing departments.
Dunnhumby is the global leader in personalizing customers' experience of retailers and brands. DunnhumbyUSA is the firm's joint venture with Kroger.