Dunnhumby Adds 2 VPs, Promotes SVP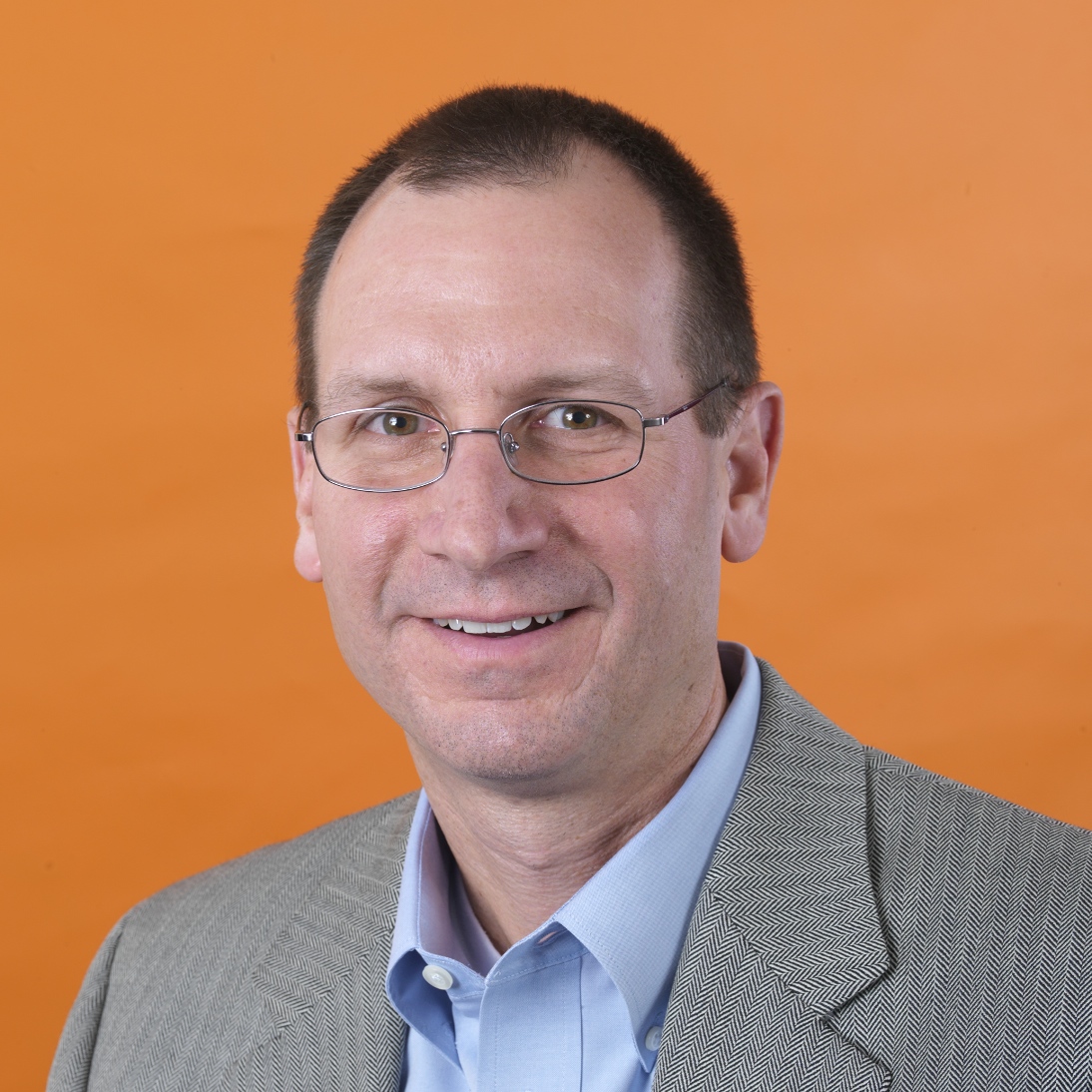 DunnhumbyUSA has hired two vice presidents - Ernest Leffler for global infrastructure and Michele Weissman for client solutions - and has promoted Jack Engle to senior VP of global products and services in its Cincinnati office.
Leffler (pictured at left) will be responsible for all technology infrastructures within Dunnhumby's global operations. Leffler previously served as VP and general manager at Peak 10, where he was responsible for all operations within the Cincinnati market.
Weissman (pictured at right) will be responsible for leading a team that develops models and analytical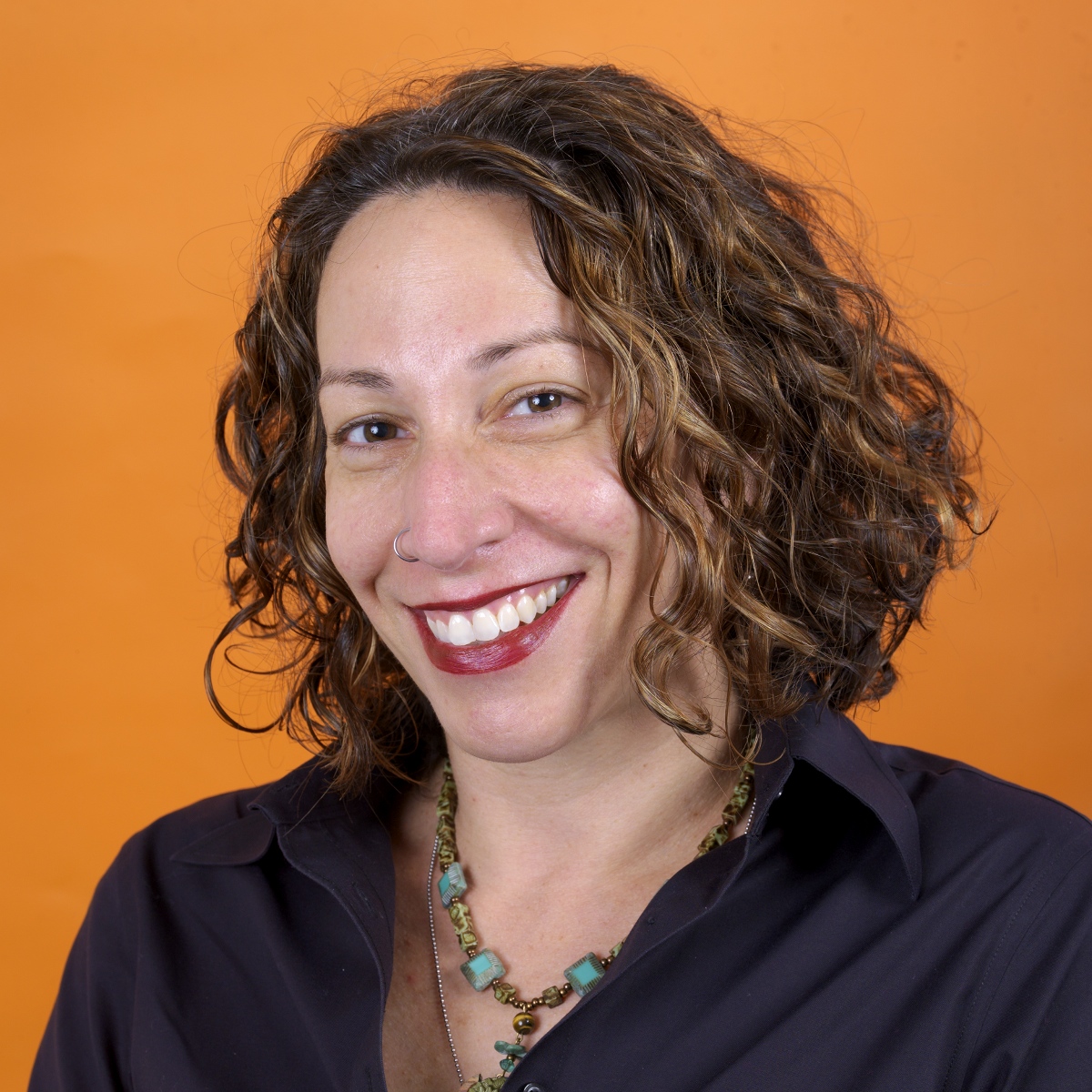 solutions to help Dunnhumby's clients deliver relevant strategies. Prior to joining DunnhumbyUSA, Weissman spent 20 years at IRI, holding positions of increasing responsibility and scope. Most recently serving as senior VP, Weissman provided strategic direction for IRI's Customer & Shopper Insights Advantage solution (CSIA).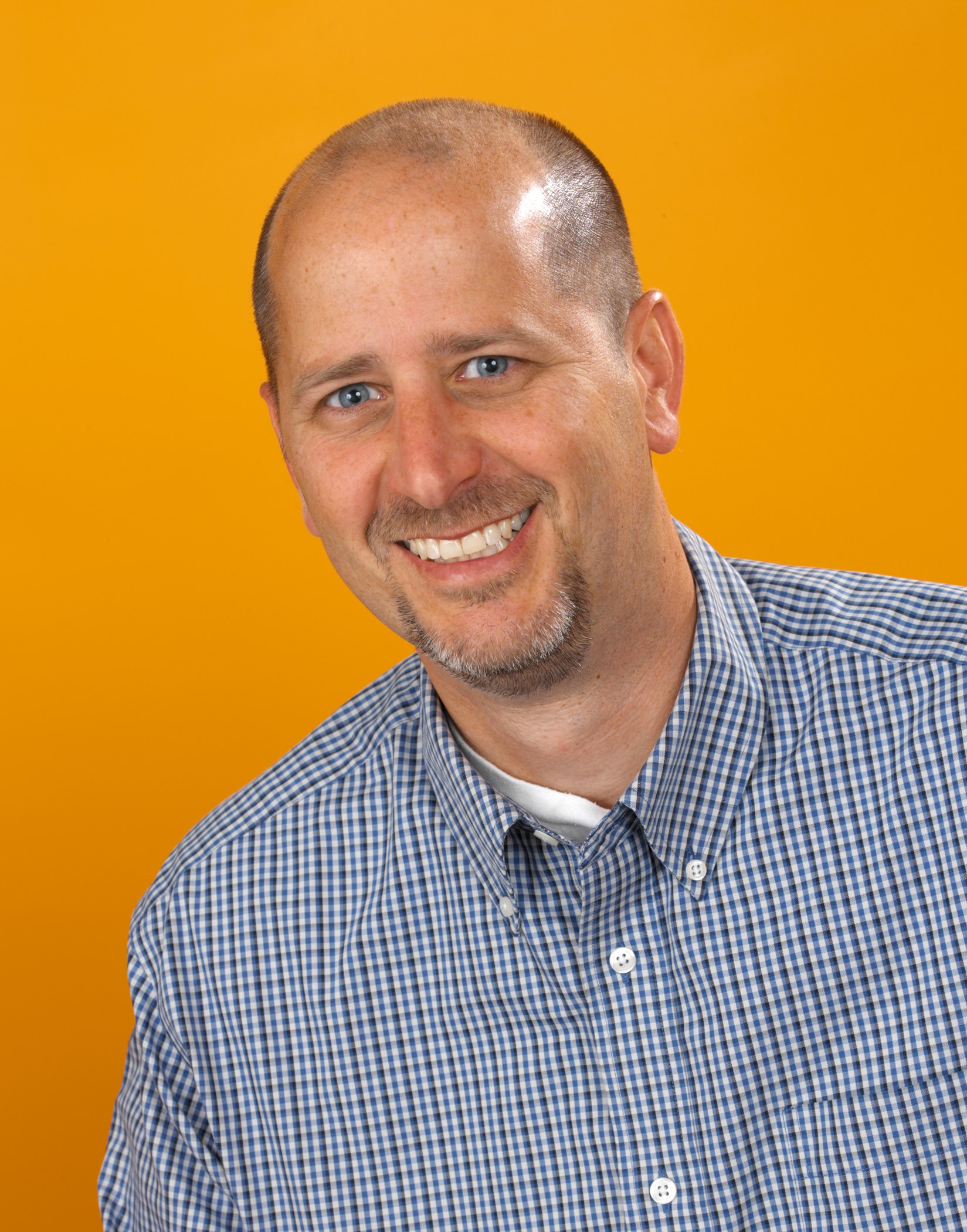 Engle (left) is responsible for leading a team that defines and delivers the platform for global products and services. Previously VP of data solutions, Engle supported merchandising and core data functions for The Kroger Co. He prevously served as VP of business systems for Entertainment Publications Inc.
Dunnhumby analyzes data and applies insights from more than 400 million customers globally to create better customer experiences and build loyalty. DunnhumbyUSA is a joint venture of The Kroger Co. and London-based Dunnhumby.