Decisions, Decisions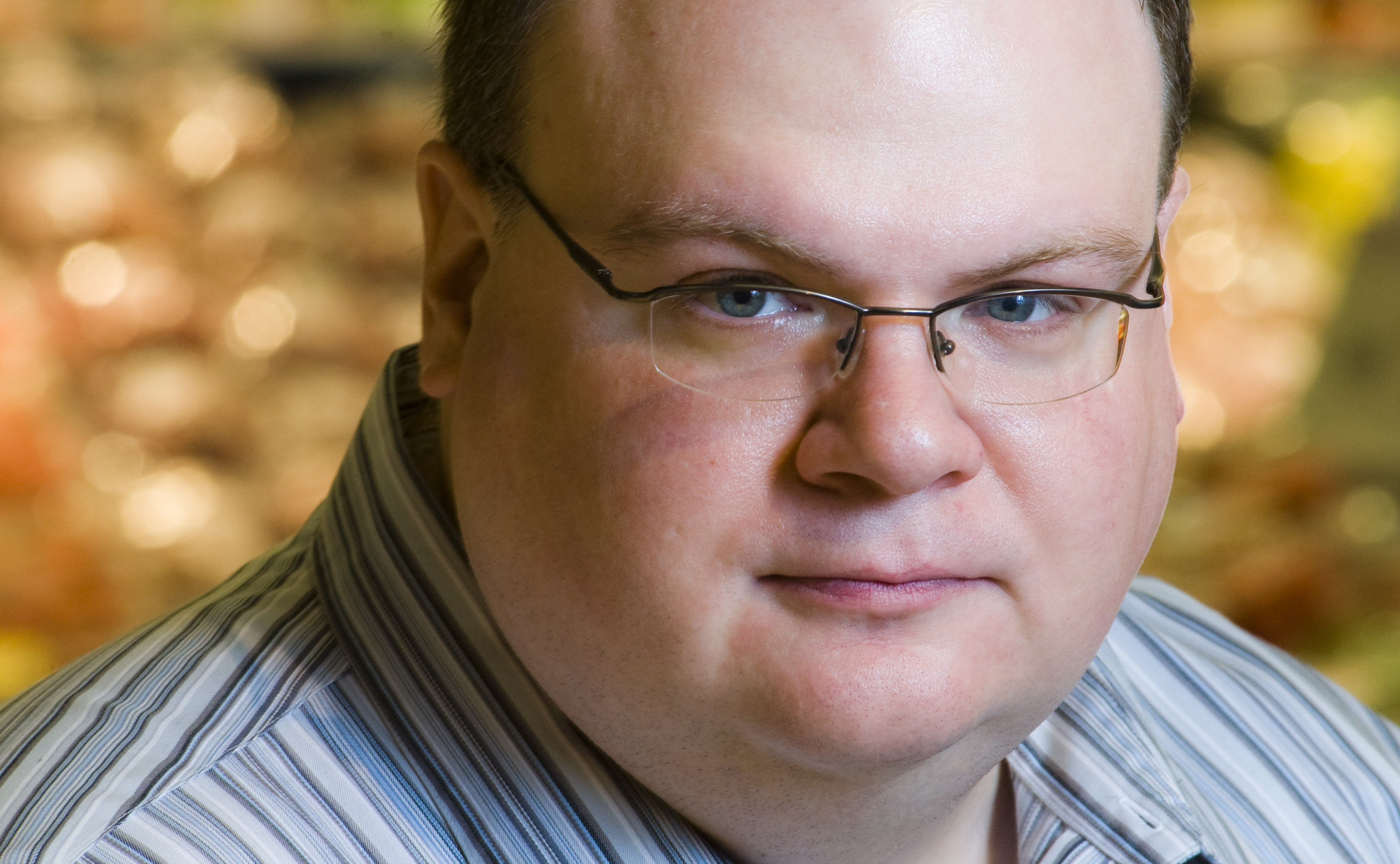 Shelf-talkers, POS displays, in-store specials – they're all meant to help grocery shoppers make up their minds … and they're all basically useless, or so some new research from a major food manufacturer would have you believe.
Well, maybe not completely useless. Read on …
Campbell Soup is challenging the commonly held notion that 70 percent of consumers' buying decisions are made at the shelf. Instead, according to the Campbell's research as outlined in several recent online media reports, shoppers make 80 percent of their decisions before they even enter the supermarket. The company asserts this to be the case for mainstream, center store categories with recognizable brands such as soups and shelf-stable juices.
Campbell's says it's all in the context; it depends whether you're in the store shopping for that evening's dinner or at home planning for the weekend meals. "The further away shoppers are from the time of consumption, the more aspirational they are when considering choices; this means health benefits become more important for foods that shoppers will be eating in the future," Phil McGee, director-shopper insights at Campbell, says in the study. "Shoppers in the store buying for meals they'll eat soon focus primarily on sensory appeal and taste expectations, and secondarily on value."
McGee also asserts there are "infinite moments of truth" along a consumer's path to purchasing groceries. "People aren't making their lists or shopping decisions only when they think or say they are," he said. "Ideas may come to mind at seemingly random times." But, he added, folks are more susceptible to influence at some of those times, and many of these "pivotal moments" occur outside the store where, presumably, the most effective marketing strategies should be targeted.
Awfully highfalutin, don't you think?
But it is the latest in a string of studies that suggest impulse buying is on the way out. Yahoo's recent path-to-purchase study, "The Long and Winding Road: the Gamesmanship of Shopping," found that consumers are increasingly going online to evaluate their options, socialize and get the best possible deal; 55 percent of survey participants said they're less impulsive when shopping. Further, 82 percent of consumers said finding a great deal on a product contributed most to the feeling of winning, and 60 percent mentioned the competitive aspect of shopping.
Last September, a study conducted by The Integer Group and M/A/R/C Research revealed that 43 percent of general market shoppers report they "always" rely on a shopping list while in the store. With a shaky economy, consumers are pre-planning their shopping trips at home by making a shopping list with the intention to save money, navigate the store faster and avoid impulse purchases.
But, the study noted, 81 percent of list-makers do not record specific brands on their shopping list, providing marketers with the opportunity to use at-shelf messaging to lure the consumer to buy their product over another brand. And 78 percent of respondents said they were enticed to buy something not on their list by either a sale or special promotion, and nearly a fourth of people noted they shop off-list because something on-shelf convinced them.
And there's plenty of other research out there showing how, amid economic uncertainty combined with a wealth of available information, consumers are a lot more educated and willing to do more legwork to get a better deal.
It's up to truly progressive grocers to connect with shoppers on their preferred turf.
Jim Dudlicek is senior editor of Progressive Grocer.