C&S Names 2011 Volunteer of the Year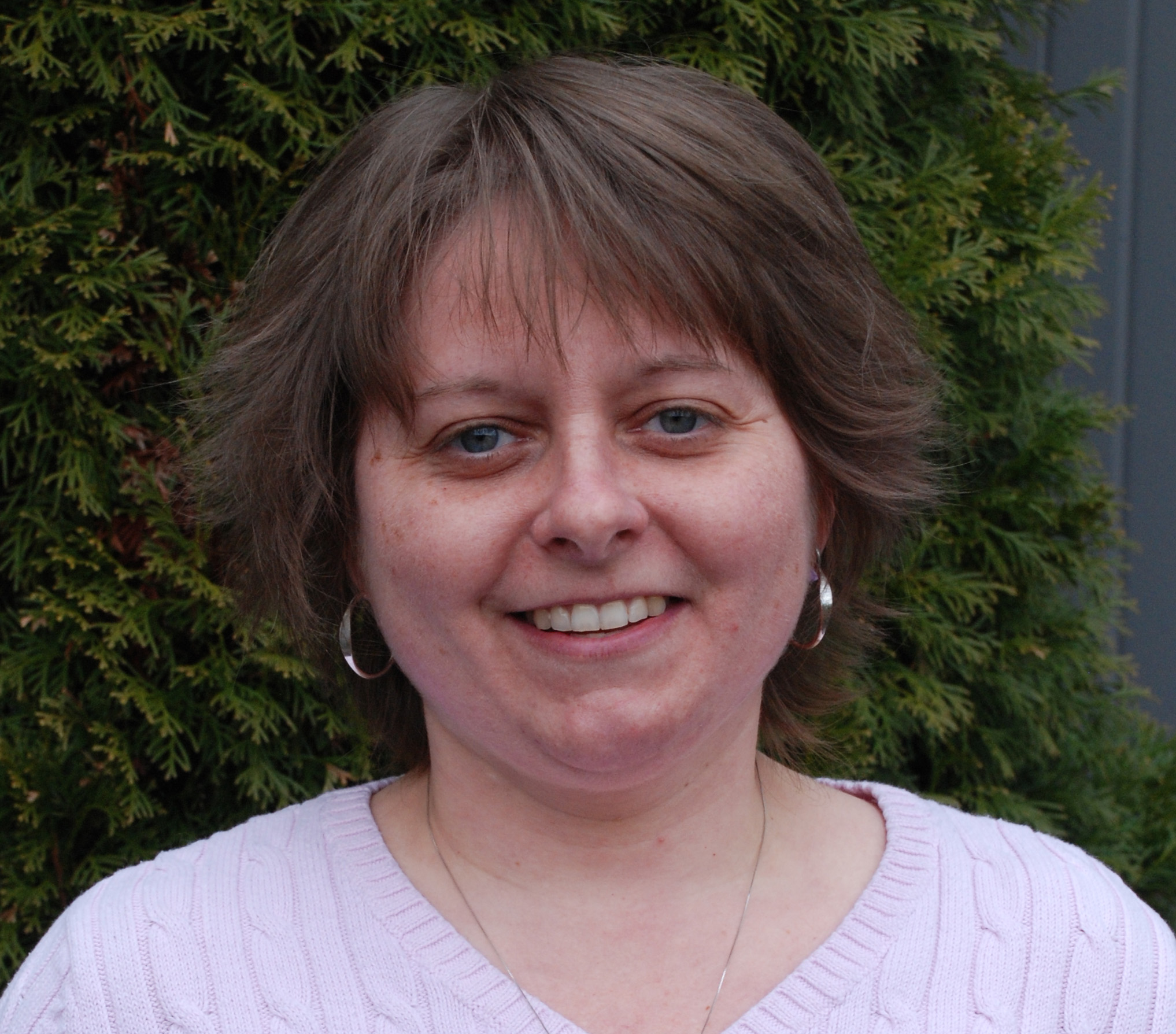 In honor of National Volunteer Week, C&S Wholesale Grocers has named Dawna Cardenas its 2011 Volunteer of the Year.
A demand planner for C&S in its hometown of Keene, N.H., Cardenas (left)  volunteers more than 1,000 hours annually with the American Cancer Society's (ACS) Relay for Life, a major event that raises awareness and funds to combat cancer. As chair of the event's planning committee, Cardenas works year-round coordinating every detail of the 18-hour overnight fundraiser, including promotion, logistics, entertainment, and the lighting of luminaria to memorialize those lost to cancer. Her commitment to the ACS stems from the loss of her grandmother to the disease when Cardenas was a teenager.
Cardenas became a candidate for the Volunteer of the Year award by submitting a C&S "Dollars for Doers" application. A panel of company employees then evaluated each application on the basis of spirit of volunteerism, leadership, and the desire to make a difference in people's lives. Through the Dollars for Doers program, nonprofit organizations benefit twice -- once from the C&S employee's contribution of time, and again from a C&S matching contribution of $1 per hour volunteered, to a maximum of 1,000 hours, or $1,000.
The wholesaler has chosen a Volunteer of the Year since 2005.
C&S is the 10th largest privately held company in the nation and provides distribution services to grocery chains and independent stores, delivering to about 3,900 nationwide.