C&S Laying off 328 Employees in Orlando
Get great content like this right in your inbox.
Subscribe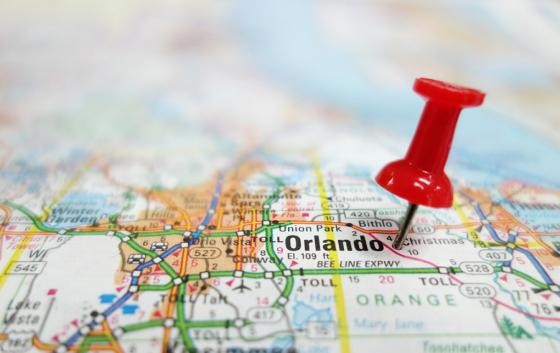 Grocery distributor C&S Wholesale Services Inc. has revealed plans to lay off 328 workers at its warehouse in Orlando, Fla.
The reason for the layoffs is the closure this coming September of the facility at 4401 Seaboard Road. In 2013, Keene, N.H.-based C&S purchased the distribution operations division of what has since become Southeastern Grocers.
According to the distributor, it "will redistribute service to Southeastern Grocers stores within C&S' warehouse network following Southeastern Grocers' decision to close retail stores, optimizing the use of its warehouse facilities in South Carolina, Florida and Louisiana to best serve the stores that will remain open."
As required by law, C&S will issue WARN notices to the Orlando facility's employees, as well as to local and state officials. Affected employees are eligible for positions at other C&S facilities across the country, with relocation assistance available, and will be offered separation packages to provide financial support if they can't relocate. The layoffs are slated to take place between Aug. 27 and Sept. 10.
"We are all saddened to share the news of a facility closure with our team members," said C&S SVP of Southeast Operations Ronnie Calloway. "As Southeastern Grocers' strategic distribution partner, we believe that the restructuring of our network will best support the retail stores that will remain open, setting us up for great mutual success in the future."
The wholesaler earlier revealed that its Montgomery, Ala., warehouse would cease operations this summer.
C&S operates four other distribution centers in Florida, located in Plant City, Miami, Baldwin and Jacksonville. The company supplies more than 6,500 independent supermarkets, chain stores, military bases and institutions nationwide, with more than 140,000 different products.