Crest, Oral-B Recruit Young Acress to Push Tween Oral Care Line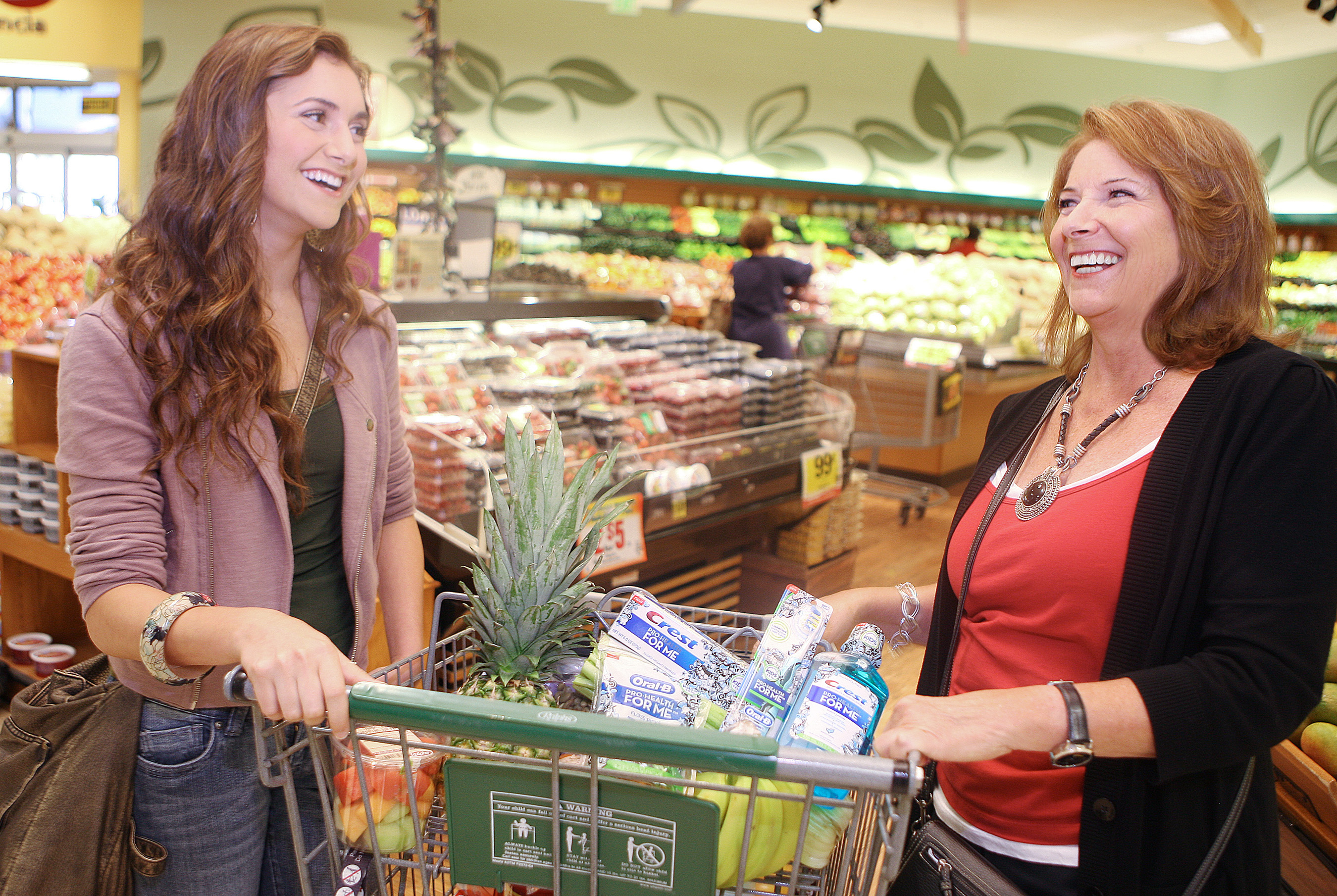 To help them launch Pro-Health FOR ME, billed as the first and only complete line of oral care products designed expressly for tweens (kids eight and up), Procter & Gamble brands Crest and Oral-B have joined forces with "Camp Rock 2" and "Step Up 3D" actress Alyson Stoner -- and her mom.
"As a mom, I know how important it is to build a strong and healthy foundation during these crucial adolescent years, which is why I make sure Alyson has the right tools from her nutrition, fitness and even her oral health," said LuAnne Stoner. "We chose Pro-Health FOR ME because Alyson actually enjoys using the products, and I like them because I know she is receiving the protection she needs for a healthy mouth."
"I understand the importance of having a healthy smile, but I didn't always take the time to brush and floss properly," added Alyson Stoner. "Now, I actually enjoy and make it a priority to take care of my oral health. With the Crest and Oral-B Pro-Health FOR ME collection, I like using the products because they come in fun flavors, cool packaging and are super easy to use, plus Mom is happy she doesn't have to remind me to brush my teeth!"
The brands developed the line to help kids take better care of their teeth and gums, as research shows that tooth decay is still the most chronic disease affecting children in the United States, with 51 million hours of school lost annually because of dental-related illnesses.
"As tweens age and become more independent, they develop their own unique oral care needs," explained Kelly Heaps, brand manager at Cincinnati-based P&G. "We found that adult toothbrushes were not always the best size for older children's mouths, and adult rinse and toothpaste flavors were often too strong. We created Crest and Oral-B Pro-Health FOR ME with the goal of providing tweens with all the oral care protection their parents want, but in flavors and packaging designed just for them. With Pro-Health FOR ME, the battle to brush just got a little bit easier."
The line consists of toothbrushes that are just the right size for older kids' mouths, toothpaste and rinse flavors designed for tweens, and floss picks that are easy to use and less messy, all in age-appropriate packaging.
Additional promotional vehicles for Pro-Health FOR ME products include "Yuck Mouth," an iPhone and Android app and online game.