Costco Taps Zest Fresh to Improve Produce Supply Chain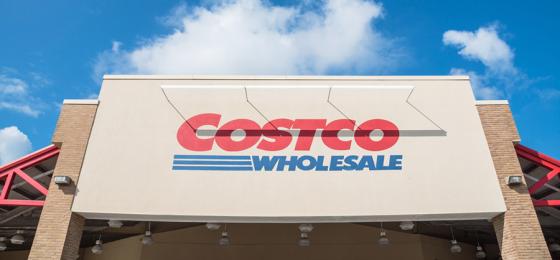 Costco Wholesale has selected Zest Labs' Zest Fresh solution to further define and verify best practices that ensure delivered freshness for its produce and provide end-to-end fresh food supply chain visibility. The solution helps reduce waste, which further enables Costco to maintain its low prices for fresh food.
The companies are working together to optimize delivered freshness of produce from suppliers in California to warehouses on both coasts. Initial work is underway to provide analytic insights on the supply chain to help better manage freshness.
"Costco Wholesale is a pioneer in the retail industry, and we're thrilled to be working with them to help improve the delivered freshness of produce for their members," said Peter Mehring, CEO of San Jose, Calif.-based Zest Labs, an AgTech company and a wholly owned subsidiary of Ecoark Holdings Inc., soon to be renamed Zest Technologies Inc. "Zest Fresh helps to proactively manage the fresh food supply chain to maximize delivered shelf life, reduce store waste by 50 percent or more and deliver value that drives customer satisfaction."
Issaquah, Wash.-based Costco is a multibillion-dollar global retailer with warehouse club operations in 11 countries.