Consumers Can Get Grilling for Easter With Mann Packing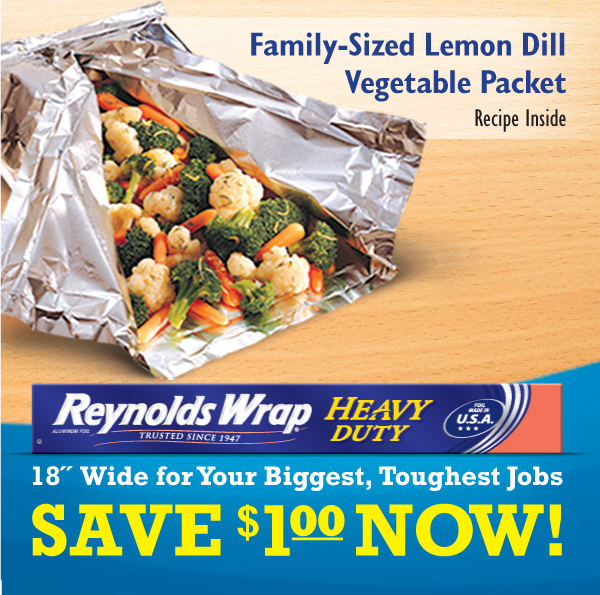 Mann Packing Co. is teaming up with Reynolds Wrap Foil, a brand of Richmond, Va.-based Reynolds Kitchen, on a springtime cross-promotion to encourage grilling during the Easter holiday. This is the first of three promotions the two companies are planning to roll out in 2011.
Beginning March 21, 1 million instant redeemable coupons for $1 off Reynolds Wrap Heavy Duty Aluminum Foil, will appear on all Mann's 12-ounce packages of Vegetable Medley, 12-ounce and 20-ounce Butternut Squash Cubes, 12-ounce Sweet Potato Fries, and 16 ounce Sweet Potato Cubes shipped in the United States
The on pack offer will additionally feature a recipe for grilling a family-sized Lemon Dill Vegetable Packet.
"Shoppers are looking for creative meal suggestions," noted Lorri Koster, VP of marketing for Salinas, Calif.-based Mann Packing. "Our line of fresh-cut vegetables simplifies the preparation step of grilling, making it easier to get food onto the grill and then on the table."