Coke Boss to Address NEW Forum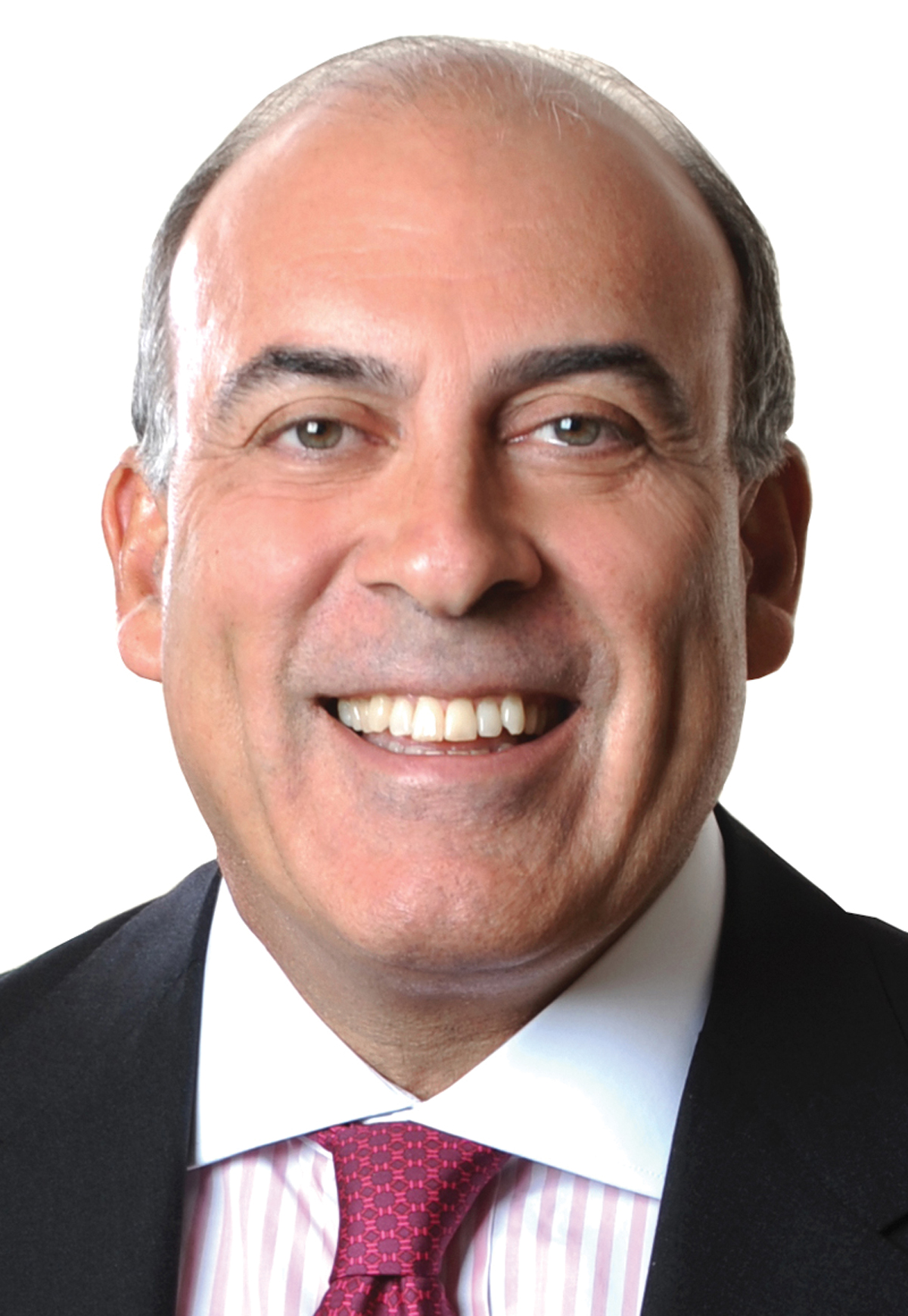 Muhtar Kent, chairman and CEO of The Coca-Cola Co., will offer a global perspective on the power of women during the Network of Executive Women's NEW Executive Leadership Forum, July 23-25 at the Terranea Resort in Rancho Palos Verdes, Calif.
More than 300 senior executives in the consumer products and retail industry are expected to attend the invitation-only event near Los Angeles. Kent is part of a three-day program that includes keynote talks by Mindy Grossman, CEO of HSN Inc.; Laysha Ward, president of community relations for Target; and actress and media activist Geena Davis.
Kent (pictured at left) will be interviewed on stage July 24 by Trudy Bourgeois, conference designer and founder, and president of The Center for Workforce Excellence. "Muhtar Kent is a bold leader," Bourgeois said. "He recognizes women's value as consumers and as leaders -- and it's paying off for The Coca-Cola Company, which continues to thrive as the world's most recognized brand."
Kent joined Coca-Cola in Atlanta in 1978, holding a variety of marketing and operations leadership positions since. In 2005, Kent was named president and COO of Coke's North Asia, Eurasia and Middle East Group. Less than a year later, he became president of Coca-Cola International, leading all of the company's operations outside North America. He has also served as Coke's president and CEO and, earlier, as president and COO.
Kent is immediate past co-chair of The Consumer Goods Forum, a fellow of the Foreign Policy Association, a member of the Business Roundtable, a past chairman of the U.S.-China Business Council and chairman emeritus of the U.S.-ASEAN Business Council. He serves on the boards of 3M, Special Olympics International, Ronald McDonald House Charities, Catalyst and Emory University.
The Network of Executive Women is the consumer products and retail industry's largest diversity organization, with more than 7,000 members representing 700 industry companies. The Network has 92 national sponsors and 20 regional groups in the United States and Canada. It hosts dozens of local events and two national conferences each year.