Chabaso Goes Green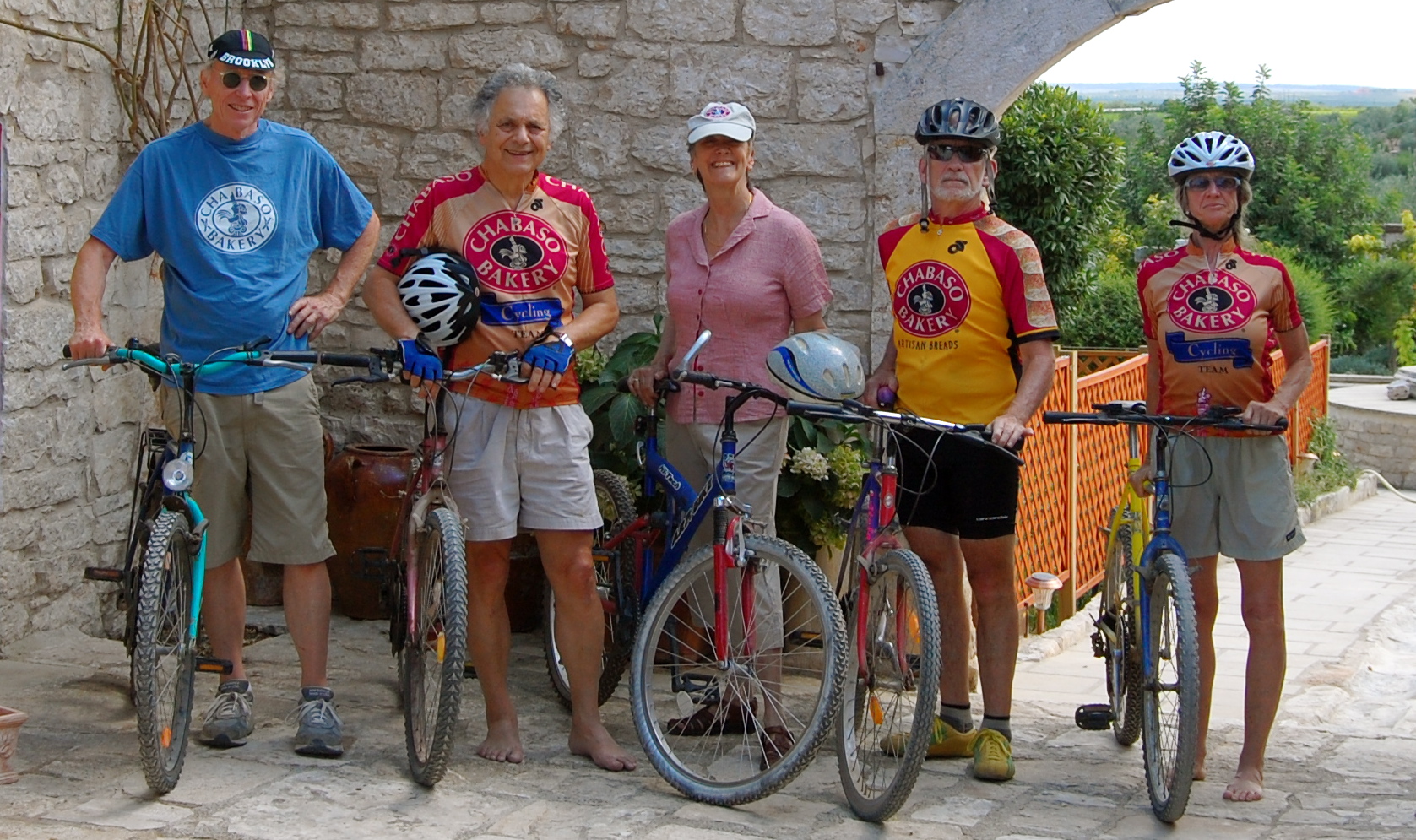 Charles Negaro, founder of New Haven, Conn.-based Chabaso Bakery, knows that for his business to keep thriving, it has to remain diverse and productive over time. This reality has led Negaro's company to implement "Chabaso Green," a sustainability plan for peak manufacturing performance. The plan is yielding profits for Chabaso and benefits for the community as well, since the planning and managing of all company systems are aligned with a cleaner environment.
"It is important to me that a business be a means to make lives better," explained Negaro. "Energy efficiency, resource recovery, employment opportunities … these are just a few of the ways that we are improving our community now, and will for years to come."
Building on programs that have already been implemented and rethinking all aspects of the bakery business in search of opportunities for enhanced sustainability have resulted in economic, environmental and cultural changes both small and significant. Among the simple operational changes was switching to energy-efficient light bulbs, while complex operational improvements included an innovative program that recycles heat from bakery ovens for winter use in a community greenhouse garden.
Employee participation accounts for much of the early success of the Chabaso sustainability plan. A wellness committee, made up of employees at all levels, focuses on health, well-being and nutrition presentations; exercise programs; and health screenings. Employees have even organized bicycling (above left) and running teams for exercise and to take part in community fundraising, including the bicycling team's participation in the first annual "Closer to Free" Bike Ride Fundraiser outside Yale Bowl for the benefit of the Smilow Cancer Hospital at Yale-New Haven. The company also reaches out to vendors with requests to begin or to verify vendor recycling programs and green packaging practices. Chabaso has subsequently established a number of detailed power-saving, trash-reducing and transport efficiency agreements, which it monitors conscientiously. Feedback to date indicates that the company eliminates the equivalent of 4.5 cars' worth of carbon dioxide emissions from the air on a monthly basis.
"Chabaso is committed to sustainability at the top," noted COO Tom Lowenthal. "Participation is extensive throughout the workforce, and the program is growing in effectiveness. The Chabaso Green program is a reflection of our products and business philosophy in ways that foreshadow continued success. We are very grateful to our enthusiastic staff and organizations that have helped us in our success to date, including the United Illuminating Co. and the Connecticut Energy Efficiency Fund."