Center Store, Sweet and Savory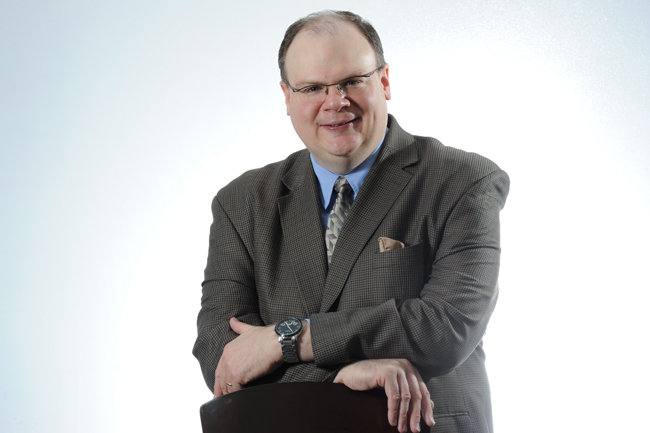 One of the highlights of my year is the annual Sweets & Snacks Expo. I mean, really – a convention hall full of sugary and salty treats, all in my own backyard? What possibly could be wrong with that?
Even better for grocery retailers are the Expo's myriad merchandising ideas on display designed for center store categories. From year-round confections to seasonal specialties, exhibitors are showcasing their latest products and how best to display them in order to retain shoppers' rapidly darting gaze.
This year, the hottest new feature at the show – sponsored by the National Confectioners Association – is the Shopper Solutions Theater, an interactive arena of ideas and case study success stories, along with a show-floor theater featuring shopper marketing experts.
Retailers can view the latest proven merchandising vehicles and POP displays, pick up merchandising insights and tips from experts, and learn how to maximize sales by merchandising sweets and snacks more around the store.
 
The show runs May 21 to 23 at Chicago's McCormick Place. I'll be checking it all out – hope to see you there.
Jim Dudlicek is editor-in-chief of Progressive Grocer.