Celebrating Food
I was lucky enough to be on the guest list for a VIP preview of Eataly Chicago, the Windy City incarnation of New York's hybrid retail-dining Italian market extravaganza that opened to the public Dec. 2.
New York may have won the tallest building derby, but at 63,000 square feet, Eataly Chicago bests its East Coast sister shop by a good bit, ensconced in the former ESPN Zone at Ohio Street and Wabash Avenue in the River North neighborhood, just across the street from the historic original Pizzeria Uno.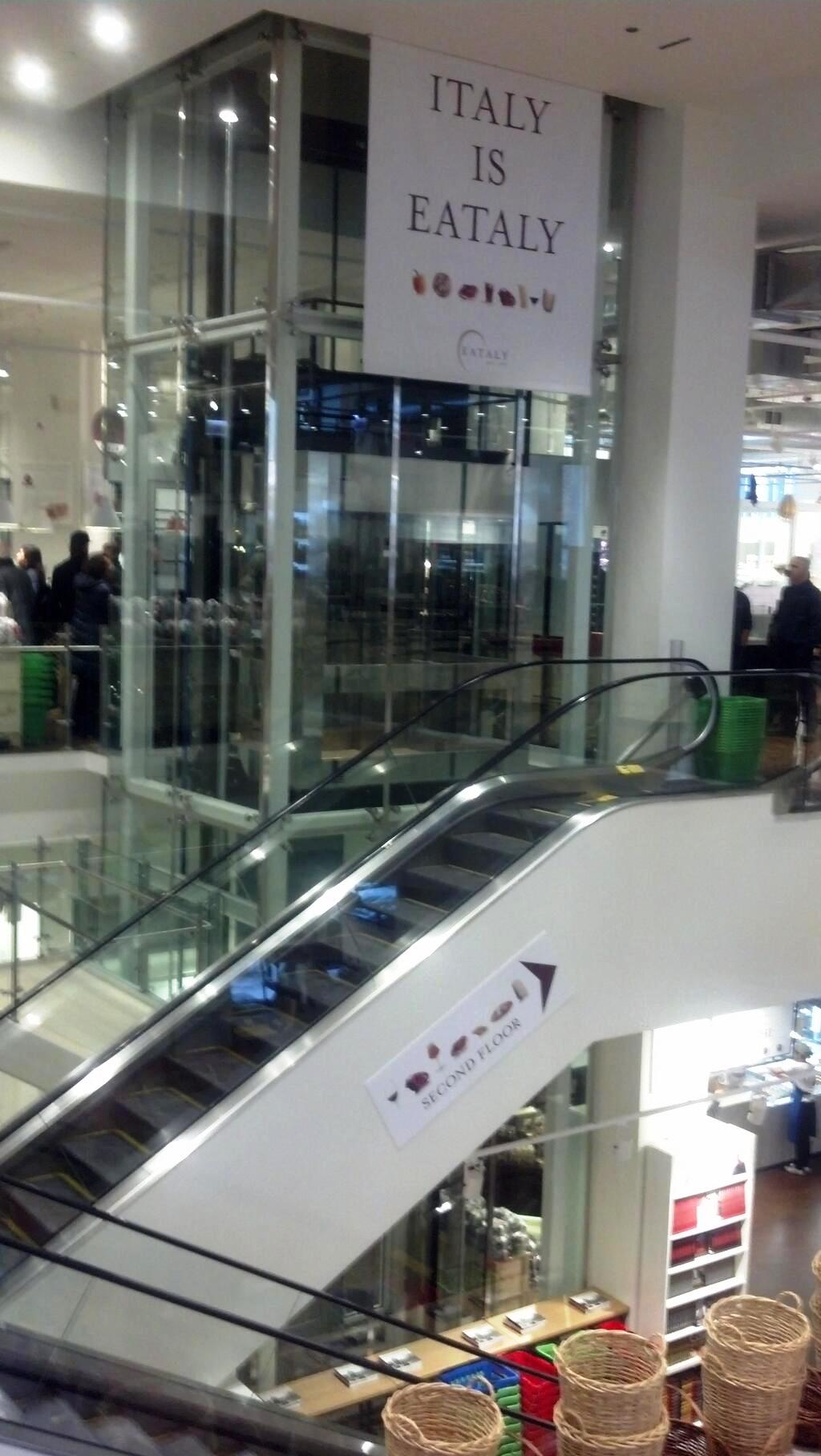 Eataly was created in Italy by Oscar Farinetti, who partnered with celebrity food mavens Mario Batali and Lidia & Joe Bastianich, and others to launch the concept in the United States. It combines several eateries, retail grocery, prepared foods and cheese, charcuterie, coffee, wine, beer and gelato bars all under one roof. It emphasizes locally sourced provisions. From beef to bread and fish to fowl, Eataly is, in every sense, a celebration of food.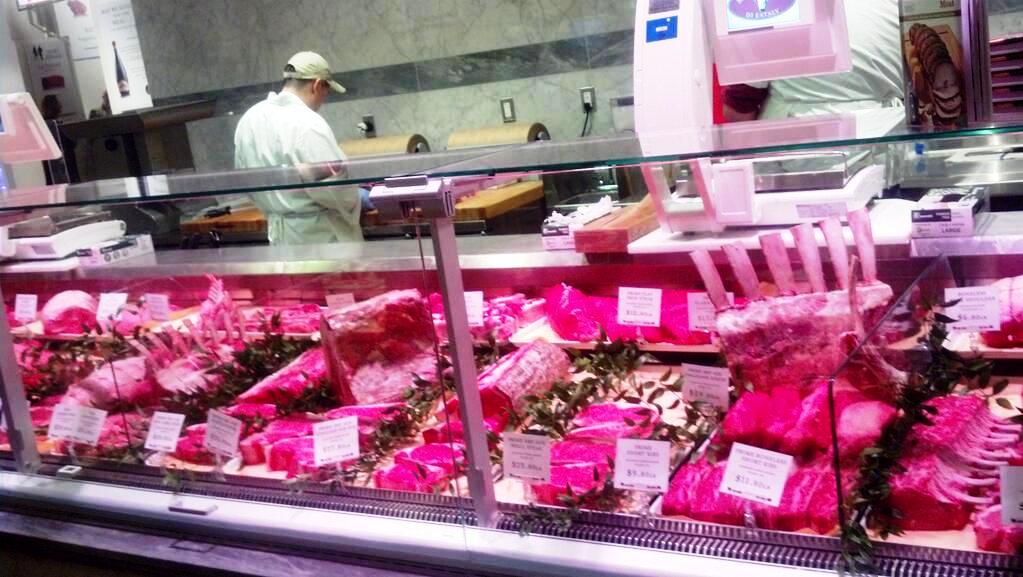 I've been to the Eataly in New York, and it's phenomenal (it's reportedly the city's third most popular tourist attraction), but Eataly Chicago is no Big Apple knockoff. The spirit of Eataly is there with elements that are uniquely Chicago. Most evident is its multilevel design (New York's is on one floor), which brings a greater feeling of openness. And while visitors to New York's Eataly may feel insulated from the outside, Eataly Chicago features huge picture windows that further expands one's sense of the neighborhood in which the market sits.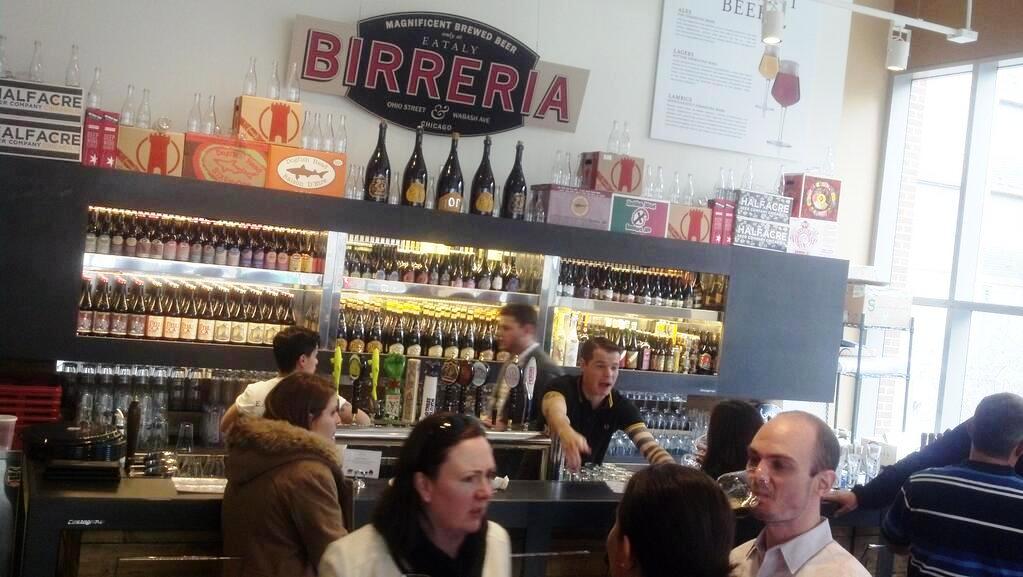 Of course, in light of the ongoing debate that recently flared up, Batali was quick to point out in his ribbon-cutting remarks that Eataly Chicago makes neither New York pizza nor Chicago pizza -- it's Neapolitan pizza.
While it doesn't fit the typical profile of retailers featured by PG, mainstream grocers stand to benefit from the lessons taught by Eataly, whose walls are bedecked with signage telling the story of its food, where it comes from and the people who deliver it, from farm to fork. Visitors to Eataly, whether from out of town or Chicago's own suburbs, are going to come away with a greater appreciation of food and, God willing, go home to their neighborhood grocery stores with a new vision for their daily bread. They'll search for new and different tasty things from their local grocers. They'll get more adventurous about cooking and experiment with new ingredients. They'll treat themselves to premium products a bit more frequently.
Good food has a story to tell, and grocers should be telling it.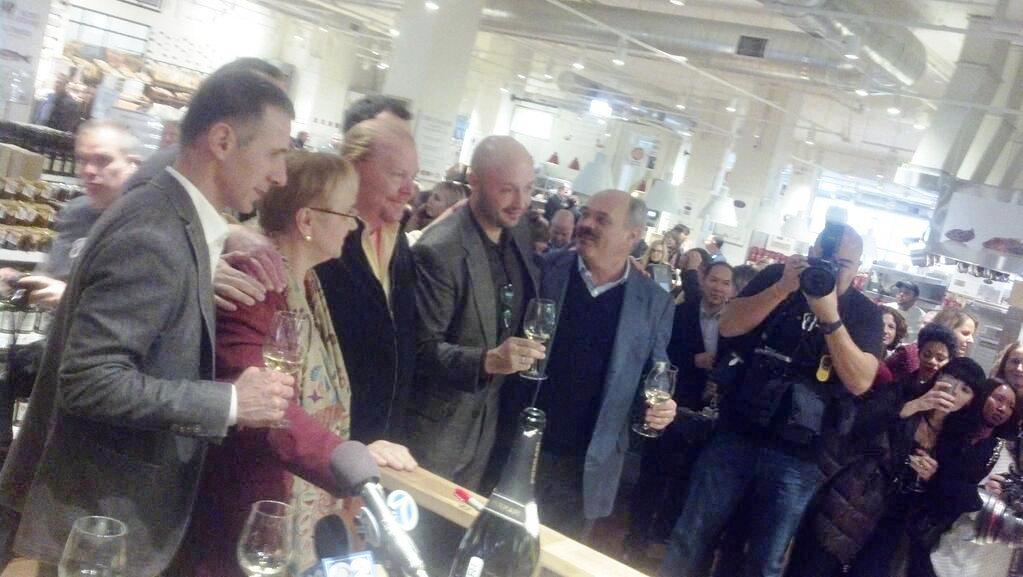 Mario Batali (center), flanked by Lidia and Joe Bastianich, and Oscar Farinetti (right), toast the opening of Eataly Chicago on Dec. 2.