Casey's Submits Bid for Kroger's C-Store Biz
Get great content like this right in your inbox.
Subscribe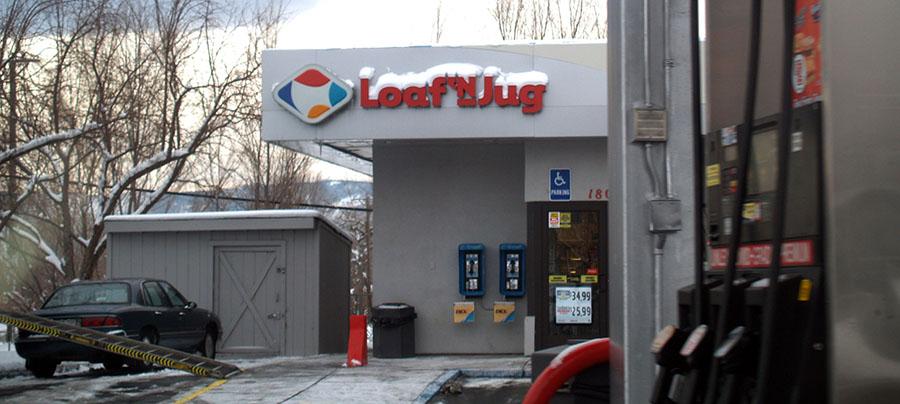 Convenience store operator Casey's General Stores has submitted an initial bid for The Kroger Co.'s approximately $2 billion convenience store portfolio.
The move was made under pressure from Houston-based JCP Investment Management, which pushed for a strategic review of the company in an open letter to Casey's shareholders on Jan. 3, according to a CNBC report citing inside sources. JCP, BLR Partners and investor Joshua Schechter collectively own $45 million of Casey's common stock.
If Ankeny, Iowa-based Casey's were to acquire Kroger's c-store holdings, which consist of the Turkey Hill Minit Markets, Loaf 'N Jug, KwikShop, Tom Thumb, and Quick Stop banners, it could hold off investor pressure to sell, the sources noted.
Cincinnati-based Kroger revealed last fall that it would conduct a strategic review of its c-store holdings as part of its Restock Kroger plan. In December, the grocer said that the potential sale had generated a "high level of interest" from prospective buyers. 
Read the full story from Progressive Grocer's sister publication Convenience Store News.