Campbell Building Pepperidge Farm Innovation Center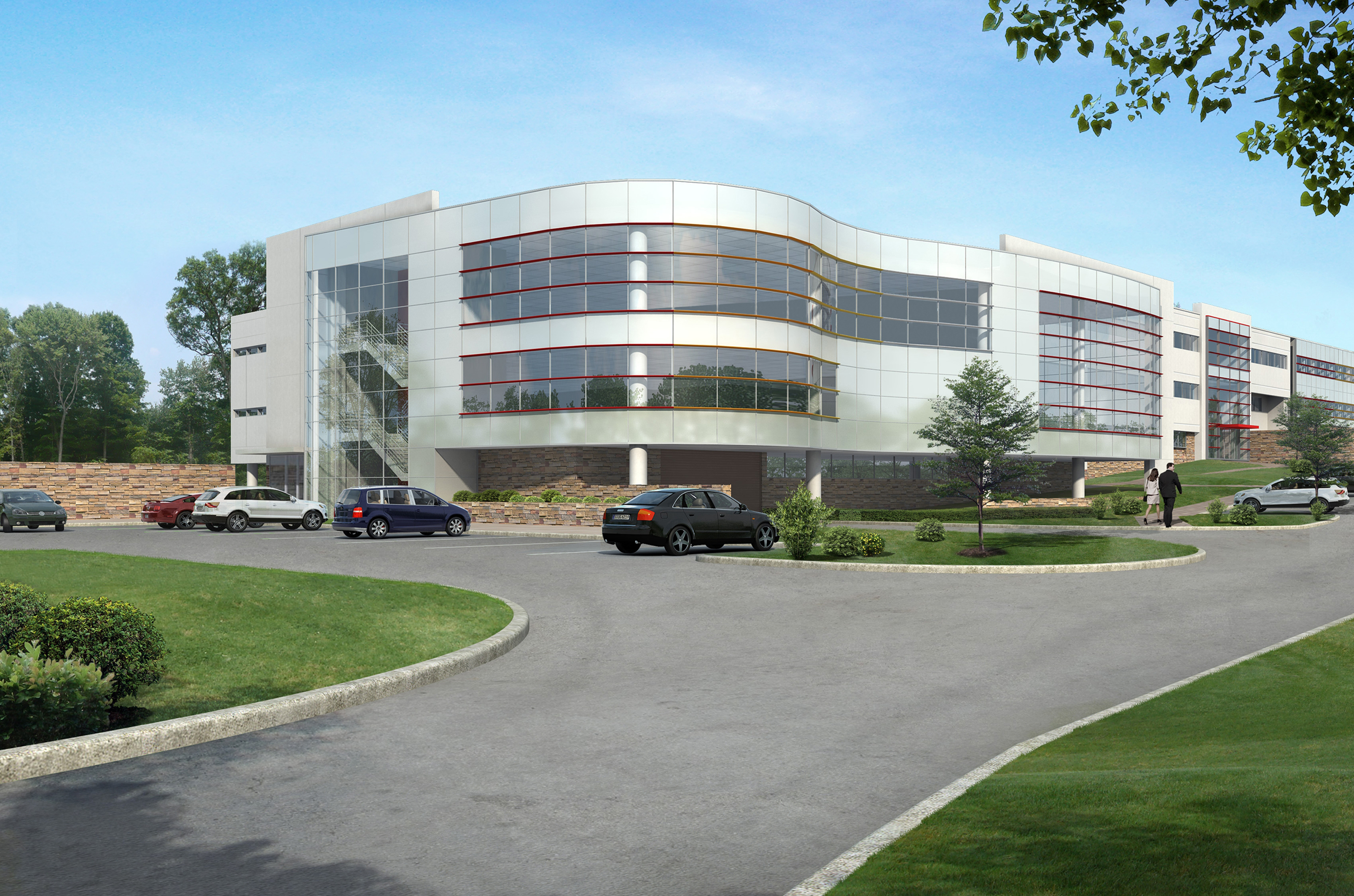 Campbell Soup Co. today will invest more than $30 million to build a 34,000-square-foot innovation center at its Pepperidge Farm facilities in Norwalk, Conn. The project  (seen, at left, as an artist's rendering) will additionally encompass extensive upgrading of Pepperidge Farm's existing headquarters at the site.
The center is part of Campbell's endeavor to boost the rate of innovation across its baking and snacking portfolio, the company's second-largest reporting segment, which consists of the Pepperidge Farm unit and Arnott's in Asia Pacific.
"This investment is the latest step in our effort to drive increased innovation and create new products to delight consumers," explained Denise Morrison, COO and CEO-elect of Camden, N.J.-based Campbell. "Pepperidge Farm has delivered outstanding innovations that have contributed to the growth of Campbell for more than 50 years, and we expect the new innovation center to fuel further collaboration and growth across our global baking and snacking portfolio."
The center will contain a state-of-the-art pilot plant with product development and testing lines, culinary kitchens, scientific labs and meeting rooms. Pending permits and other governmental approvals, Campbell expects to break ground on the project next month, with construction planned to finish in fall 2012.
"Having an innovation center at our headquarters in Norwalk will deliver many benefits to our business, including accelerated innovation," noted Pepperidge Farm president Pat Callaghan. "It will enable us to conduct research and testing of new product concepts in a much more convenient and cost-effective way, and will support greater innovation for both our bakery and snacks units, especially as we continue to focus on global baked snacks as a strategic priority. In sum, the new facility will allow us to continue answering the question that Pepperidge Farm founder Margaret Rudkin was famous for asking: 'What's Next?'"
Designed by The Dennis Group of Springfield, Mass., and Stamford, Conn.-based Perkins Eastman, the center will be an extension of Pepperidge Farm's headquarters, connecting to the main building by a glass-enclosed internal walkway that will permit viewing of the research floor. The center will be an environmentally friendly, LEED-certified (Leadership in Energy and Environmental Design) building employing a range of energy efficient features, water conservation, and daylight harvesting techniques, and will incorporate recycled building materials in its construction.
Once the innovation facility is completed, Pepperidge Farm's headquarters will consist of about 115,000 square feet of office and research and development space. The unit also leases 33,500 square feet of space within Norwalk's NordenPlace Office Park.