Bob Mariano Joins Gelson's Board Of Directors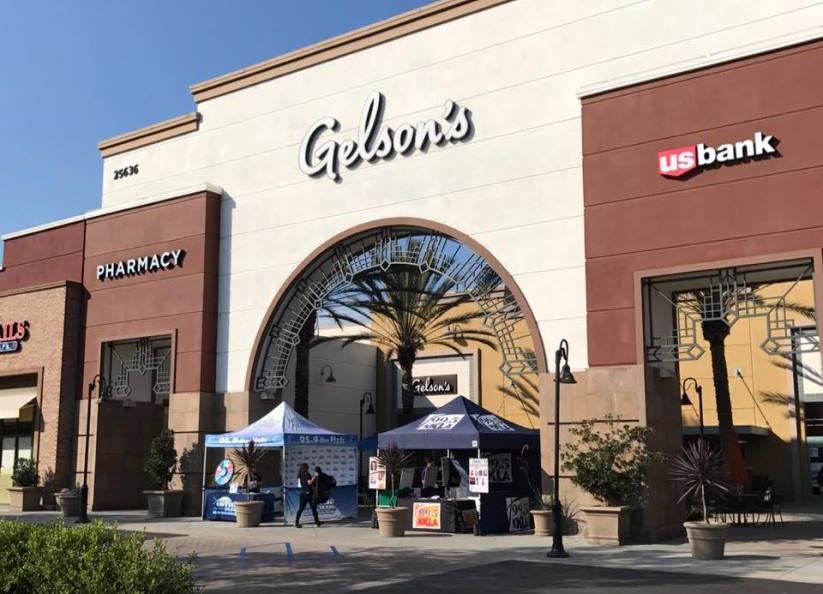 California supermarket chain Gelson's Markets has added supermarket executive Bob Mariano to its board of directors.
"Bob Mariano is a legend in the supermarket industry, especially in the Midwest, where he has made an indelible impact with the chain of stores that carry his name," said Gelson's President and CEO Rob McDougall. "We are thrilled he has agreed to join our board of directors, bringing his vast expertise, his vision for the industry and relationships to Gelson's."
Mariano is most recently well known for launching the popular Chicago-area grocery chain Mariano's Fresh Market in 2010 while CEO of Milwaukee-based Roundy's Supermarkets. The Kroger Co. purchased Roundy's in November 2015, and Mariano retired as chairman and CEO of the subsidiary the following year, continuing to serve as a strategic consultant.
Mariano began his career in 1967 while still in high school as a part-time deli clerk for Chicago grocery chain Dominick's. He steadily rose to become president and CEO of Dominick's from 1995-98 through its acquisition by Safeway.
Founded in 1951, Gelson's currently operates 25 full-service specialty grocery stores in Southern California.