Black Gold Farms Thinks Local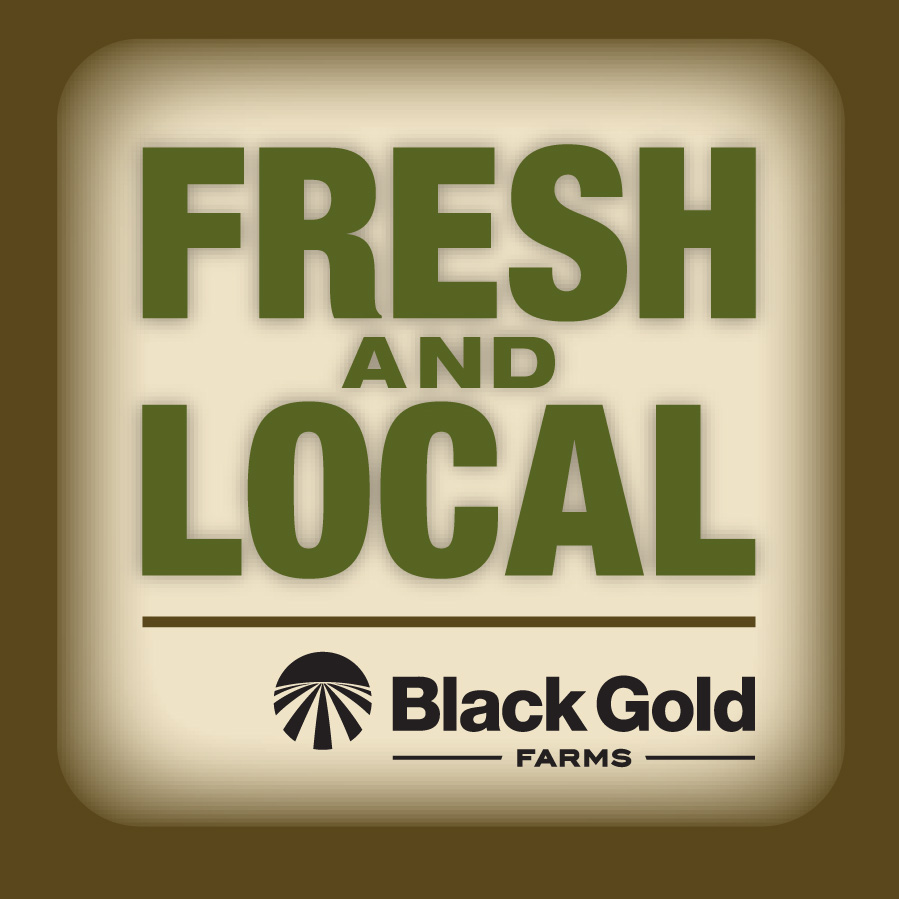 Black Gold Farms has kicked off its summer red potato harvest with a five-month locally grown program. The initiative covers all of the company's summer potato-growing locations, including Texas, Florida, Missouri, Arkansas and Indiana.
Under the program, specially marked package tags highlight fresh and local messages. Also included is a QR code that links to an educational video showcasing the local growing region and community programs supported by Grand Forks, N.D.-based Black Gold Farms. As well as receiving on-pack messaging, retailers can work with the grower to develop regionally specific campaigns or customizable point-of-sale messages to accentuate Black Gold Farms in-store product displays.
Black Gold Farms' history of growing potatoes near their customers dates back to 1985, when it introduced its first "distance farm" to fulfill a customer request to decrease food miles. This expanding business model for distance farming now encompasses farms in 11 states and has helped the fourth-generation family farm meet retail and consumer requests for locally grown produce.
"The Black Gold Farms brand has been synonymous with high-quality potatoes, superior customer service and sustainable farming for decades," noted Glen Reynolds, national director of produce sales. "It was only natural that the Halverson family expand their business beyond the chip potato industry to include fresh tablestock potatoes."
According to Reynolds: "Black Gold Farms is the only grower in the United States that can tout itself as a year-round, single-source grower, with a geographic diversity that affords a locally grown program for summer-crop red potatoes. This is a real advantage for our retail customers."
Black Gold Farms is currently harvesting and packing red potatoes in its Pearsall, Texas, location, has recently started harvesting in north Florida; and is expecting to begin harvesting in Missouri and Arkansas. The company also farms grows, ships and markets Irish potatoes, sweet potatoes and peanuts through an extensive network of farm locations across the United States.