02/07/2018
BJ's Hires Digital Commerce & Experience VP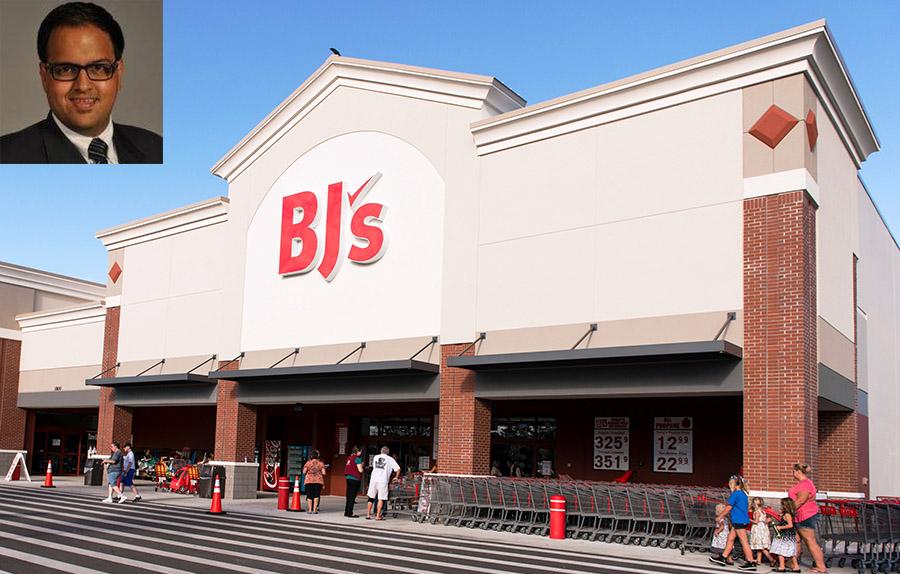 BJ's Wholesale Club has added Naveen Seshadri to its omnichannel team in the newly created position of VP, digital commerce and experience.
"BJ's has made significant advancements in our omnichannel capabilities, and I'm pleased to have Naveen join our team," said SVP and Chief Digital Officer Rafeh Masood, who, along with EVP and CIO Scott Kessler, joined the company last May. "Naveen has extensive experience in driving omnichannel transformations and his leadership will help as we work to deliver more to our members."
In his new role, Seshadri will focus on the ongoing expansion of BJ's omnichannel capabilities to offer the warehouse club chain's members enhanced convenience and value. He will head digital customer experience strategy, ecommerce merchandising, digital marketing and digital insights and analytics.
Seshadri's last position was COO of travel guide book publisher Lonely Planet, in Franklin, Tenn., in which capacity he led strategy and digital transformation. Before that, he held senior management roles at Hoffman Estates, Ill.-based Sears Holdings, running product strategy and analytics initiatives.
Among his other accomplishments, Seshadri holds two U.S. patents: a continuous automated worker feedback system and a learning management system.
Wholly owned by affiliates of Leonard Green & Partners, CVC Capital Partners and its management team, Westborough, Mass.-based BJ's operates 215 membership warehouse clubs and 133 BJ's Gas locations in 16 states.