Big Y Pharmacies Aid Blind, Visually Impaired
Big Y Foods pharmacies in Rocky Hill, Conn., and Longmeadow, Mass., are now offering special labels for blind and visually impaired customers. Depending on the customer's vision, the pharmacies will provide either a large-print ScripView label or an electronic ScripTalk label to prescribed medications.
The offering is the result of a partnership with En-Vision America, a creator of specialty labels. "These labels give patients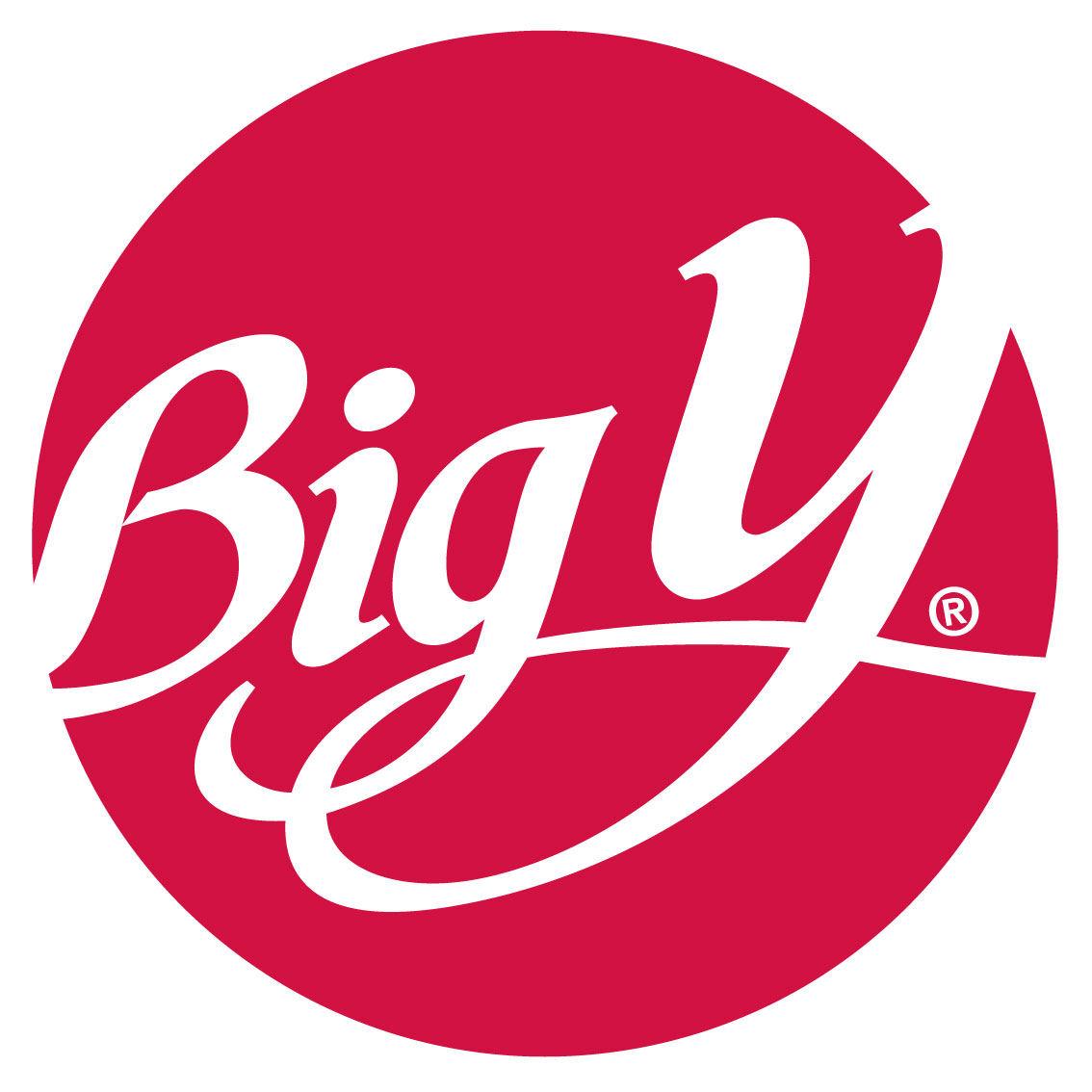 independence," said Anna McClure, director of marketing at Normal, Ill.-based En-Vision America. "There are stories all the time of terrible mix-ups and mistakes. Our goal is to ensure it never happens again."
Safer Dosing
"We are constantly seeking new ways to enhance our customers' pharmacy experience, and this is just one simple way we can help our customers remain safe when taking their prescription medications," added Nicole Schneider, senior manager of pharmacy operations at Springfield, Mass.-based Big Y, which operates 36 pharmacy and wellness centers in Massachusetts and Connecticut.
ScripView, a large-print, booklet-style label attached to the prescription container, enables low-vision customers to read the prescription label, which contains the same information as the pharmacy's regular label. ScripTalk labels are embedded with a microchip that's programmed with all of the printed label data. At home, the patient places the container onto a small hand-held reader provided at no cost, and, after pressing a button, can listen to the information.
Big Y is additionally providing these special services via mail order.