Big Y Names VP Sales & Merch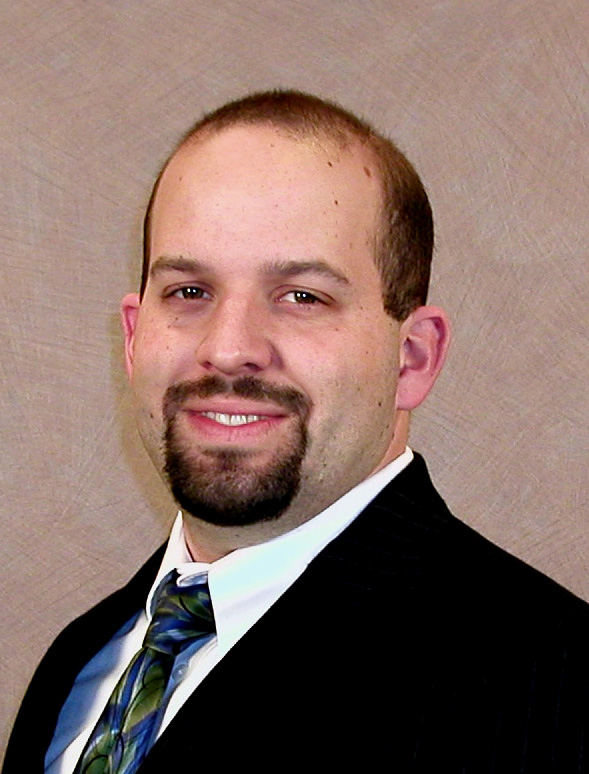 The board of directors of Big Y Foods Inc. has appointed Michael P. D'Amour to the position of vice president of sales and merchandising, in which role he will have responsibility for overall sales, procurement, merchandising, advertising and pricing. All sales departments including center store, corporate brands, HBC/GM, pharmacy, frozen foods/dairy and fresh foods, will report to him. As well as developing a long-term fresh food strategy for Springfield, Mass.-based Big Y, D'Amour (left) will oversee all aspects related to these departments, among them financials, training and development, merchandising, advertising, and links to operations. He succeeds VP of sales Phillip J. Schneider, VP of sales, who retires from the company this month.
D'Amour began working at Big Y in 1987 as a service clerk in its East Longmeadow, Mass., supermarket. He has worked in all areas of the markets, including grocery, deli and foodservice. In 1996, he moved into deli and foodservice management at the West Springfield, Mass., World Class Market. Two years later, he became a trainer/merchandiser for the chain in the foodservice department. After completing the store manager training program, he was assistant store manager at the Manchester, Conn., and then Westfield, Mass., Big Y World Class Markets. By 2000, he had risen to store manager of the Rocky Hill, Conn., Big Y. The following year, he opened the new Big Y World Class Market in East Windsor, Conn.
D'Amour left the operations team in 2002 to become a category manager for the frozen foods and dairy departments, and then took the same position in the produce department in 2004, until being appointed both director and senior director, and the later VP, of fresh foods.
Outside of his Big Y experience, D'Amour worked was a store representative for the former Food Enterprises food broker, and worked in food and beverage services at the student center attending college.
One of the largest independently owned supermarket chains in New England, family-owned and –operated Big Y operates 61 locations in Connecticut and Massachusetts, and employs more than 10,000 associates.