Big Y Donates $40K for Typhoon Disaster Relief
Big Y World Class Markets has contributed $40,000 to American Red Cross chapters in both Massachusetts and Connecticut to aid ongoing relief efforts in communities affected by Typhoon Haiyan. The amount was collected in November from customers and employees, with additional support from Springfield, Mass.-based Big Y, for American Red Cross Disaster Relief in response to the devastation caused by the storm in The Philippines and parts of Southeast Asia.
Check Presentation
During a Dec. 19 event at the Big Y World Class Market in West Springfield, Mass., Big Y chairman and CEO Donald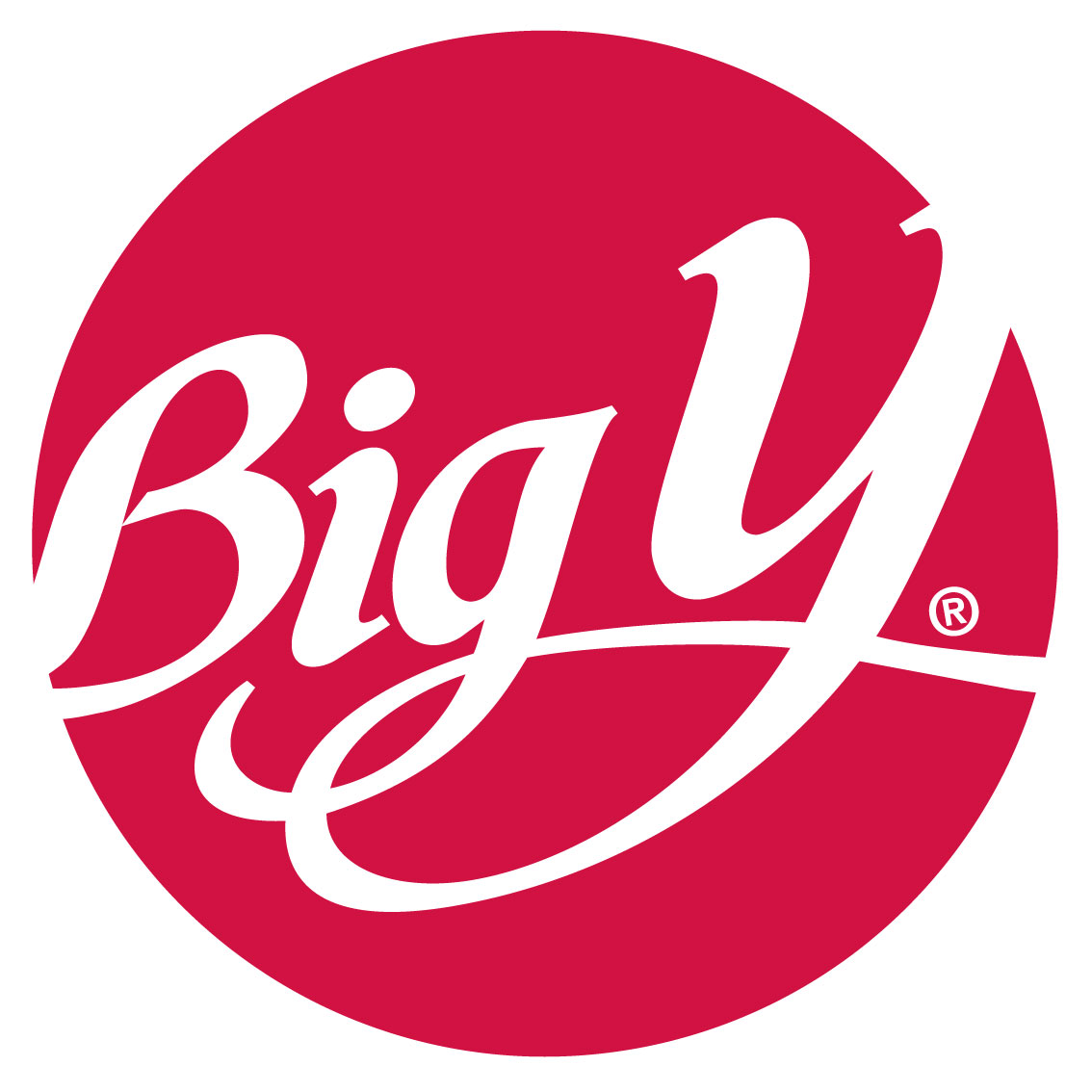 D'Amour, President and COO Charles D'Amour and Store Director Mike Messer presented a check for $40,000 to Rick Lee, executive director of the Red Cross Pioneer Valley Chapter.
"The D'Amour family, Big Y and its customers have been among the very first in our community to step up to help those in need when disaster strikes, whether the need is a local fire, a tornado outbreak in Oklahoma or a catastrophic storm in the Philippines," said Lee. "We are grateful for their compassionate response and continued generous support."
The American Red Cross, based in Washington, D.C., has already committed $16 million to the response for Typhoon Haiyan and is deploying 11 additional disaster specialists, as well as the 13 who have already been sent in support of international Red Cross efforts.
Big Y, its customers and employees have in the past donated to the Red Cross to support victims in the wake of the Japan earthquake and tsunami, and, closer to home, Hurricane Sandy, among other catastrophes.