Big Y Appoints 3 Execs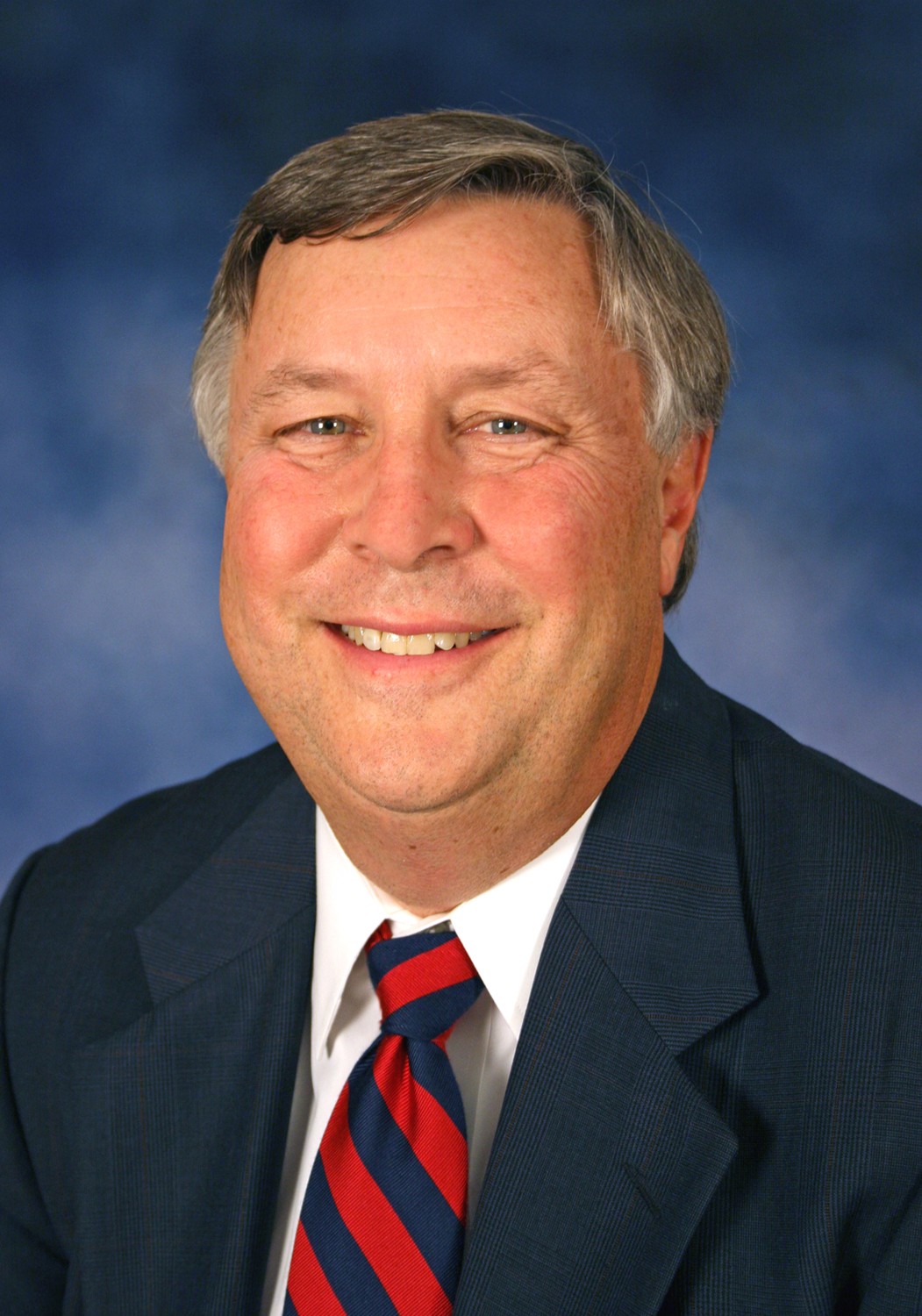 Big Y Foods Inc. has appointed John Pazahanick its VP of real estate and development, Richard D. Bossie its director of operations, and Steve M. Nordstrom its district director for the New England grocer's central zone.
In his new role, Pazahanick (left) will manage all aspects of the facilities management and real estate divisions. Succeeding Frank Horacek, who is retiring in 2012, Pazahanick will report to CFO William D. White.
Pazahanick has more than 25 years of experience in store development, facilities management and real estate in the United States and Canada. He began his grocery career as director of engineering services with Bolands Ltd, a division of Oshawa Group in Atlantic Canada. In 1994, he joined Lund Food Holdings Inc. in Minneapolis, where he held the successive roles of director of store development, VP of store development and real estate and SVP brand management and business development. In 2009, Pazahanick became a principal and partner in The Design Associates LLC while continuing to work in the food industry and op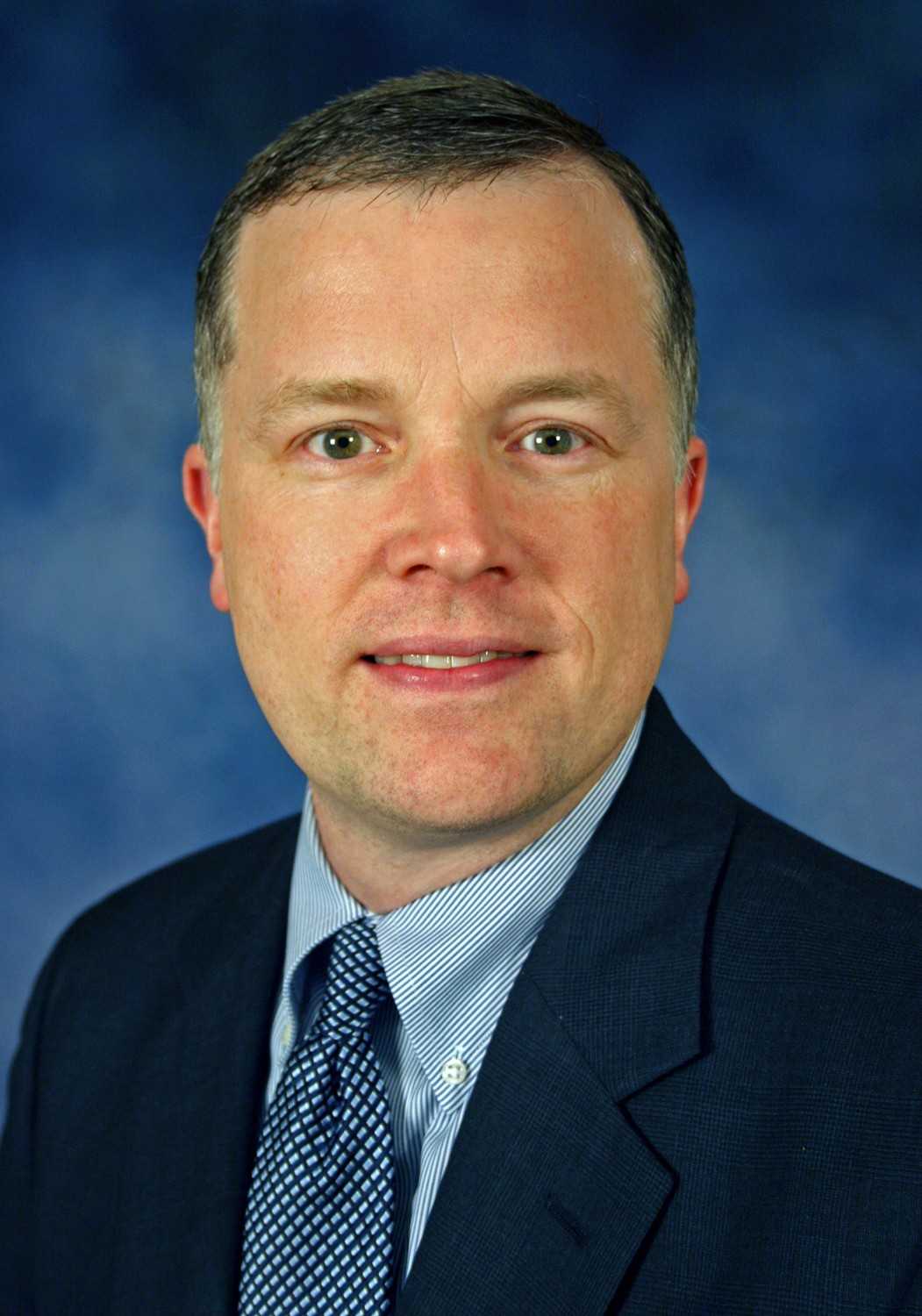 erating his own consulting firm, John Pazahanick & Associates Inc., until joining Big Y.
As director of operations, Richard D. Bossie (right) will oversee the daily operations of all Big Y banners, including World Class Markets, supermarkets, the Fresh Acres Market in Springfield, Mass., and Table & Vine, the wine and liquor supermarket, in West Springfield, Mass. His duties will include directing the execution of sales initiatives, staffing, store conditions, customer service, expense control and profitability for the chain. He reports to William P. Hogan, VP operations.
Bossie has 30 years of experience in the supermarket industry, starting out in 1981 as a part-time service clerk at D&A Super Market in Palmer, Alaska. In 1986, Big Y hired him as a part-time grocery clerk in its Great Barrington, Mass., store. In 1988, he became a full-time grocery clerk, eventually rising to assistant grocery manager and, in 1993, grocery manager. Later that same year, Bossie entered Big Y's store manager training program, which enabled him to experience every department. In 1994, he became store manager for Big Y's Torrington, Conn., store and subsequently managed several other Big Y locations in the Nutmeg State. By 2006, he had joined the operations team as a sales and merchandising mentor, in which capacity he would assist the marketing and operations departments with weekly sales, merchandising and training opportunities within one district, ult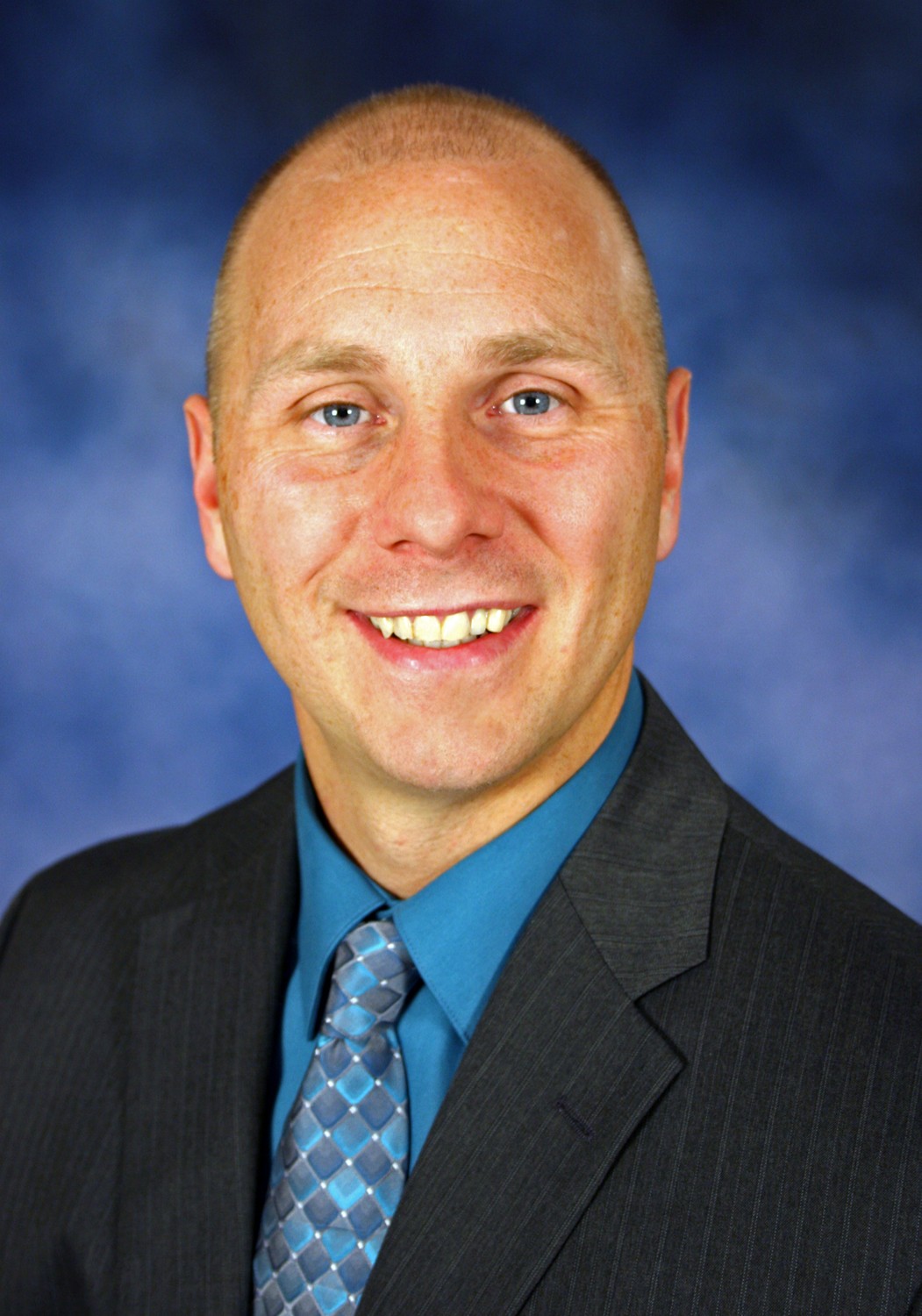 imately becoming a district director in 2010.
In his new role of district director, Nordstrom (left) will handle daily operations for Big Y's central zone by supporting company programs and policies.
Nordstrom's supermarket career spans more than 20 years. In 1991, he became assistant store manager for P.D'Errico's and Sons supermarket in Worcester, Mass., which specialized in meats and ethnic foods. By 1996, he had joined Big Y as assistant grocery manager in its Worcester store. He later held the positions of grocery manager, night manager and assistant store director before being promoted to store director at the May St. Worcester store in 2004. Nordstrom was a store director at several Big Y locations until 1996, when he became a store merchandising mentor in the chain's eastern zone, in which role he was responsible for the financial performance for all stores within the zone.
Springfield, Mass.-based Big Y is one of the largest independently owned supermarket chains in New England. The family-owned and –operated company operates 62 stores in Connecticut and Massachusetts and has more than 10,000 employees.