Bi-Lo/Winn-Dixie Launches Food Donation Initiative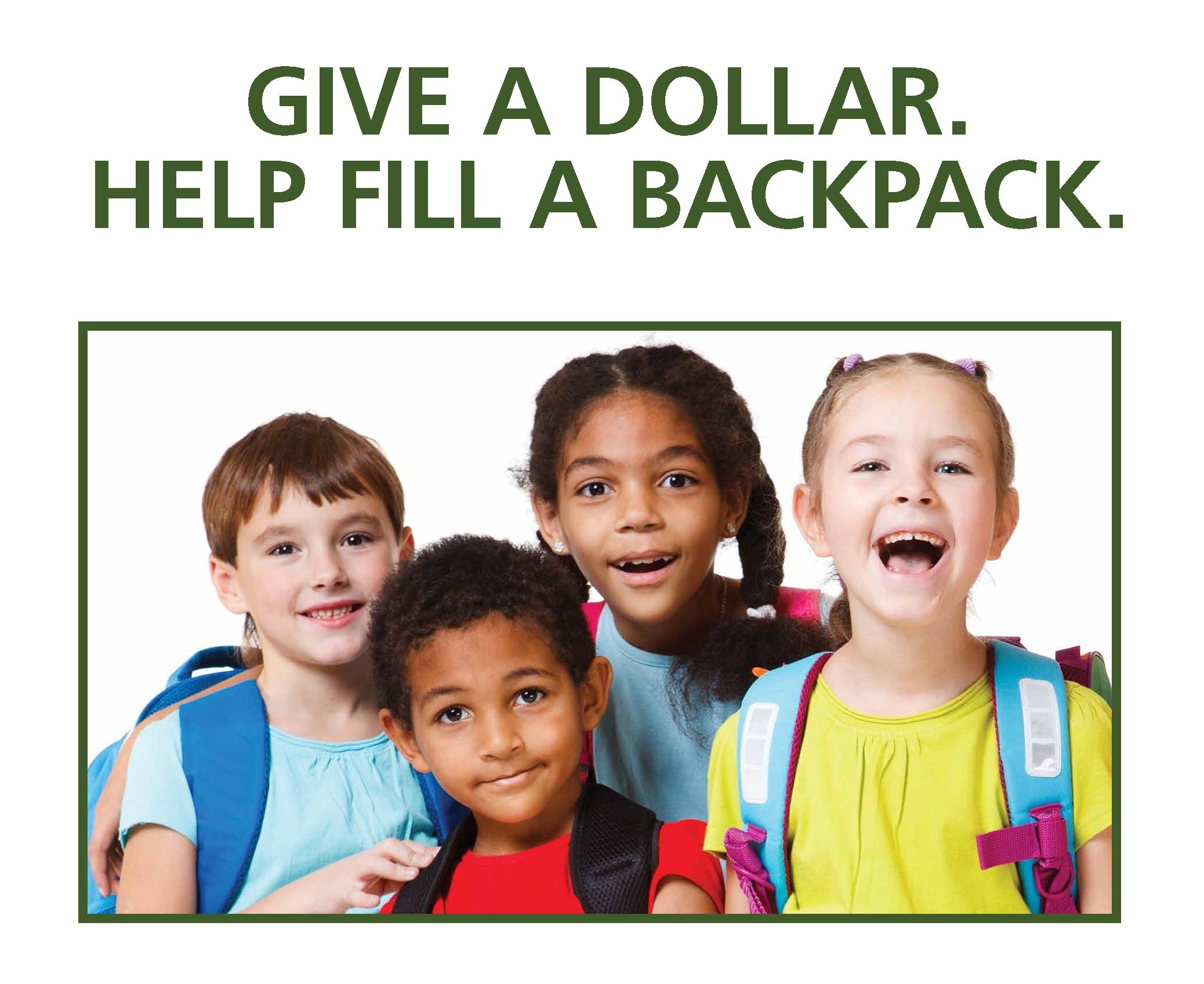 Bi-Lo Stores LLC and Winn-Dixie Stores Inc. have rolled out the Summer Hunger Relief Backpack Program in all of their stores to combat childhood hunger. Through Aug. 13, customers of both banners can donate at any store register to help provide meals for school-age children, with all funds going directly to area food banks to help fill backpacks with nutritious, fresh foods.
Bi-Lo/Winn-Dixie "recognizes the important role that we and our loyal customers can play in making better, stronger communities for everyone," said Melissa Adams, Bi-Lo/Winn-Dixie's manager of charitable giving. "Every child deserves a nutritious meal and a healthy start to life. The … Summer Hunger Relief Backpack Program provides a simple but critical way for our communities to tackle this critical issue."
The 10 food banks Bi-Lo is helping are located in Georgia, North Carolina, South Carolina and Tennessee, while the 17 food banks benefiting from Winn-Dixie's fundraising efforts are in Alabama, Florida, Georgia, Louisiana and Mississippi.
Bi-Lo and Winn-Dixie are subsidiaries of Bi-Lo Holdings, the ninth-largest traditional supermarket chain in the United States. Under the Bi-Lo and Winn-Dixie banners, the Jacksonville, Fla.-based company employs 60,000 associates at 686 grocery stores and 482 in-store pharmacies throughout eight southeastern states.