Bi-Lo/Winn-Dixie Covering Initial Rx Costs
Bi-Lo/Winn-Dixie has become the latest retailer to have its in-store pharmacies fill up to a 30-day supply of most prescription medications at no upfront cost to customers who've enrolled in the Affordable Care Act's (ACA) health insurance exchanges, but haven't yet received their permanent plan identifcation cards. The offer runs until Jan. 31.
"Many of our customers need their prescriptions immediately and without interruption," explained John Fegan,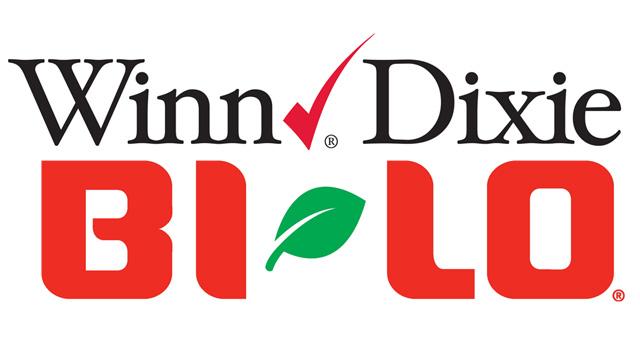 Bi-Lo/Winn-Dixie's VP of pharmacy. "By filling certain prescriptions at no upfront cost for up to 30 days, we hope to help make their transition to the Public Health Insurance Marketplace a little easier."
Proof of Confirmation Required
To be eligible for the offer, customers have to visit a Bi-Lo or Winn-Dixie pharmacy and provide confirmation of enrollment in the exchanges, such as e-mails, letters or temporary identification cards. Additionally, the grocer's pharmacies will continue to submit and process customers' claims until verification of coverage is received. Once the process is complete, the pharmacies will contact customers to confirm coverage acceptance.
Other retailers that have implemented similar policies include Kroger, Walmart, Walgreens and CVS.
Jacksonville, Fla.-based Bi-Lo Holdings LLC, the parent company of Bi-Lo and Winn-Dixie grocery stores, employs almost 60,000 associates at 684 grocery stores and 482 in-store pharmacies in Alabama, Florida, Georgia, Louisiana, Mississippi, North Carolina, South Carolina and Tennessee.