Bi-Lo LLC, Tops Could Declare Bankruptcy: Reports
Get great content like this right in your inbox.
Subscribe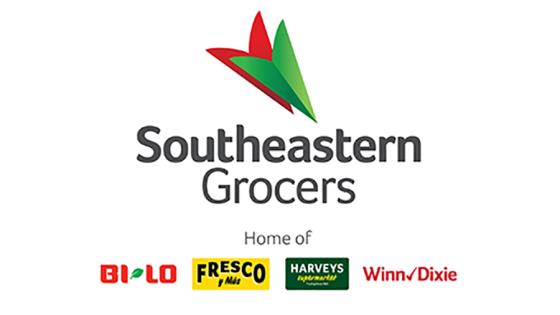 Bi-Lo LLC, a subsidiary of Jacksonville, Fla.-based Southeastern Grocers, and Tops Markets LLC are gearing up to declare bankruptcy in the coming weeks, according to published reports.
Around the time it files for bankruptcy, likely in March, Bi-Lo is planning to close almost 200 stores, Bloomberg reported, citing an anonymous source with knowledge of the matter. The business, which in earlier incarnations declared bankruptcy twice before, in 2005 and 2009, could still conceivably figure out a way to restructure its debt without going bankrupt a third time, however.
As well as grappling with a highly competitive environment in the overstored Southeast, including rivals with formidable ecommerce operations such as Amazon and Walmart, Bi-Lo is more than $1 billion in debt after its 2005 buyout by Dallas-based private equity firm Lone Star Funds. The company and its creditors have discussed the possibility of a debt-to-equity swap, in addition to such alternatives as asset sales, according to Bloomberg.

Although Southeastern Grocers' financial woes are well known, a harbinger of the reported plan to shutter stores came earlier this month, when Virginia Beach, Va.-based Wheeler Real Estate Investment Trust Inc., in an update on its management transition and strategic initiatives, noted that, among its tenants, "Southeastern Grocers (SEG) has been contemplating business decisions that would affect our company. We have been in proactive and substantive discussions with SEG with the goal of ensuring our portfolio's stability. While we are not at liberty to discuss all of the details surrounding these discussions, we are encouraged by our progress and plan to be able to share more details with you in the near future."
Meanwhile, buyouts by Morgan Stanley and its own managers left Williamsville, N.Y.-based Tops struggling to pay off its debt. The chain's sales also suffered when the U.S. government slashed food-stamp subsidies. Tops could file for court protection from creditors as soon as this month, Bloomberg reported, citing people familiar with the matter.
In response to the reports, the president of Oriskany, N.Y.-based UFCW Local One, which represents more than 12,000 Tops associates, said that the union has been keeping track of the company's finances and talking with its own financial advisers over the past few months, according to the Rochester, N.Y., Democrat & Chronicle.
"Since mid-January, UFCW Local One has been consulted by our legal team consisting of health care, pension and 401(k) attorneys, and an attorney that specializes in restructuring and bankruptcy filings," noted Frank DeRiso. "We have additional meetings set up this coming week to discuss more strategies to hit this situation head-on." 
Southeastern Grocers operates the Bi-Lo Winn-Dixie, Harveys and Fresco y Mas banners. Tops has about 170 stores in the Northeast.