BGC Promotes Skelly to Division Manager of Super 1 Foods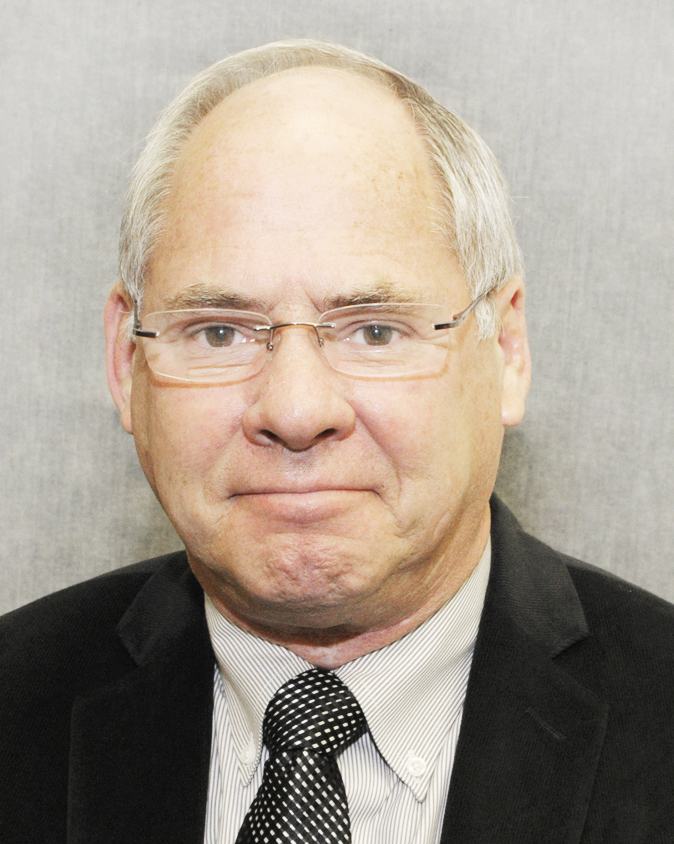 Regional independent Brookshire Grocery Co. has promoted Gregg Skelly to SVP/division manager-Super 1 Foods, overseeing all of the company's 30 Super 1 Foods stores in Texas, Louisiana, and Arkansas.
"Gregg has been a key figure in building and growing Super 1 Foods in south Louisiana, and we look forward to him taking the entire banner to a new level," said Mike Terry, BGC's EVP-retail operations. "He is a proven price-impact leader."
Skelly joined BGC in 1979 as a stocker in Bossier City, La., and worked his way up to assistant store manager in two other Shreveport-area Brookshire's stores. He moved to the Super 1 Foods banner in 1984 as an assistant store manager in Alexandria, and then became co-manager there before being promoted to store director in 1987.
From 1987 to 1994, Skelly served as store director in Alexandria, Pineville, New Iberia, and Lafayette stores. He was promoted to district manager in 1998 and VP-district manager in 1999.