04/16/2019
Associated Wholesale Grocers Honors Independent Grocers at 2019 Innovation Showcase
Associated Wholesale Grocers (AWG) presented its Excellence in Merchandising, Store Manager of the Year and Lou Fox Community Service Award at its 2019 Innovation Showcase and Annual Meeting, held last month in Overland Park, Kan.
 The Excellence Awards recognize the best in many categories throughout AWG's membership.
"These award winners have provided examples of answering one of the most powerful questions retailers need to solve for in today's highly competitive industry, which is 'Why should I shop your store?'" said Jeff Pedersen, EVP, chief sales and support officer at Kansas City, Kan.-based AWG. "The efforts of these winners are all great examples of hard work and efforts to build sales at retail."
The Excellence in Merchandising Award Winners were as follows:
AWG Brands: Phil's Cash Saver, Omaha, Neb.
Seafood: Harps Marketplace, Bentonville, Ark.
Center Store: Fairplay Foods, Oak Lawn, Ill.
Del: Ralph's Market, Gonzales, La.
Floral: Reasor's, Broken Arrow, Okla.
Meat: Lou's Thrifty Way, Norfolk, Neb.
Produce: Pruett's Food, Durant, Okla.
Bakery: Lipari's Sun Fresh, Kansas City, Mo.
VMC: Doc's Country Mart, Bixby, Okla.
Outstanding Marketing Event: Kenyan's Piggly Wiggly, Springhill, La.
Outstanding Marketing Campaign: Doc's Country Mart & Apple Market, all locations in Oklahoma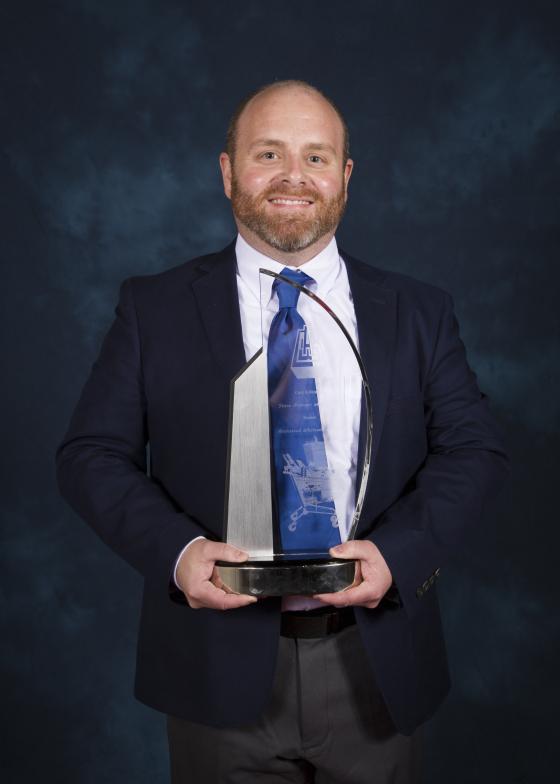 The 2018 Store Manager of the Year Award winner was Cary Robinson, of Rouses Market in Covington, La. This award recognizes exceptional store managers who generate sales growth, provide great customer service and are a vital part of the communities they serve. They lead and inspire their team to support their company's vision for taking care of teammates and customers. Robinson's store is routinely among the top performers in comparable sales, labor control and profit. His attitude toward his customers and community, his passion for sales, and the relationship he builds with his team provide the foundation for his excellent results.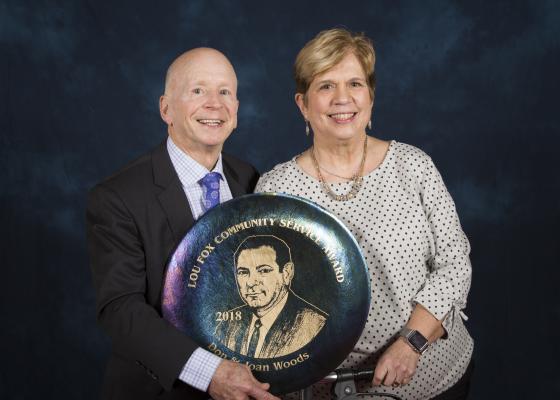 The 2018 Lou Fox Community Service Award winners were Don and Joan Woods, of Woods Supermarkets, in Bolivar, Mo. The award, named for Lou Fox, GM and president of AWG from 1955 until 1983, is given to an AWG retailer who follows Fox's tradition of giving back to the community that helped make them successful. Don and Joan Woods have each brought so much to their many employees, customers, organizations and communities, and share the spirit of this award by continually trying to do the most good.
"I'm delighted to see Don and Joan win this prestigious award," said David Smith, president and CEO of AWG. "They are well known by all of us at AWG for their humility, compassion and service to others. As a family business, they've always stepped up when there was a need."
AWG is a cooperative food wholesaler to independent grocers, serving more than 1,100 member companies and 3,800-plus independent grocery stores throughout 36 states, from eight full-line wholesale divisions.