Arkansas Supermarket Wine Expansion Set to Proceed
Get great content like this right in your inbox.
Subscribe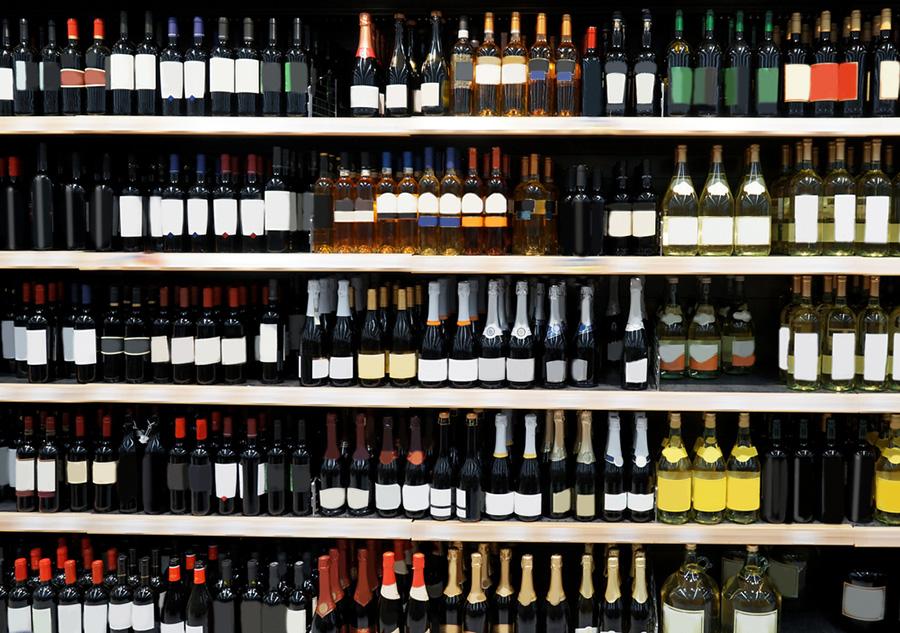 A federal judge has denied a request for a preliminary injunction in a lawsuit brought by Arkansas retail liquor stores trying to prevent a state law from going into effect on Thursday, Nov. 16 that would let permitted grocery stores carry all kinds of wine, not just Arkansas and so-called "small-batch" wines, according to a published report.
Judge Brian Miller, of the U.S. District Court for the Eastern District of Arkansas, additionally dismissed the liquor stores' claims that differences in regulation for liquor stores and grocery stores were unfair, noted Max Brantley in a blog post on the Arkansas Times website. 
Arkansas' Alcoholic Beverage Control Board has received 200-plus applications for grocery store wine sales under the 2017 law, Brantley wrote in his blog post, adding that liquor stores in the state contend that they've already been harmed by grocery stores' ability to sell beer, which is often sold at a lower price than in liquor stores, and that expanded wine sales would be injurious to them as well.
In his order, Miller noted that the key question regarding the injunction was whether the alleged inequities were so great that the liquor stores were likely to prevail on the merits at trial, adding that they didn't demonstrate a likelihood of success. He specifically rejected a claim that the new law was in conflict with an earlier law generally restricting the number of permits to distribute wine, spirits or malt liquor, and also rejected an argument that the law was limited to a single grocery store, rather than several in a chain.
Miller sent the case back to Pulaski Circuit Court, where it was originally filed.
"In Arkansas' hyper-regulated environment, the change might produce some price competition on popular wines, but I can also see where more outlets might actually reduce wine options," Brantley wrote in his blog post. "Liquor stores that have built strong wine businesses with broader choice might be damaged competitively and less able to invest in broader offerings. Time will tell."