Allegiance Makes Executive Appointments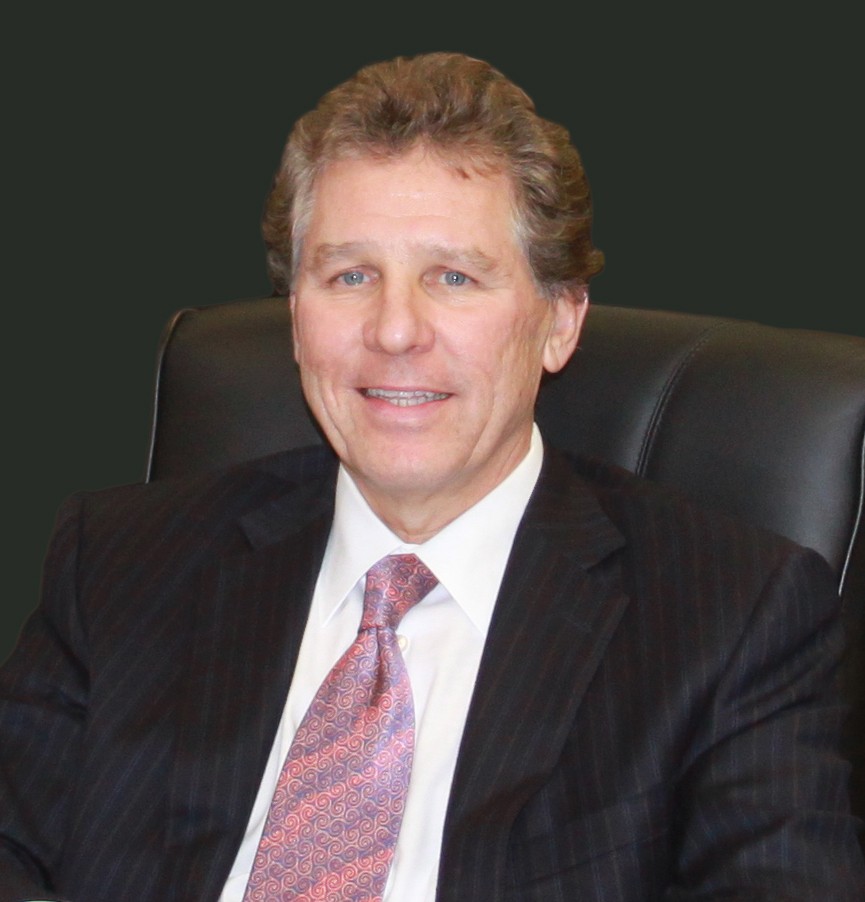 Allegiance Retail Services LLC has appointed Michael Stolarz its president and COO, and named John Derderian to the position of VP of sales, marketing and member development.
Stolarz (left), a supermarket veteran of more than 40 years' standing, started his career at Supermarkets General/Pathmark and then held senior executive positions at Twin County Grocers and the Great Atlantic & Pacific Tea Co. He most recently spent 13 years as EVP and COO at Grocery Haulers Inc., an Avenel, N.J.-based trucking and logistics firm, before coming to Allegiance.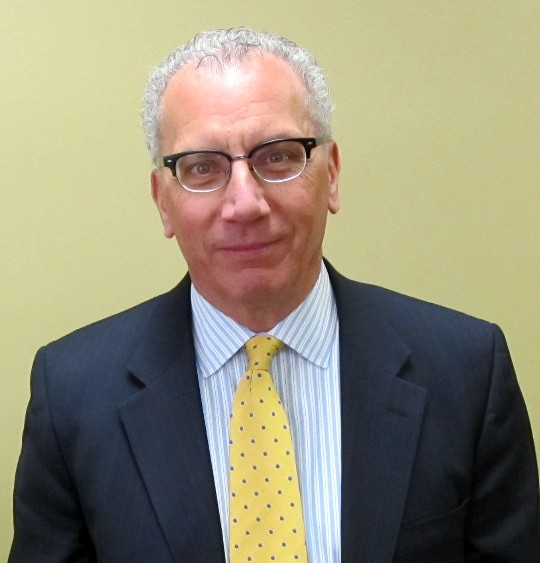 Derderian's (right) extensive career in the food industry spans nearly 40 years, during which he held various executive-level positions at Pathmark. Most recently, he was the founder and managing director of Consumer Comprehension LLC, an east Brunswick, N.J.-based retail consultancy engaged primarily in providing marketing communications and strategic planning to the supermarket sector.
"Adding these two industry leaders to the Allegiance team has given the board and I the confidence that Allegiance is well positioned for continued growth and success," noted Chairman and CEO David Maniaci.
Iselin, N.J.-based Allegiance Retail Services provides its independent grocer members with marketing, advertising, technological and operational support, as well as a full line of Foodtown private label products.