05/10/2018
Aldi's Gluten-Free Private Label Earns Good Housekeeping Seal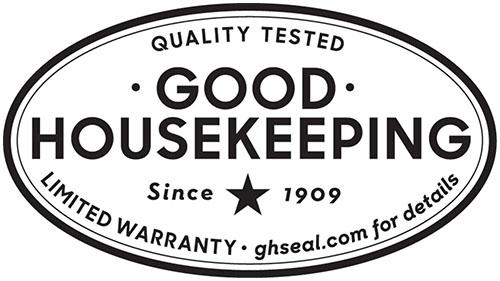 Aldi's LiveGFree line of gluten-free private label products has earned the Good Housekeeping Seal, a symbol of quality assurance and consumer protection used since 1909 that is said to be considered the gold standard in helping guide shoppers.
The honor is especially timely, as May is National Celiac Awareness Month, noted Jaclyn London, MS, RD, CDN, Good Housekeeping Institute nutrition director, who indicated that Aldi received the seal for the LiveGFree product line because it "is impressive and unique in the gluten-free category."
"We're proud to add the Good Housekeeping Seal to our LiveGFree brand and to our growing list of more than 200 product awards," said Scott Patton, VP of corporate buying at the Batavia, Ill.-based retailer. "Earning the seal is a true testament to the quality of gluten-free products we offer shoppers."
The hard-discounter's line of exclusive gluten-free foods has nearly 50 products, including pretzels, bread, brown-rice crisps, granola, baking mixes and deluxe macaroni and cheese.
"We know gluten-free foods are important to shoppers, and LiveGFree products quickly became a favorite after we launched the brand in 2014," Patton said. "We set the standard for quality and affordability, meeting the evolving needs of shoppers. The backing of the Good Housekeeping Seal reinforces that commitment."
In addition to being granted the Good Housekeeping Seal, a number of LiveGFree products were previously recognized by the 2017 Best New Product Award and the Gluten-Free Buyers Guide's Gluten-Free Awards.