Albertsons, Greycroft Launch $50M Incubator
Get great content like this right in your inbox.
Subscribe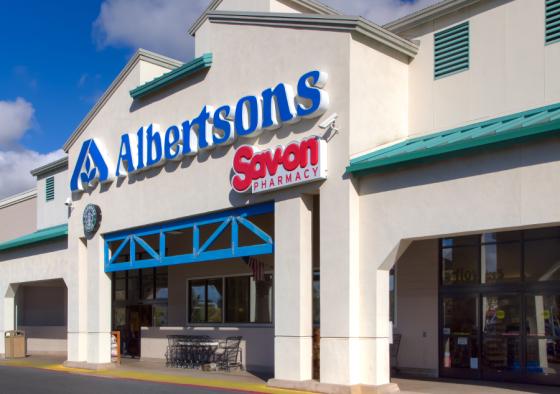 Albertsons Cos. and venture capital firm Greycroft have launched an incubator, which will eventually have $50 million in funds, to help grow emerging companies and technologies in the grocery sector.
The fund will benefit from Greycroft's investment expertise and connections into the early-stage technology industry and Albertsons' grocery expertise and coast-to-coast footprint.
Boise, Idaho-based Albertsons' investment in the fund is part of a broader technology strategy that aims to provide insights and opportunities to partner with new and emerging technologies impacting the grocery sector.
"Albertsons Cos. is committed to meeting customers wherever and however they like to shop, and part of that is being at the forefront of the tremendous innovation our industry has seen over the last five years," said Shane Sampson, chief marketing and merchandising officer. "As we saw with our recent acquisition of Plated, Albertsons Cos. has the capital, scale and expertise to power future growth of the most promising emerging businesses and technologies across the food and grocery space. We are thrilled to be partnering with Greycroft, whose investment acumen and relationships are positioned to be key drivers of our success."
Albertsons holds the No. 3 spot on Progressive Grocer's 2018 Super 50 list of top grocers in the United States.