Albertsons Debuts AI-Powered Health Care Clinics in Phoenix
Get great content like this right in your inbox.
Subscribe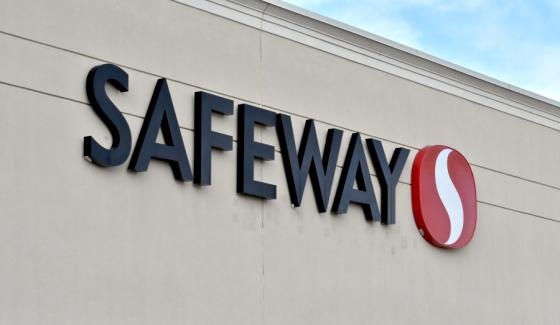 The Albertsons Cos. has opened artificial-intelligence (AI) -powered medical clinics in five Phoenix-area Safeway stores, all of which now feature telehealth and onsite health professionals.
Said to be the first of its kind, the new technology is developed by Phoenix-based virtual health solutions provider Akos – in conjunction with Arizona State University students and interns – and lets patients collect data on their own health that is sent to a doctor for analysis and diagnosis.
Patients are seated in front of a computer screen and a rack of easy-to-use, FDA-approved medical devices
Through augmented reality (AR), patients are guided through self-administered steps to collect data on such attributes as weight, temperature, blood pressure and blood oxygen content, as well as ear, nose and throat images, and chest, lung and abdominal sounds
Patients are asked follow-up questions until the information necessary for diagnostic decision is collected
After the 15-minute process of gathering information, a complete patient work-up is sent electronically to an Akos provider with a breakdown of potential illness and treatment options
Via video consultation, the provider engages with the patient to confirm the information collected, verify the diagnosis, and confirm or modify the system-formulated treatment plan
All details shared in the encounter are documented automatically into the electronic medical record, and the appropriate health care partners – such as pharmacies or imaging centers – receive prescriptions and/or test orders through the AI, which also completes the billing process. During the appropriate timeframe and depending on the diagnosis, the AI follows up with patients to check their health status and schedule a follow-up visited, if necessary.
Boise, Idaho-based Albertsons Cos. operates stores across 35 states and Washington, D.C., under 20 banners, including Albertsons, Safeway, Vons, Jewel-Osco, Shaw's, Acme, Tom Thumb, Randalls, United Supermarkets, Pavilions, Star Market, Haggen and Carrs. It is No. 3 on Progressive Grocer's 2018 Super 50 list of the top grocers in the United States.