Albertsons Adding 10 Electric Semis to SoCal Fleet
Get great content like this right in your inbox.
Subscribe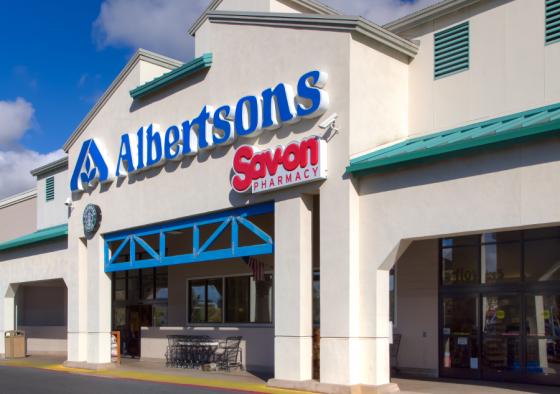 The Albertsons Cos. is purchasing 10 all-electric Tesla tractors for its Southern California fleet in an effort to continue decreasing carbon emissions and run a cleaner transportation program.
Intended to service Albertsons, Vons and Pavilions stores in Southern California, the semi-trucks travel between 300 and 500 miles on a single charge, even with a fully loaded trailer, and require less than 2 kilowatt hours of energy per mile.
"Advancing supply chain efficiency and sustainability is an important goal for our company," said Tom Nartker, VP of transportation, Albertsons. "We're excited to pilot this expansion of our transportation program with trucks that help us limit our overall carbon footprint."
The trucks expand Albertsons' commitment to running a safe, sustainable fleet to service its 2,300 stores nationwide. As a partner and supporter of the Environmental Protection Agency's SmartWay transportation program, the grocer actively promotes SmartWay certification to improve freight efficiency and environmental performance. The company's entire 1,400-plus truck fleet nationwide is SmartWay-certified, as are 92 percent of trucks operated by third-party carriers.
Boise, Idaho-based Albertsons Cos. operates stores across 35 states and the District of Columbia under 20 banners, including Albertsons, Safeway, Vons, Jewel-Osco, Shaw's, Acme, Tom Thumb, Randalls, United Supermarkets, Pavilions, Star Market, Haggen and Carrs, as well as meal-kit company Plated. Albertsons is No. 3 on PG's 2018 Super 50 list of the top grocers in the United States.