Ahold USA Names New CFO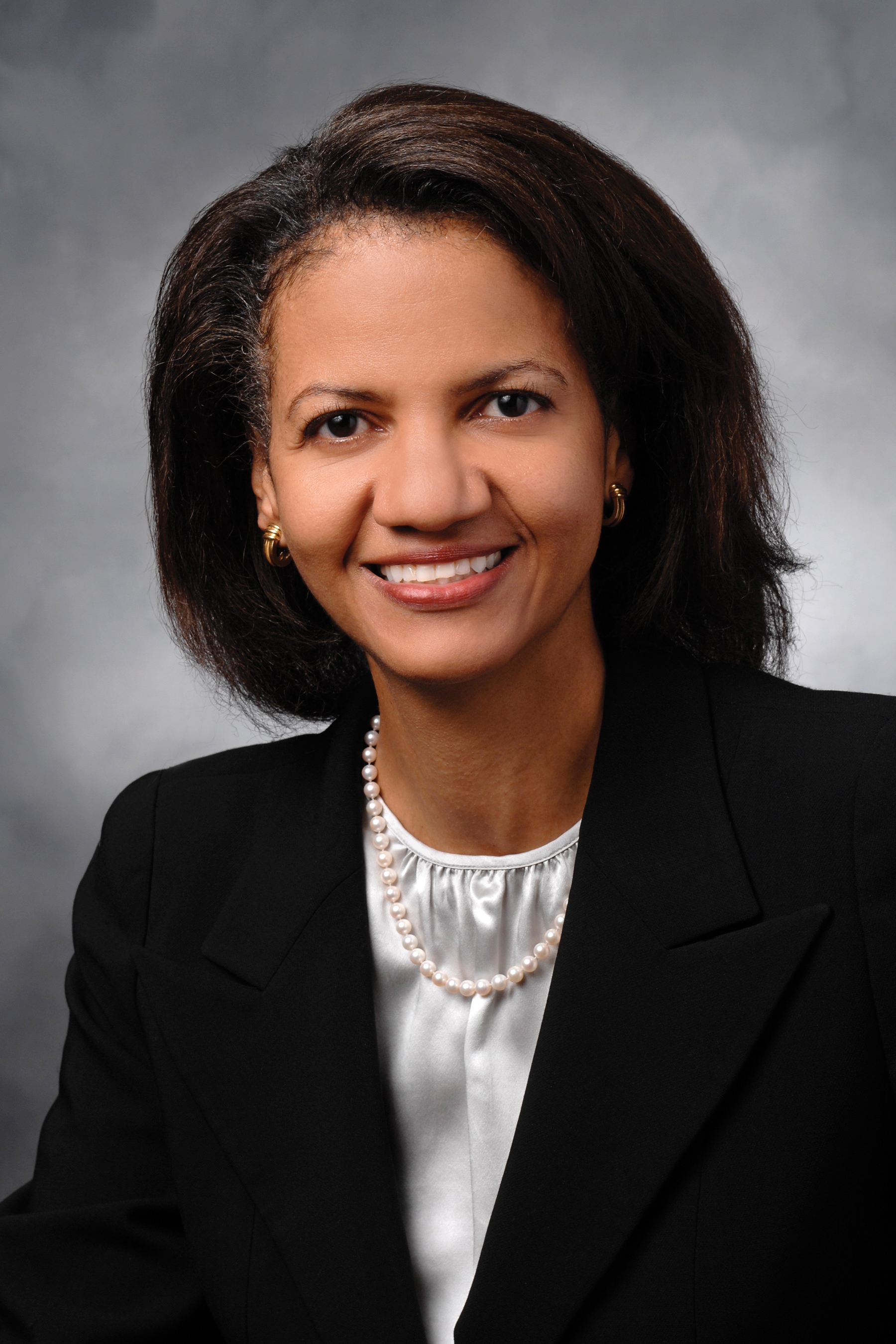 Dan Sullivan, current SVP of business planning and performance for Carlisle, Pa.-based Ahold USA, will succeed Paula Price (left) as the company's EVP and CFO, effective Jan. 1, 2014. Price, who held the dual position for almost five years, will become a university lecturer on leadership and technical topics, as well as pursuing further corporate board roles.
"During her tenure, Paula transformed Ahold USA's financial organization and led programs that delivered hundreds of millions of cost savings and helped to build a strong foundation for our future," noted COO James McCann, to whom Sullivan will report.
Sullivan (right) brings to the position more than 20 years of wide-ranging financial and commercial experience. Before coming to Ahold USA in 2010, he was chief financial and operating officer and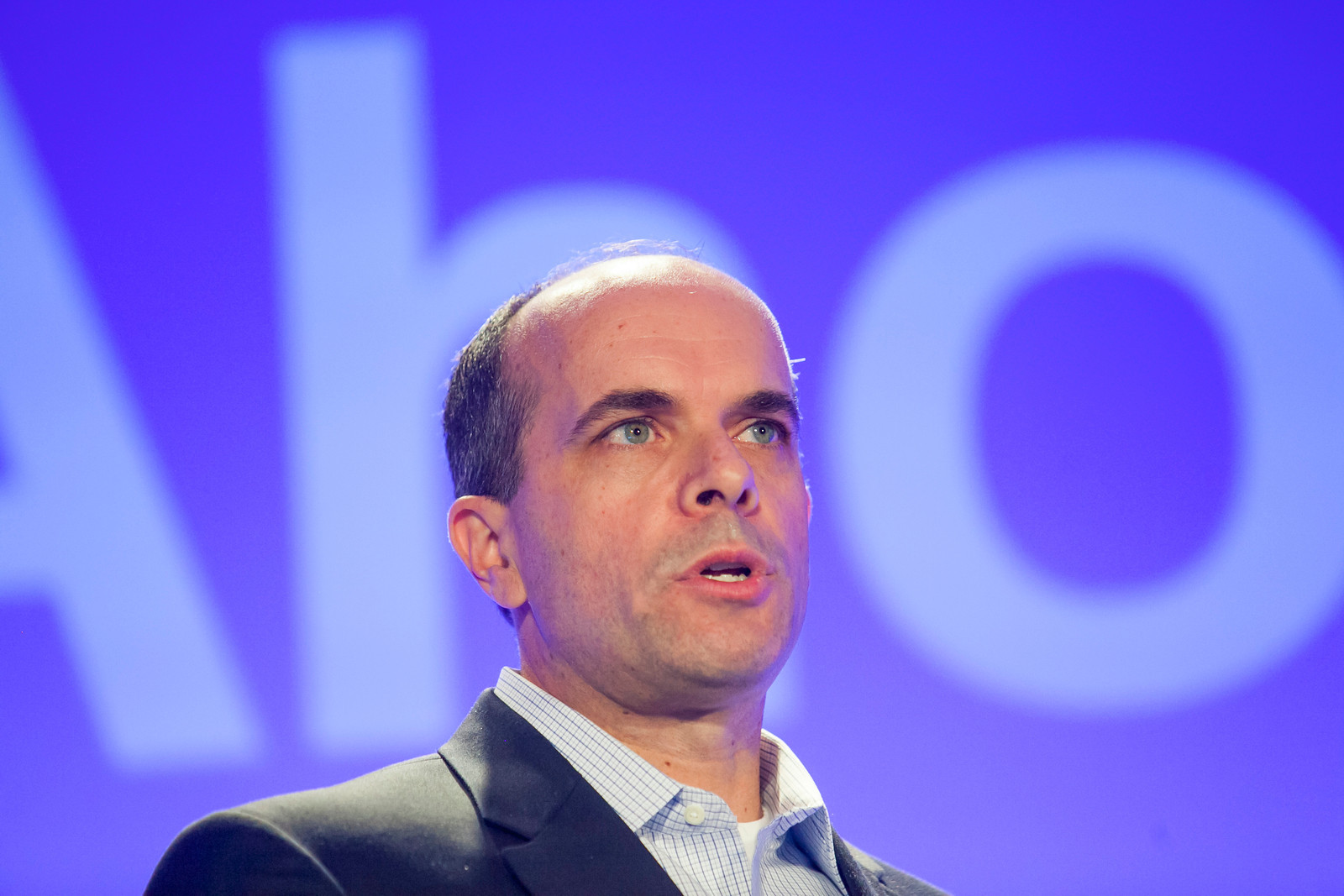 SVP, strategy for White Plains, N.Y.-based Heineken USA.
"Since joining the company, Dan has strengthened our business-planning and performance team, and executed changes within the business that have led to significant savings, enabling Ahold USA and its divisions to reinvest in their customer propositions," said McCann.
Ahold USA, part of Ahold, an Amsterdam-based international food retailing group operating supermarkets in the United States and Europe, supports four regional divisions – Stop & Shop New England, Stop & Shop New York Metro, Giant-Landover and Giant-Carlisle – that collectively operate more than 760 supermarkets with about 120,000 associates in 14 states and the District of Columbia, as well as e-grocer Peapod.