Ahold USA Names Giant-Landover President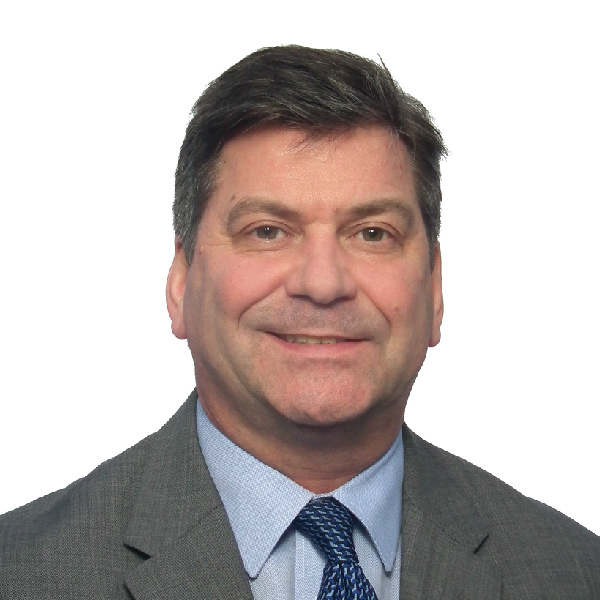 Ahold USA has named Gordon Reid president of its Giant-Landover division, effective Nov. 4. Reid succeeds Bhavdeep Singh, who has been interim president since September 2013 and will remain at the company as Ahold USA EVP, operations.
Reid (left) will manage all aspects of Giant-Landover with responsibility for its sales, operating profits, organization and associates. The Landover, Md.-based division operates 169 supermarkets in Virginia, Maryland, Delaware and the District of Columbia under the Giant Food banner, employing about 20,000 associates.
Bringing more than 30 years of retail experience to his new position, Reid was formerly group director for commercial services at Hong Kong-based Dairy Farm International, a pan-Asian retailer operating more than 5,600 retail outlets. Before that, he held a number of leadership positions at Dairy Farm International and other large retailers, including Boots the Chemists, where he headed retail and pharmacy operations, and Tesco PLC.
"Gordon brings a wealth of experience to his new role at the helm of Giant-Landover," said James McCann, COO at Carlisle, Pa.-based Ahold USA. "In addition to running all aspects of the division, Gordon will work closely with a talented Giant-Landover team to enhance customers' shopping experience throughout the mid-Atlantic communities Giant serves."
Ahold USA is part of Ahold, an Amsterdam-based international food retailing group that operates supermarkets in the United States and Europe. Ahold USA encompasses four regional divisions – Stop & Shop New England, Stop & Shop New York Metro, Giant-Landover and Giant-Carlisle – that collectively operate nearly 800 supermarkets with about 120,000 associates in 14 states and the District of Columbia, as well as e-grocer Peapod.