Ahold USA Names EVP of Merch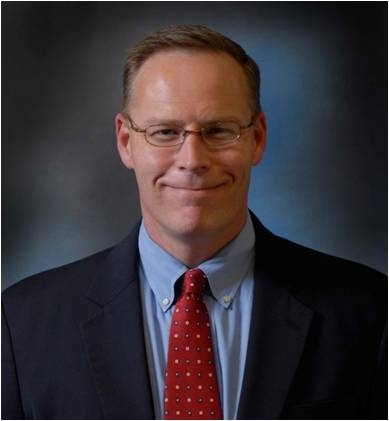 Ahold USA has appointed Mark McGowan its EVP of merchandising, effective immediately. In his new role, which is based in Carlisle, Pa., McGowan will report directly to COO James McCann and lead a merchandising team that supports Ahold USA and its four divisions: Stop & Shop New England, Stop & Shop New York Metro, Giant-Landover and Giant-Carlisle.
McGowan (left) brings more than 21 years of experience with Ahold USA companies to his current position, having joined Stop & Shop in 1991 as a management trainee. His subsequent roles included SVP and general manager of the Stop & Shop New York division, SVP of sales at Stop & Shop, and SVP of Stop & Shop New England.
In 2009, McGowan became president of the Stop & Shop New England division in November, and this past year, he was appointed EVP of supply chain for Ahold USA, his most recent role at the company. McGowan has also headed the Ahold USA merchandising function on an interim basis.
McGowan's direct reports include Jeff Dichele, SVP, non-perishables merchandising; John Ruane, interim SVP, fresh merchandising; Jodie Daubert, SVP, sales development; Raymond McCall, SVP, pharmacy & HBC merchandising; and Roger Wheeler, SVP, Oracle program lead.
"With more than 20 years of experience at Ahold USA companies, Mark is well suited to take on his newest leadership role with the company," noted McCann. "Mark's strong experience in operations, supply chain and divisional leadership will be a great asset to our merchandising function."
Operating nearly 775 supermarkets with about 119,000 associates in 14 states and the District of Columbia, as well as e-grocer Peapod, Ahold USA is part of Amsterdam-based retail conglomerate Ahold.