Ahold USA Exec Named 2013 Woman of Influence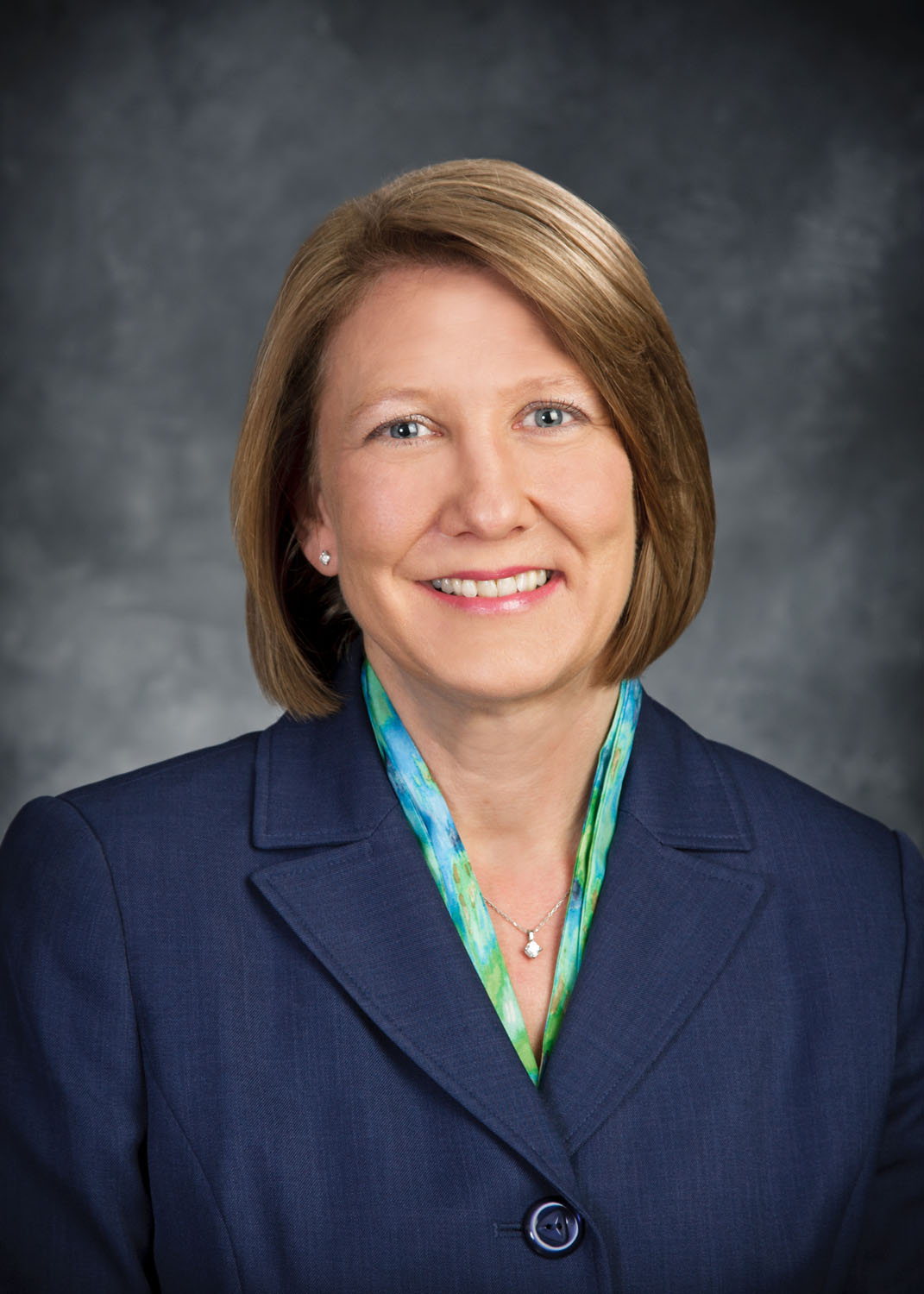 Laura Williams, SVP and deputy general counsel at Ahold USA in Carlisle, Pa., has been named a recipient of one of the 2013 Women of Influence Awards from the Central Penn Business Journal.
Williams (left) earned the honor for her leadership and achievements within Ahold USA, as well as for her contributions to the wider community. She will be recognized at an event on Monday, May 13 at the Hilton Harrisburg.
Ahold USA's risk management and asset protection support functions report to Williams, who plays a key role in the company's merger and acquisition activities. She was previously the first general counsel of Ahold USA division Giant Food Stores, also based in Carlisle. Additionally, Williams currently serves as chair of the Harrisburg Regional Chamber Board of Directors and is a board member of the Central Pennsylvania Chapter of the Association of Corporate Counsel.
"This community recognition is well deserved," said Dave Black, president of Harrisburg Regional Chamber. "Laura's business law knowledge, along with her ability to craft practical solutions within the rapidly changing environment, has earned her the respect of colleagues both inside and outside of her company."
The awards, now in their fourth year, pay tribute to 25 women leaders in the region who are influential in their respective companies, industries and communities, and have solid reputations based on their experience, integrity, leadership and accomplishments.
Part of Ahold, an Amsterdam-based international food retailing group, Ahold USA comprises four regional divisions -- Stop & Shop New England, Stop & Shop New York Metro, Giant-Landover and Giant-Carlisle -- which combined operate nearly 775 supermarkets with about 120,000 associates.