Ahold USA Appoints SVP of Store Strategy & Execution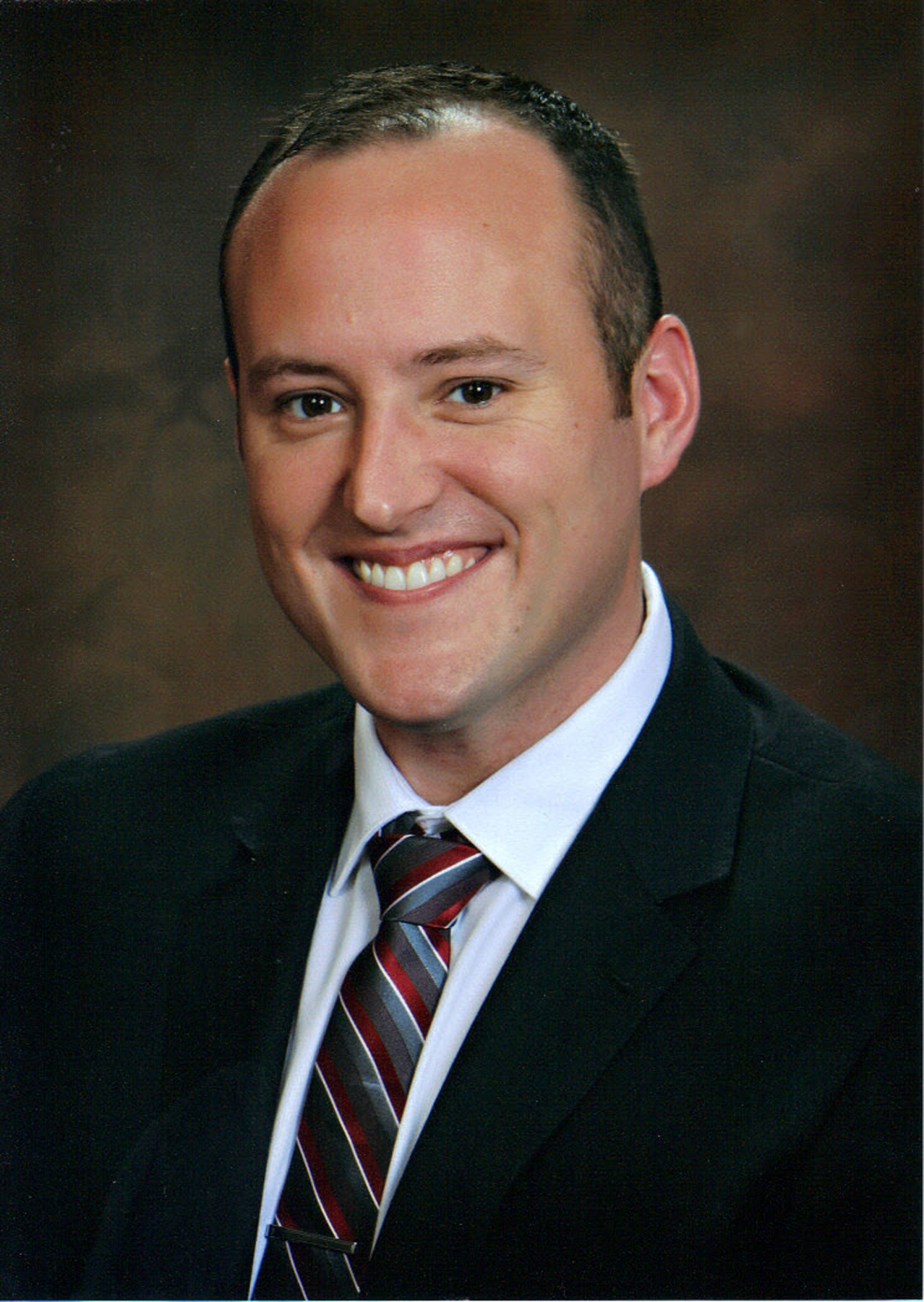 Ahold USA has hired Nick Bertram to the position of SVP of store strategy & execution. In this role, Bertram will guide the development, optimization and delivery of key operational support processes in partnership with Ahold USA's retail divisions, in addition to managing new business ventures.
Bertram (left) comes to Ahold USA from Jewel-Osco, where he oversaw store operations across Illinois, Indiana and Iowa. He was SVP for Eden Prairie, Minn.-based Supervalu, and held other store operations roles of increasing responsibility with Bentonville, Ark.-based Wal-Mart Stores Inc. in Kentucky, Indiana, Ohio and Pennsylvania.
"Nick brings years of solid retail operational experience, and his expertise will be a valuable resource in our ongoing efforts to be a better place to shop," said Bhavdeep Singh, Ahold USA's EVP of operations.
Ahold USA's four regional divisions – Stop & Shop New England, Stop & Shop New York Metro, Giant-Landover and Giant-Carlisle – collectively operate almost 775 supermarkets with about 120,000 associates in 14 states and the District of Columbia, as well as Peapod, the top online grocery shopping/delivery service in the United States.