Ahold USA Appoints EVP of Supply Chain, e-Commerce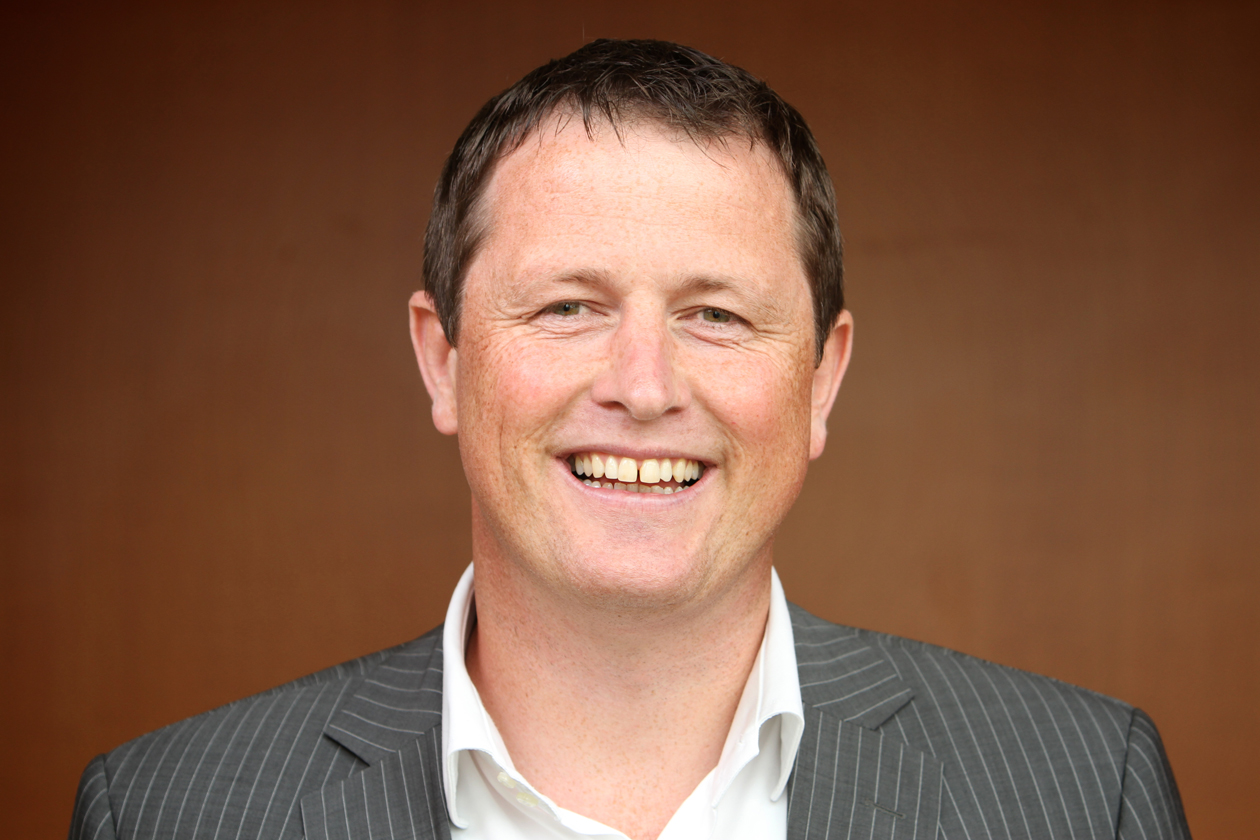 Ahold USA has named Jan van Dam to the position of EVP of supply chain and e-commerce. In the Carlisle, Pa.-based role, which starts in April, van Dam, reporting directly to COO James McCann, will lead the supply chain organization of Ahold USA and its four divisions: Stop & Shop New England, Stop & Shop New York Metro, Giant-Landover and Giant-Carlisle.
As well as the supply chain, van Dam (left) will have responsibility for Ahold USA's e-commerce business, with Peapod president and general manager Andrew Parkinson reporting to him. His direct reports include Jeff Enright, SVP, supply chain distribution operations; Walt Lentz, SVP, supply chain replenishment and forecasting; Mark Tarzwell, VP, supply chain projects, fresh; and Jerry Pimental, VP, supply chain projects, nonperishable.
A 17-year Ahold veteran, van Dam was most recently president and CEO of Albert/Hypernova, the Amsterdam-based retail conglomerate's supermarket business in the Czech Republic and Slovakia. Before that, he was general manager of Etos, Ahold's drug store business in the Netherlands, and he additionally held a number of leadership roles at Albert Heijn, Ahold's supermarket business in the Netherlands.
"Jan will add valuable retail expertise to Ahold USA's leadership team," said McCann. "Jan's responsibility over the e-commerce side of our business will also enable us to accelerate its expansion and maximize supply chain synergies across Ahold USA and Peapod."
Ahold USA consists of four regional divisions that operate nearly 775 supermarkets with about 119,000 associates in 14 states and the District of Columbia along with Peapod, the nation's top e-commerce grocery shopping/delivery service.