Ahold Delhaize, Lidl, Walmart Aim to Stop Forest Loss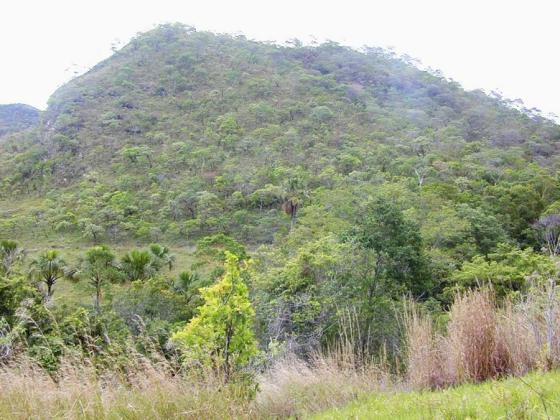 Ahold Delhaize, Lidl and Walmart are among the 23 international retailers and food companies to sign a letter supporting the Cerrado Manifesto, a global pledge to work toward ending forest loss associated with soybean production and cattle expansion in the Cerrado, a vast tropical savanna in Brazil.
"We are making a commitment to help protect the Cerrado, which is Brazil's second-largest biome after the Amazon," said Jan Ernst de Groot, chief legal officer at Zaandam, Netherlands-based Ahold Delhaize, who is also responsible for product integrity. "This is a key step toward developing sustainable sourcing strategies in partnership with local and international stakeholders."
In the letter (see attached file), the businesses wrote that they "recognize the critical importance of the Cerrado for its role in climate change mitigation, as a repository for biodiversity, as the source of many of Brazil's fresh-water systems, and additionally as a production region for the agricultural commodities used in our products."
The signatories go on to note, however, that they "also recognize the extent and pace of native vegetation loss resulting from cattle and soy expansion in the Cerrado poses a significant threat to these social, environmental and economic values."
The companies concluded the letter by writing that they would "seek to collaborate to develop the policies needed to steer all actors towards a more sustainable land-use pathway, and the monitoring and verification systems to give us confidence that our actions are having the desired outcome of protecting the unique landscape of the Cerrado."
Other signatories of the letter include French food retailer Carrefour, Colgate-Palmolive Co., U.K. supermarket operator J Sainsburys Plc, Kellogg Co., L'Oréal SA, Mars Inc., McDonald's Corp., Nestlé S.A., Tesco Stores Plc, Unilever, and upscale British grocer Waitrose Ltd.