AG New England Gains 2 Board Directors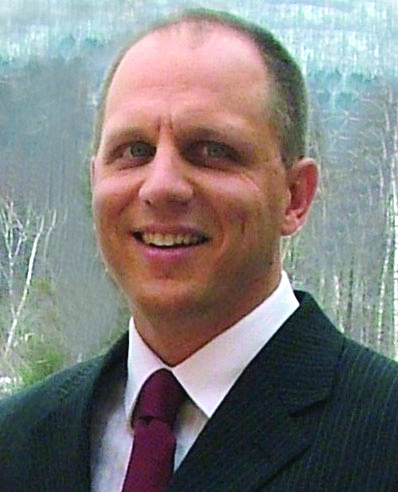 Larry Thibault and Susan Woods have been appointed to the board of directors of Pembroke, N.H.-based wholesaler Associated Grocers of New England. "We are extremely pleased to have Larry and Susan add their enthusiasm and expertise to our board," noted Chairman Thomas Bradbury.
A longtime retail grocer, Thibault (left) moved to Cabot, Vt., nearly 30 years ago when his family purchased Cabot Village Store. Within four years, he had purchased the business from his family and taken the store in a new direction, growing sales and profits while earning degrees in business and doing consulting work with the Small Business Development Center. In 2008, Thibault bought Cole's Market in Orleans, Vt., and established Thibault's Market. "Larry's background and talents combine a thorough understanding of the grocery business at the retail level with an education and experience in management and consulting that will serve the board well," said Bradbury.
Woods (right) is a principal/partner of business development and project finance services provider Chartworth LLC/Chartworth Capital LLC in Portsmouth, N.H. "As a senior executive with deep experience in strategic planning, she is involved in financial decision-making, organization development, financial budgeting, transactions, contracting and investments," observed Bradbury. "Susan brings a resume of well-rounded experience in matters of concern to the board."
AG New England is owned entirely by independent retail grocers as members of a cooperative and is the largest retailer-owned, wholesale grocery distribution center in New England. The co-op serves independent retail food stores in Maine, Connecticut, Rhode Island, Massachusetts, New Hampshire, Vermont and the upstate New York/Albany area.