AG New England Drivers Excel in Truck Championships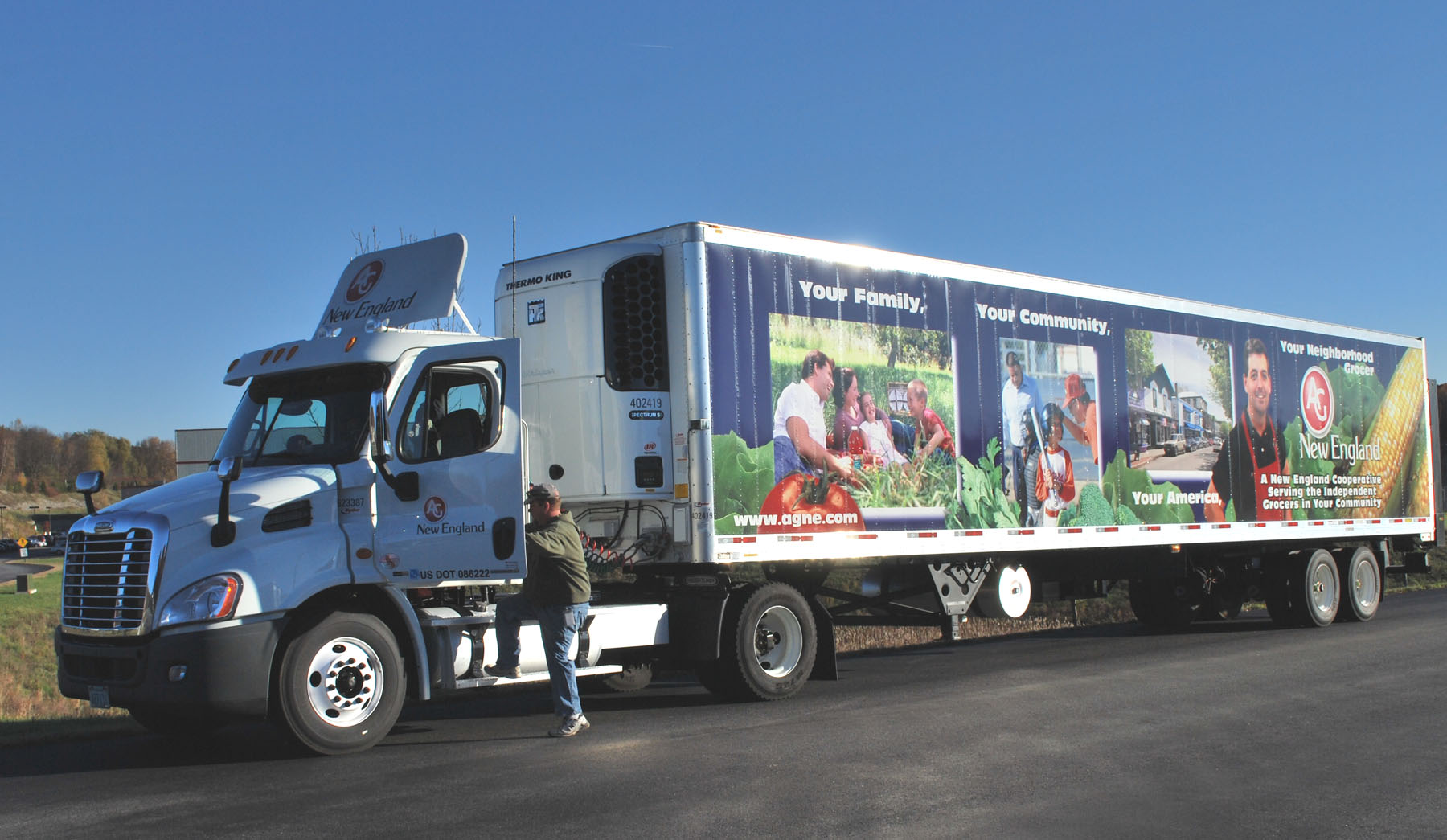 Two Associated Grocers of New England truck drivers earned trophies at the recent 2011 New Hampshire Motor Transport Association/Vermont Truck and Bus Association's Truck Driving Championships. Marvin Sowers won first place in the Straight Truck Division and earned the Rookie of the Year Award., while Paul Ouellette placed second in the Four-Axle Division. In all, 63 drivers participated, including six from Pembroke, N.H.-based AG New England, which hosted the event at its distribution center there.
The competition, which features nine classes of truck configurations, is open to all who drive or perform the regular duties of a professional truck. To qualify, drivers must have an accident-free record and must have been employed by the trucking industry for at least one full year defore the date of the championships.
Owned entirely by independent retail grocers as members of a cooperative, AG New England serves independents in Maine, Connecticut, Rhode Island, Massachusetts, New Hampshire, Vermont and the upstate New York/Albany area.