2 Retire at Hy-Vee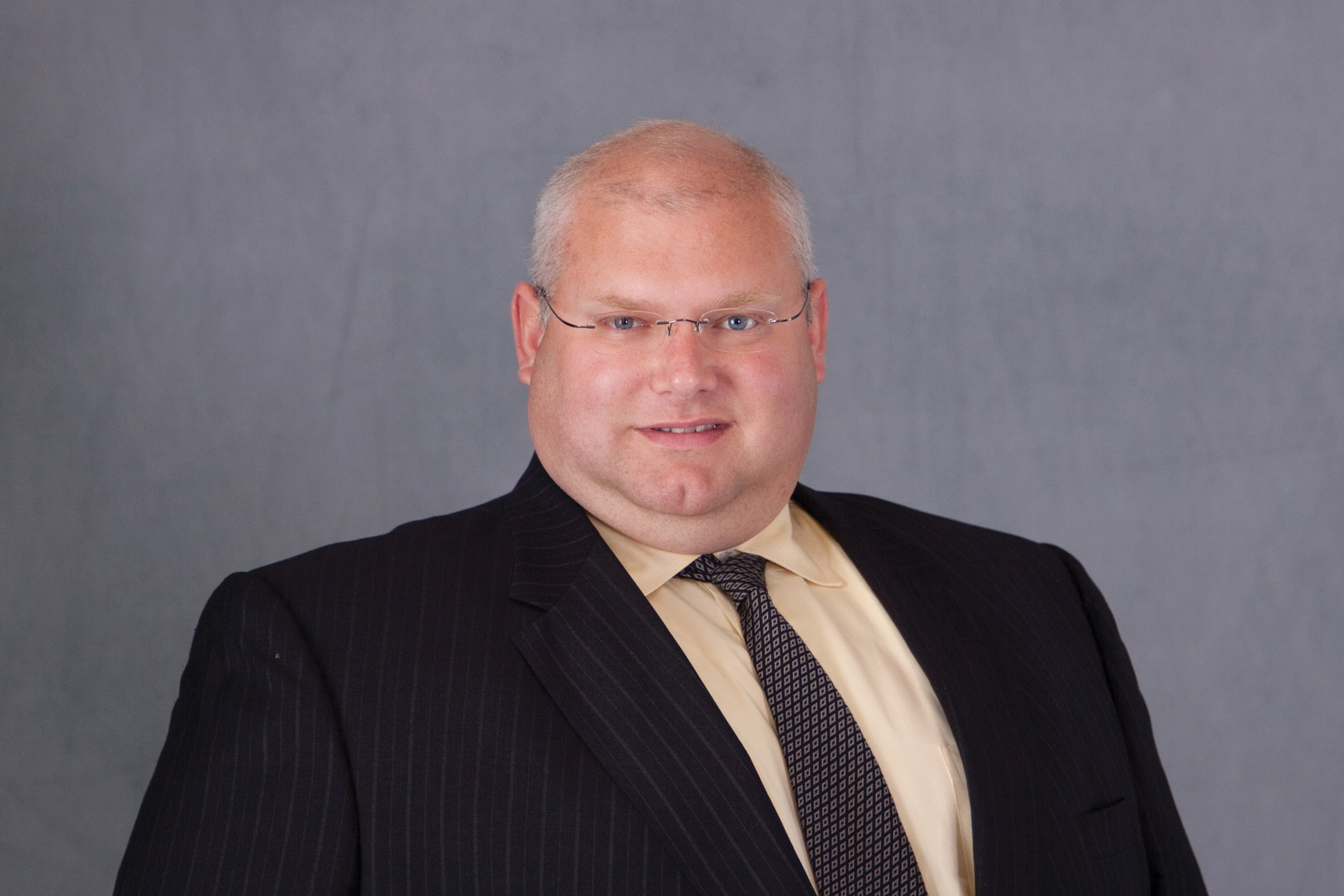 The retirements of two senior officers at Hy-Vee Inc. have led to several executive changes for the West Des Moines, Iowa-based grocer.
EVP John Briggs, the company's CFO and treasurer, retires this month after more than 30 years with Hy-Vee. Briggs worked on the corporate staff as an auditor and accountant before becoming director of office administration in 1988. In 1992, he rose to secretary and controller and was elected to the position of assistant VP. He was appointed VP in 1996 and became CFO and treasurer in 1998. Stockholders elected him SVP in 2000 and EVP in 2008.
Ken Waller, EVP and chief administrative officer, will retire Feb. 1, his 40th anniversary at Hy-Vee. Waller rose through the ranks at the company, working as a store director and a regional director before taking the top post at Perishable Distributors of Iowa, a Hy-Vee subsidiary. He returned to the corporate office as SVP, purchasing and marketing and was also head of Eastern Region operations for the company before being attaining his current position in 2008. Waller has additionally served on the Coca-Cola Research Council and as chairman of the Iowa Grocery Industry Association.

Briggs' successor as CFO and treasurer is Mike Skokan (pictured), whose previous position was VP, financial reporting, assistant secretary. Skokan came to the corporate staff in 1993 as an internal auditor and became financial reporting manager in 1996. He then held a series of positions with increasing responsibility before being elected a VP in 2007.
Succeeding Waller as EVP and chief administrative officer is Ron Taylor, who currently holds the position SVP, corporate procurement and logistics. Taylor joined Hy-Vee in 1975 as a part-time employee, eventually becoming as a store director at two Omaha stores before rising to a corporate operations position in 1993. He has headed Hy-Vee's procurement department since 2000, and in 2006 he accepted added responsibility for the company's logistics function.

Hy-Vee is an employee-owned corporation operating 231 retail stores in eight Midwestern states.