Weis Welcomes New Pay, Construction Leaders
Marie T. Underkoffler has joined Weis Markets as director of compensation and benefits.

In this newly created position, Underkoffler oversees the day-to-day administration and implementation of the company's compensation and benefit programs. She reports to Jim Marcil, Weis Markets' senior VP of human resources.

Prior to joining Weis Markets, Underkoffler was senior manager for applications and labor wage compliance at Rite Aid Corp. During her 17-year Rite Aid career, she also worked in director-level positions in compensation and human resources support. She is a graduate of Bloomsburg University. 

Also at Weis Markets, James C. Murphy is the new director of construction.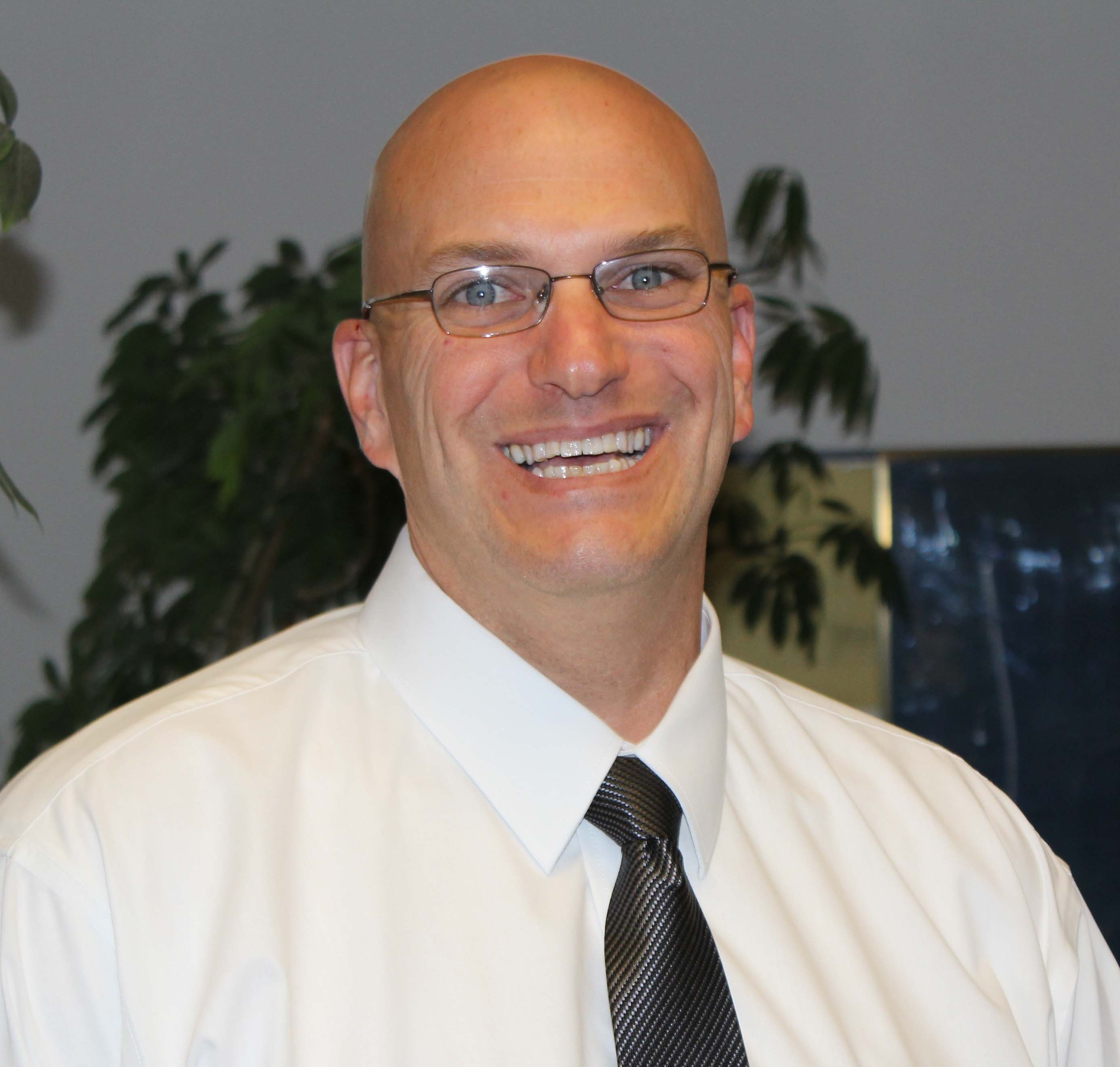 In this position, Murphy will oversee the company's day-to-day construction activities for its stores, distribution center and manufacturing facilities.

Prior to joining Weis Markets, Murphy was a construction project Leader at HEB in Texas and Mexico; earlier in his career, he worked in store development positions at Petsmart, Walmart and Tyson Foods.

Founded in 1912, Sunbury, Pa.-based Weis Markets Inc. operates 165 stores in Pennsylvania, Maryland, New Jersey, New York and West Virginia.