Upscaling the Deli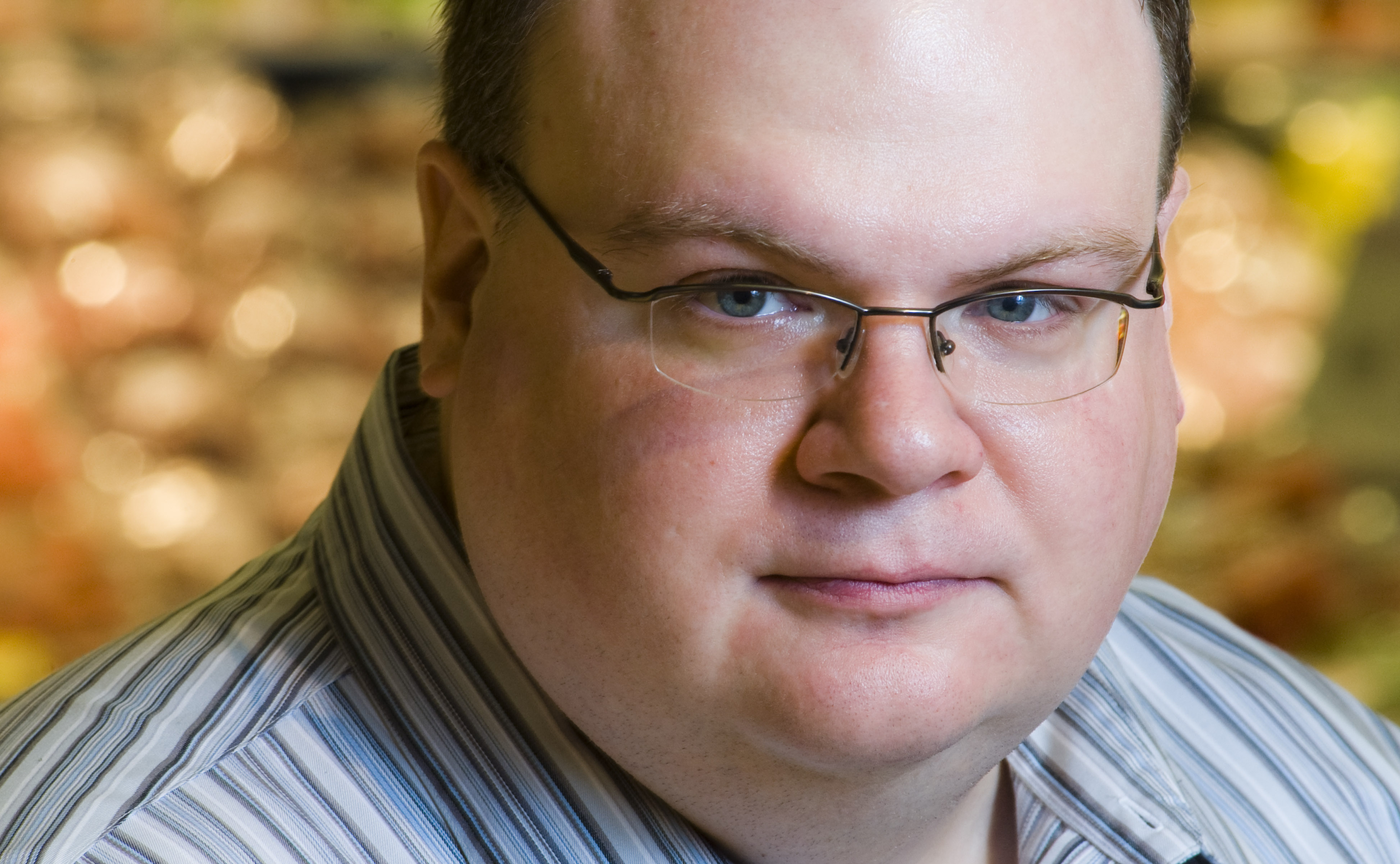 Are you setting the bar high enough?
That's what deli and prepared foods department managers should be asking themselves in the wake of a new study that reveals what dining experiences appeal to certain age groups.
Supermarkets are striving to retain the market share they won from restaurants as people ate out less often during the depths of the economic downturn. As folks regain their footing, they're eating out more, but are still looking to their grocers for restaurant quality at better prices.
Grocers already know they need more than a few basic meats, cheeses and hot items to woo these customers, but exactly what theme should they pursue? A new Technomic study, outlined in a recent Chicago Tribune article, offers some possible clues.
The survey of consumers about preferred hotel dining experiences reveals that diners age 25 to 35 are interested in things like bistro fare, small plates and tapas bars. Meanwhile, folks age 45 to 55 like steakhouses, known chefs and established brands.
Of course, if an on-the-town dining experience is what consumers really crave, they're going to treat themselves. But it's an opportunity for deli managers to present their customers a taste of that experience more often at home, at a more affordable price, courtesy of their neighborhood grocery store.
Offer a selection of French and Italian peasant cooking; slow-cooked dishes like cassoulets lend themselves well to hot bars. Tapas can be cross-merchandised across deli and seafood, along with a good olive bar, and are perfect for sampling as a draw for repeat purchase. Some stores, like Mariano's Fresh Market, will cook any steak they sell; others, like Schnucks and Rouses, have been hosts to known chefs, who could work with deli managers to develop signature prepared food items and enhance each other's respective brands.
How far you want to take your deli is up to you. From gourmet to grab-and-go, the deli and prepared foods department presents vast opportunities.
Jim Dudlicek is editor-in-chief of Progressive Grocer.