Tops 1st to Carry Innovative Ground Beef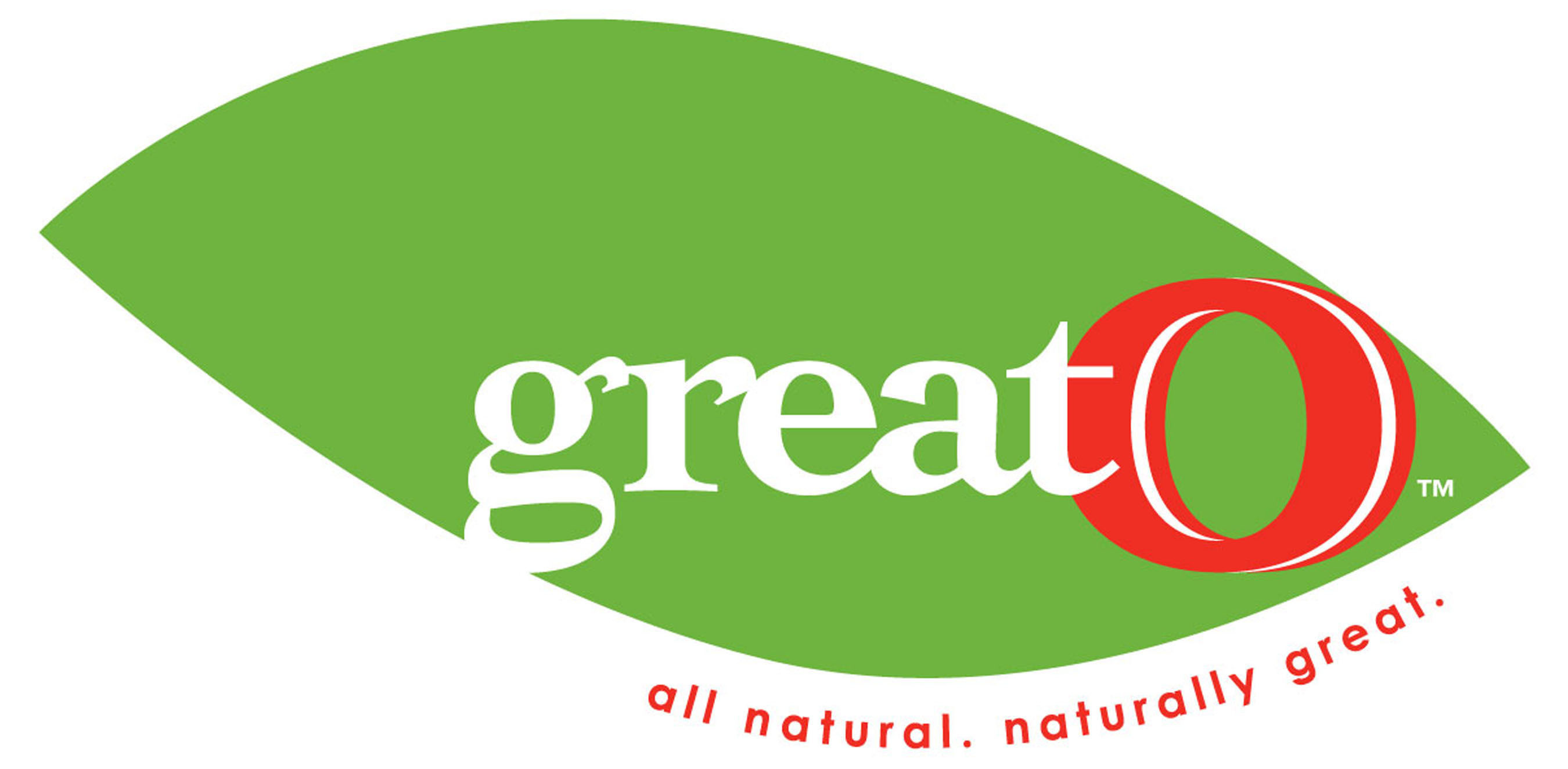 Tops Markets LLC has become the first U.S. grocer to offer GreatO Premium Ground Beef, the first and only USDA-labeled ground beef product naturally abundant in omega-3 fatty acids but with the flavor and taste of regular ground beef. Created by NBO3 Technologies after 10 years of research and development, the item is available exclusively chain-wide at Tops in 1-pound packages retailing for $4.99 each.
"We are always looking for ways to help our customers make more nutritious choices, and GreatO ground beef will be an ideal way for families to incorporate those good nutrients into their weekly meals," noted Jim Lane, director of meat and seafood at Williamsville, N.Y.-based Tops.
"For over a decade, we have been working on revolutionizing how to not only make products that are healthier for consumers, but in turn make the animals healthier," said Todd Hansen, CEO of Alma, Kan.-based NBO3 Technologies. "And, yes, we are offering beef with naturally abundant omega-3 fatty acids by feeding animals an omega-3 rich diet. We are truly making every bite count for the animals and for humans, alike."
Added Hansen, "The relationship between NBO3 and [research partner] Kansas State University is a model example of academic and commercial collaboration to develop and take to market beneficial improvements for both industry and consumers."
The cattle used for all-natural GreatO Premium Beef are raised on a diet including oilseeds and other natural whole grains rich in omega-3 fatty acids, which are linked to improved heart health and lower triglycerides, and may help ease rheumatoid arthritis and depression.
In the future, NBO3 plans to offer omega-3-rich chicken, pork, bacon and dairy products as well as beef, according to Dr. Molly McAdams, the company's director of marketing.
Additionally, NBO3's Bill O'Neill told Progressive Grocer that the company would soon be rolling out  to retail in New York and Chicago, and was working on foodservice opportunities.
Tops operates 155 supermarkets -- 150 company-owned and five franchise locations -- under the Tops, Grand Union and Bryant's banners, in upstate New York, northern Pennsylvania and western Vermont.