Stater Bros., Coca Cola Sponsor Massive Beach Cleanup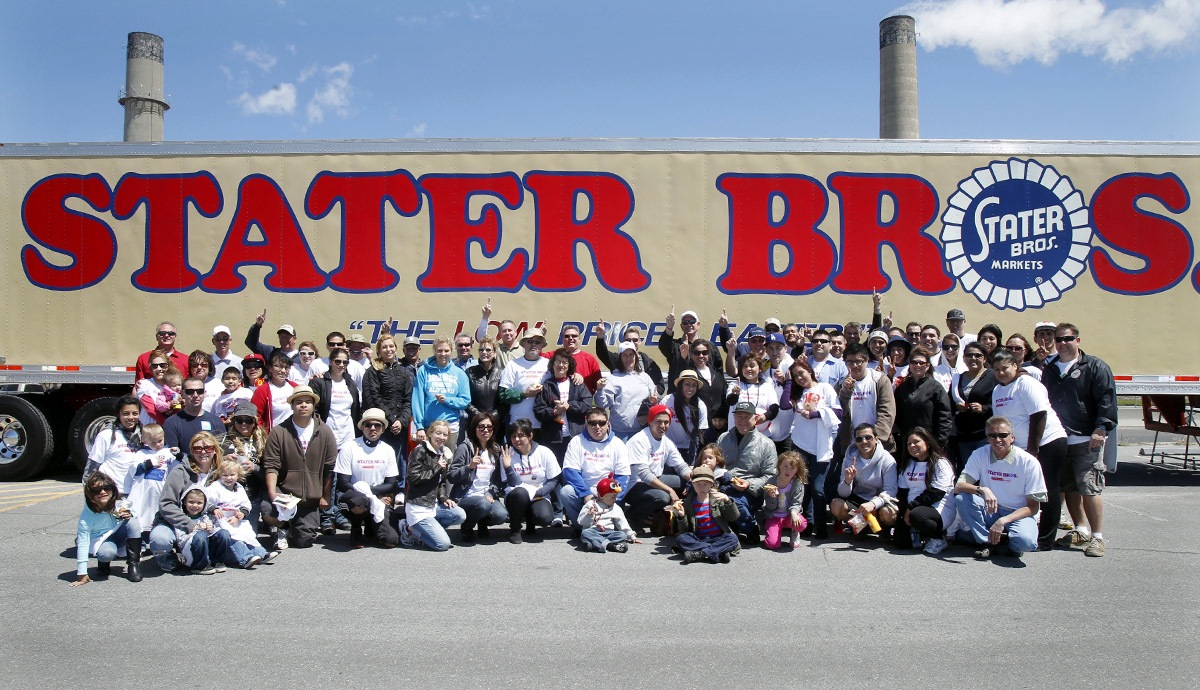 More than 1,200 volunteers raked sand, removed trash and hand-picked debris from 1.5 million square feet of sand along Huntington State Beach Saturday, April 14 as part of the Preserve Our Parks campaign, an annual eight-week fundraising effort by Coca-Cola and Stater Bros. that has raised $2 million in the past three years.
Other work that day included weeding 20 planters, removing non-native species and repairing a fence around the Least Tern Colony, which protects the endangered birds. The day's activities represented more than 3,000 volunteer hours, which calculates to a $25,000 savings in labor costs to Southern California State Parks, significant in a time of severe budget pressures. Volunteers also created 25 rain barrels for the parks by repurposing Coca-Cola syrup barrels.
Photo: Some of the Stater Bros. employees who turned out to pitch in to clean Huntington Beach as part of the Preserve Our Parks campaign.