Little Dairy on the Prairie Gets Branding Makeover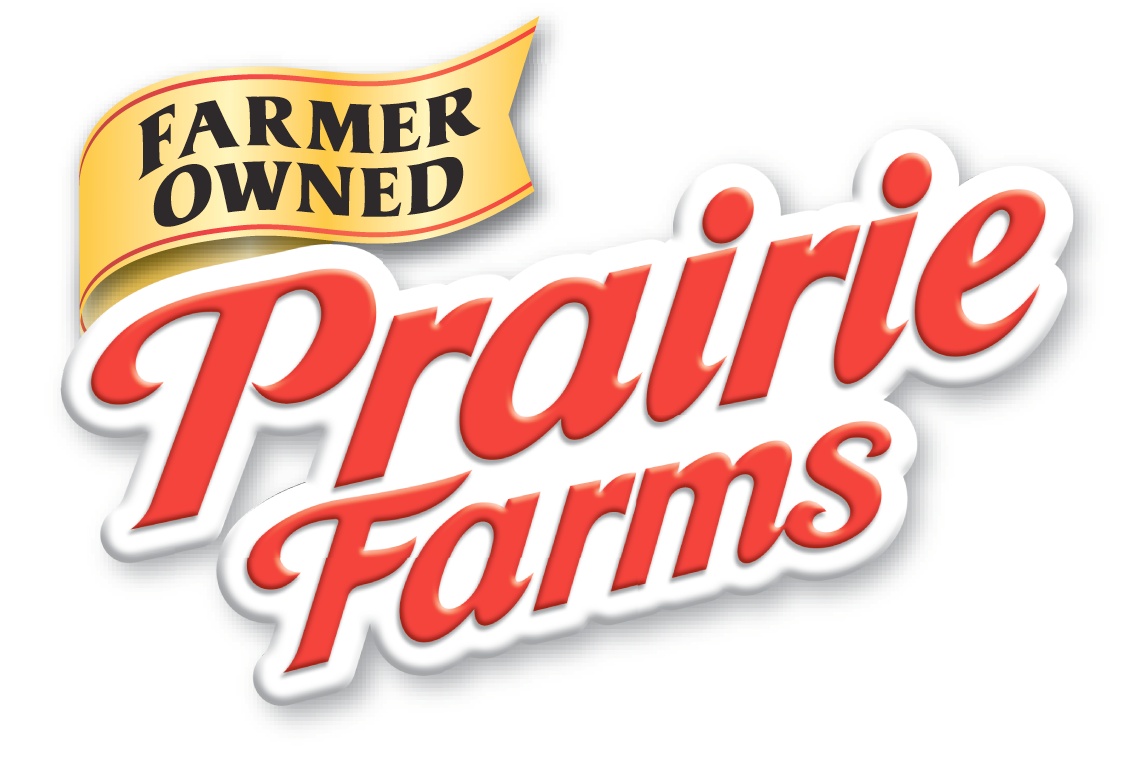 Prairie Farms Dairy's "Farmer Owned" campaign is introducing a whole new look for the company's products, including two recently introduced sour cream dips.
The campaign taps into heightened consumer awareness of food miles — the distance between where a food originates and the shopper. Prairie Farms' updated logo and packaging now identify its products as coming from local, farmer-owned dairy producers.
"The new direction emphasizes the values of our farm families and our commitment to being good citizens in the community," noted Ed Mullins, CEO of the Carlinville, Ill.-based cooperative of over 700 dairy farm families. "The packaging artwork has a distinctive personality and will clearly stand out on retailers' shelves from competing national and private label brands."
The new logo keeps the traditional red lettering for the company name, while a gold "Farmer Owned" banner above it builds on brand strength. A farm scene on the co-op's sour cream, dip, cottage cheese, yogurt and ice cream packaging — including the 16-ounce containers of Prairie Farms' brand-new Jalapeño Fiesta and Bacon Cheddar sour cream dips — reinforces the brand message. Additionally, support materials will let consumers know that purchasing Prairie Farms products is a way to support area farmers.
In tandem with the revamped packaging is an integrated advertising campaign featuring a new tag line, "Farm fresh quality … from our family to yours," in addition to lifestyle imagery of farm families. This visual component will be included in all of Prairie Farms' communication initiatives, which include a TV commercial, billboard advertising, truck graphics, trade promotions, event marketing and company Web sites.