FMI Hires VP of Industry Events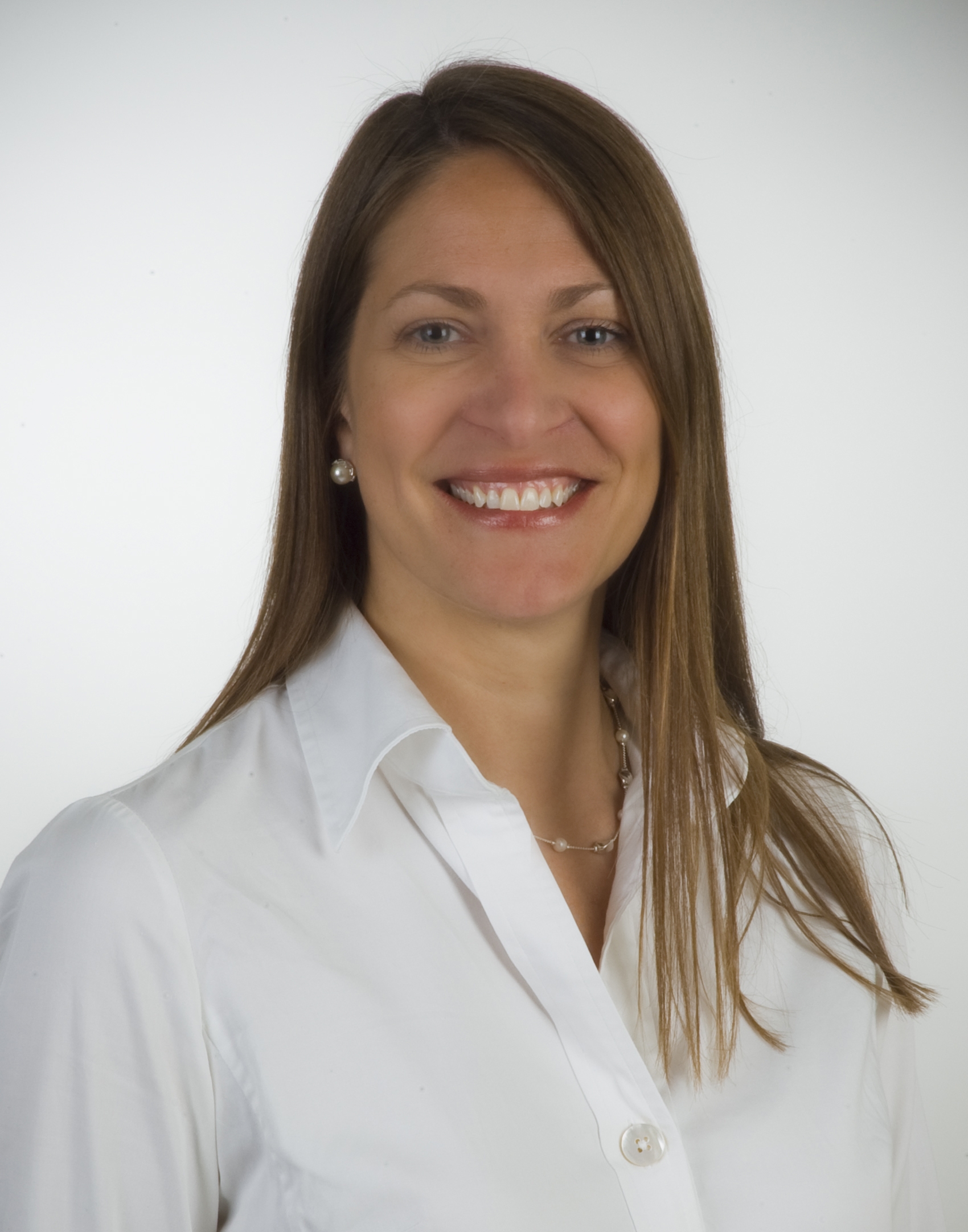 The Food Marketing Institute (FMI) has appointed Susan Krys its VP of industry events. An experienced event management professional, Krys will help the Arlington, Va.-based organization transform its annual industry trade show, FMI Connect, into an industry-wide focal event.
"Susan brings the focused skill set and inspiring leadership we need to elevate our annual FMI industry business forum into a dynamic experience that renews participants' vision of what food retail can be," said Dagmar Farr, FMI's SVP of member services. "Susan's creative approach to trade show management and production will amplify our efforts to make FMI Connect of priceless value for all who attend in 2014 and beyond."
In her new role, Krys (left) will grow FMI Connect through strategic co-location partnerships, as well as recruit and manage relationships with co-location partners. She will collaborate on researching, planning, coordinating and directing all attendance-building and promotion efforts, and, as a long-term goal, help to develop the exhibit and trade show component of FMI Connect year over year.
Before joining FMI, Krys was senior director of expo, promotions and industry events at the American College of Cardiology (ACC), based in Washington, D.C., in which she oversaw industry participation for a meeting of 13,000 cardiovascular professionals and industry leaders. At ACC, she implemented new learning formats that created more meaningful interactions between attendees and exhibitors through both didactic and hands-on educational settings, resulting in significant new annual revenue for the association.
Krys' diverse trade show management experience spans medical, telecom and international audiences. She's also an active member of various professional societies, among them the Healthcare Convention and Exhibitors Association and the International Association of Exhibitions and Events.