Executives share advice for managing transitions during 1st day of WMU Food Marketing and Supply Chain Conference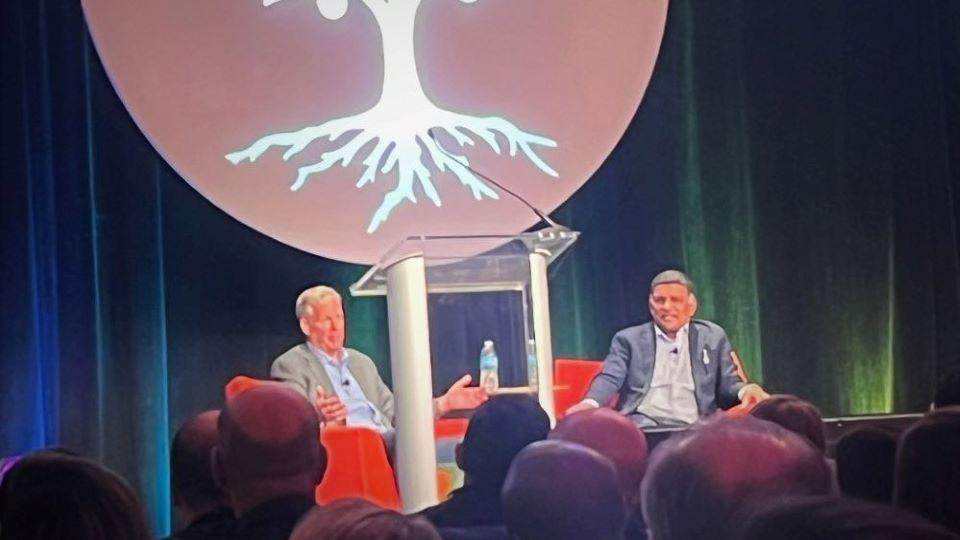 Inaugural event in July is only tech innovation event focusing on food retail segment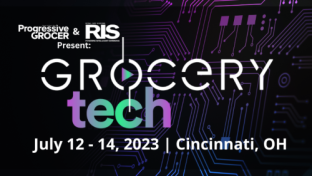 It may be time to stock shelves with more mycelium, nootropic and Certified B products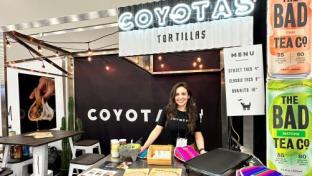 Job cuts are across HR, cloud computing, advertising and livestreaming groups

FDA investigating cases tied to organic whole strawberries from Mexican supplier

Picadeli's technology offers convenience along with food safety
Grocery leaders need to confront more than store reinvention as they enter an era that is essentially "post-digital," Many of whom along with shoppers are transacting online. Growing consumer preferences for online options have opened doors for tech-forward third-party aggregators (TPAs) who have emerged as influential players in the grocery ecosystem.
Read Now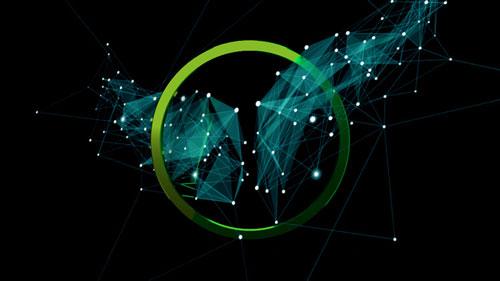 Entries for Progressive Grocer's annual awards that spotlight women leaders are now due on March 22.
Enter Now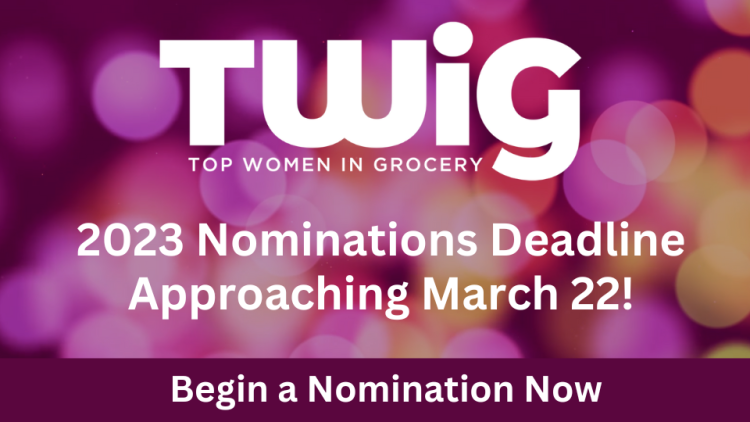 Latest Blogs
Jan 30

Both grocers and consumers have embraced a digital future, with 90% of grocers and 70% of shoppers transacting online. But the changes grocers face extend far beyond the mobile app or self-checkout system.

Dec 04

The era of digitalization in grocery may be essentially over

Feb 01

The Alaska Tanner/bairdi crab quota is more than 5 million pounds!