CEO Jason Hart explains how the grocer plans to keep accelerating growth.
Read Now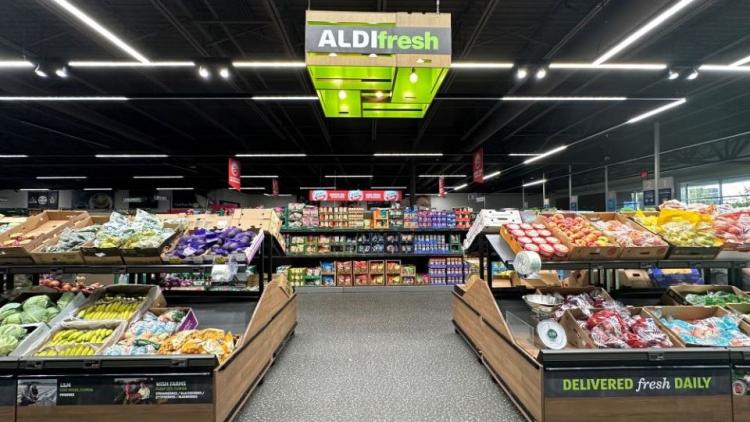 Circana's Joan Driggs and Tops Friendly Markets' Kristen Hanson talk all about holiday trends and ways to meet shopper needs in another unusual year.
Listen Now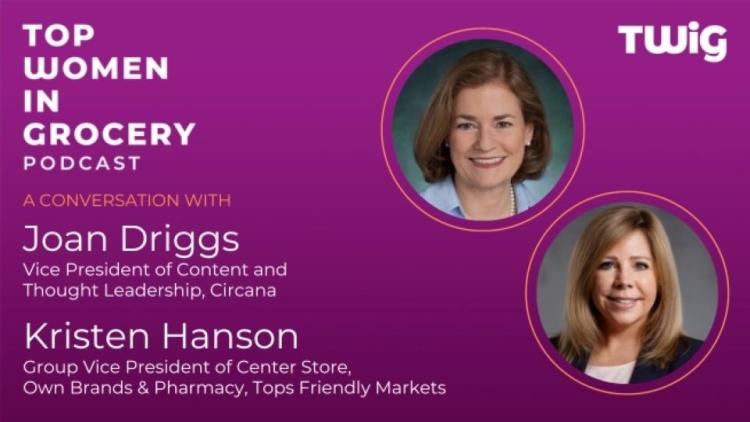 In Grocery Impact presentation, Jason Buechel demonstrates how it's done.
Read Now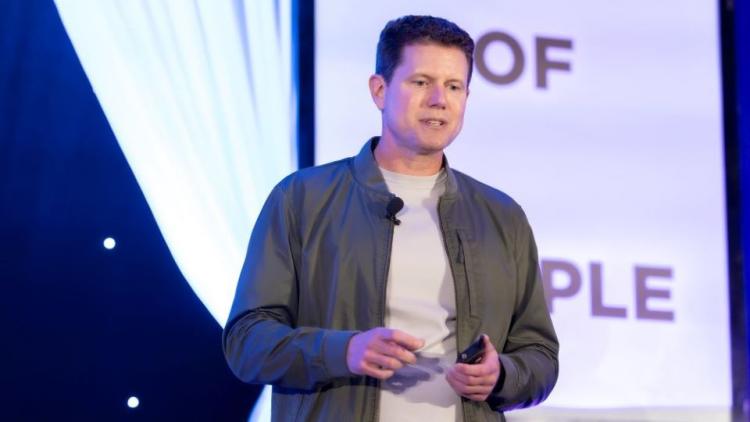 Educational awards bestowed upon TWIG Rising Star and GenNext honorees.
Read Now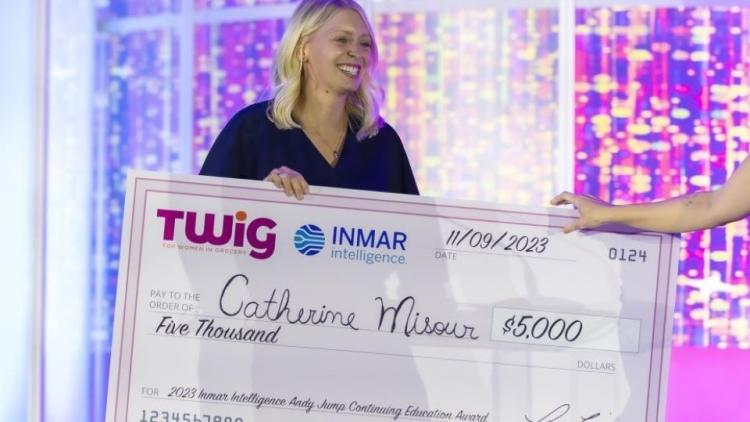 Latest Blogs
7/24/2023

Streamlining inventory management for grocery retailers.

5/23/2023

How making the right moves and targeting the right challenges during your Grocery ERP journey can save you time, money, and resources.

4/24/2023

Voice-activated digital assistants have not fully achieved their promise, due to concerns over trust and unclear monetization strategies. The focus should be on working "with" technology to enhance human experiences.

3/27/2023

A growing interest across many industries in the latest breakthroughs in generative AI, a new era where humans and intelligent systems will work side by side to create new experiences, services and business outcomes.